From October through June, the New West Symphony will present 8  cultural festivals that highlight our extraordinary region and communities we serve. Our Ventura County and Conejo Valley neighbors and friends represent traditions with deep roots in family and music.
Choose your level of engagement – get an All-Access Passport for an in-depth exploration of a variety of cultural traditions represented in our community, or sign up for a full Digital Membership, which provides access to all 8 mini-festivals, while saving 20%!  Content will be available to view on-demand for approximately 4 weeks following the streaming dates.
2020-21 Renewed Subscribers, click here
Non-Renewed Subscribers, click here

FEATURED COMPOSERS:
JOHANN SEBASTIAN BACH
LUDWIG VAN BEETHOVEN
VALERIE COLEMAN
CLAUDE DEBUSSY
EDWARD ELGAR
REENA ESMAIL
GEORGE GERSHWIN
PHILIP GLASS
SCOTT JOPLIN
GUSTAV MAHLER
WOLFGANG AMADEUS MOZART
FLORENCE PRICE
FRANZ SCHUBERT
TORU TAKEMITSU
RALPH VAUGHAN WILLIAMS
SHINICHI YUIZE
…AND MUCH MORE!
Music allows humans to tell stories, share traditions and express our complex emotions. Like a kaleidoscope, as a melody or rhythm is shared, it subtly or dramatically reflects the vibrancy of that time and place. Classical music wouldn't be the same without the global influences that have left their indelible mark on the art form.
The New West Symphony's reimagined 2020-21 season spotlights the vivid cultural influences that have shaped classical music and SoCal itself.
More Info Coming Soon…
Details for upcoming mini-festivals will be released 4 weeks prior to the streaming dates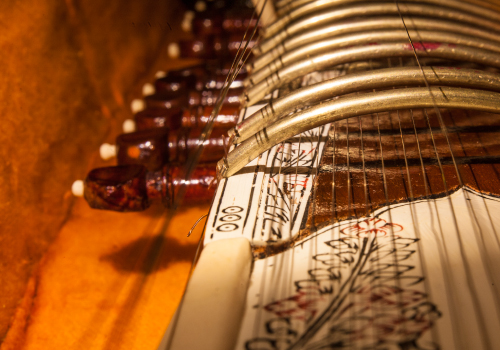 A Tour of India – Nov. 15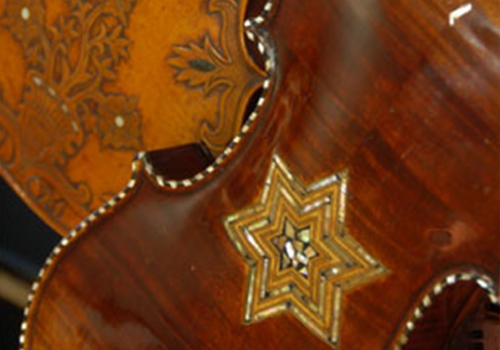 Violins of Hope - Jan. 24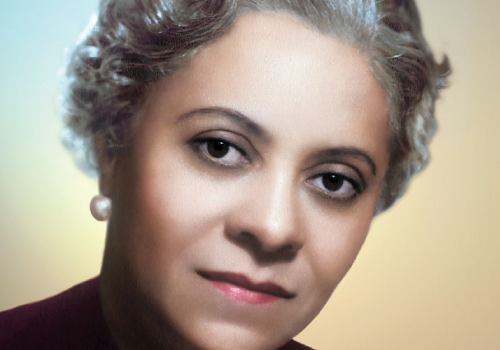 Black History Month - Feb. 14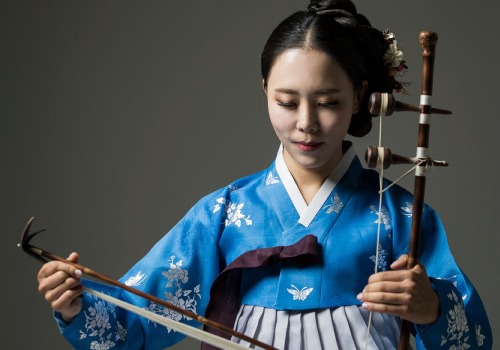 A Tour of South Korea - Mar. 7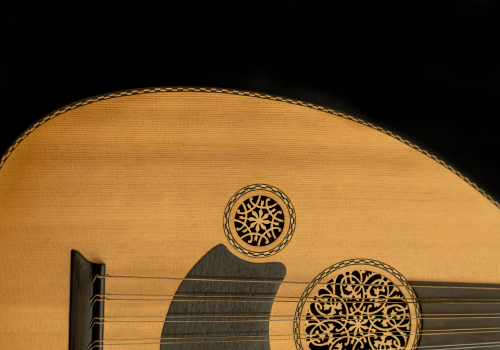 Persian Festival – Apr. 11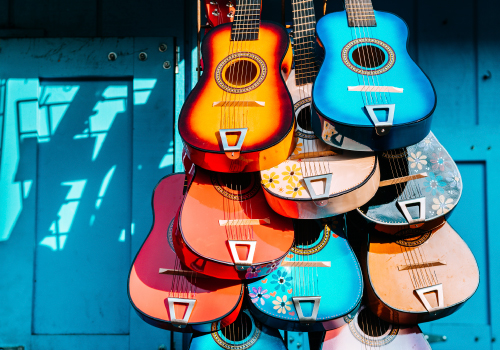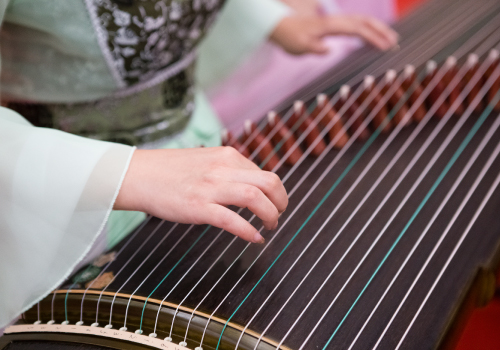 A Tour of China - Jun. 13
An 

All-Access Passport

provides a deeper exploration of the music and culture, including: Intermission Insights
Entr'acte Performances
Meet the Artist/Cultural Expert Interviews
Curated Playlists
Food & Lifestyle Programs
Restaurant Discounts
After-Party Invitations 
…and more!
WITH THANKS TO OUR SEASON & CONCERT SPONSORS:
MAESTRO CLUB
John Hammer
CORPORATE SEASON SPONSOR
Home Helpers Home Care
LARGO SEASON SPONSORS
Karen & Dr. Paul Finkel
CRESCENDO SEASON SPONSORS
Susan Burgos
Fern & Dr. Arnold Heyman
"Concert Sponsored By"
New West Symphony League
Mezzo Forte Concert Sponsors
Kathy Jeffers-Volk in memory of Dr. Charles H. Volk
Adele & James McGinnis
Allegro Concert Sponsors
Patty & Bob Biery
Programs and artists subject to change.