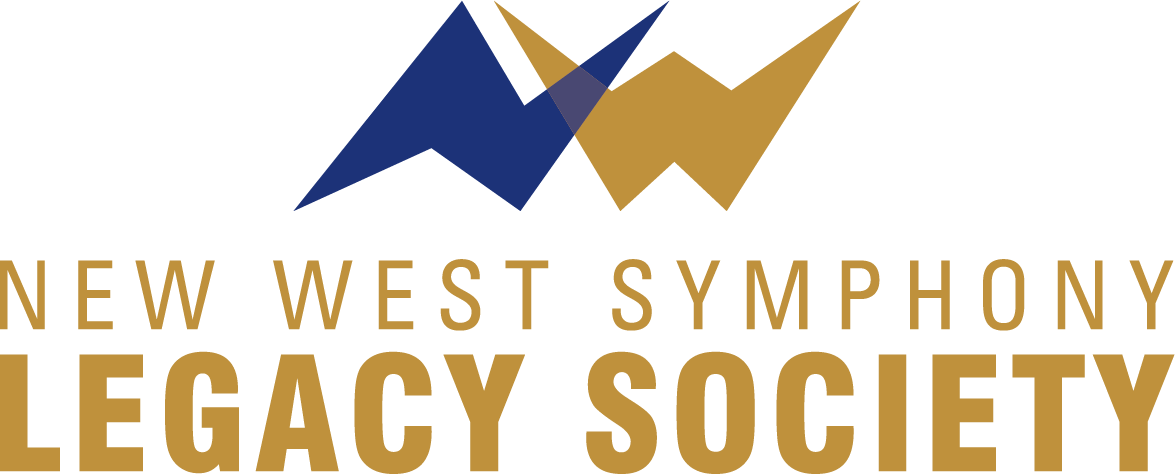 Love music and its capacity to ignite and unite communities? Make the New West Symphony a part of your legacy by investing today in our future tomorrow.
Become a Founding Lifetime Member of the New West Symphony Legacy Society.
By including New West Symphony in your estate plan at any level, your generosity helps ensure that what you love most about experiencing live music, and the benefits of music education, is available to future generations.
Let us know of your intentions by June 31, 2024, and be listed among other caring and visionary founding members who share in a common belief in the transformative power of music.
Benefits
Invitations to Legacy Society and other leadership events
If desired, your name displayed with fellow Legacy Society Members at signature performances and events
A special Founders memento of appreciation
. . . and the greatest satisfaction knowing that your gift will serve as an inspiration to others and support a valuable tradition of music in our shared community