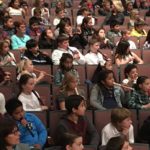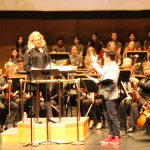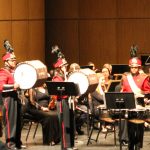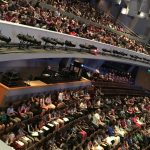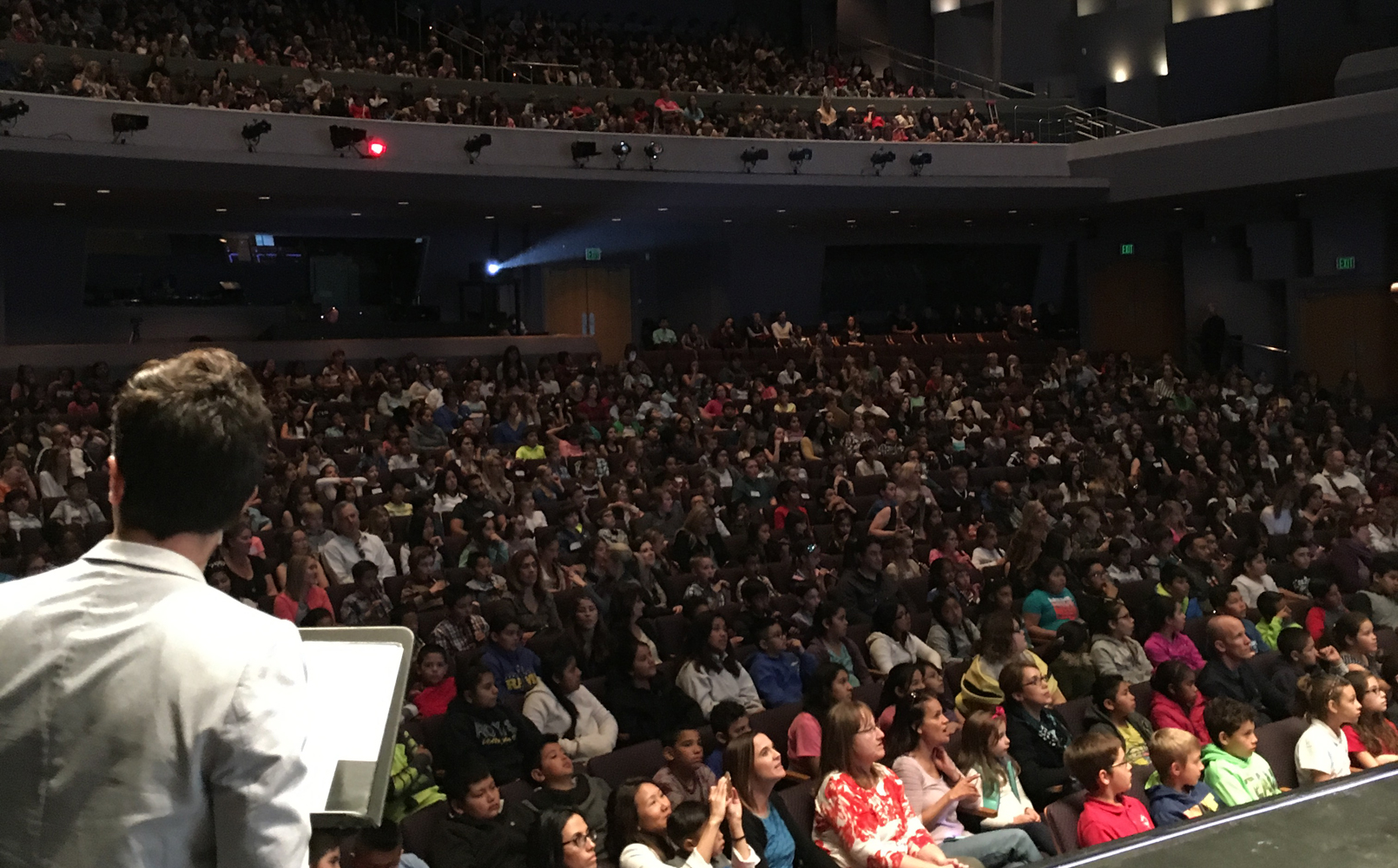 Symphonic Adventures, the symphony's flagship education program, is a live, interactive concert for students in the 3rd, 4th and 5th grades. This program provides many students their first opportunity to hear classical music. Each 50-minute interactive concert supports the Symphony's goal to bring orchestral music to children. By introducing students to the orchestra, its conductor, and the elements of music, the symphony aims to inspire a life-long appreciation of music.
The Symphonic Adventures 2019 presentation will feature LinkUp – The Orchestra Swings, a program of Carnegie Hall's Weill Music Institute, that guides students and teachers through an exploration of jazz and the idea of improvisation. Students sing and play soprano recorders while learning basic musical concepts. Linking the classroom to the concert hall, this program provides extensive standards-based teacher and student materials and culminates in an interactive orchestral concert in which students sing and play instruments from their seats.
Donations are critical to the ongoing success of these programs.  Please consider making a donation today.
Educators
To access Symphonic Adventures 2021: Passport to Rhythm and Study Guide please click the Access button.
Make your secure donation today by clicking on the Donate button.
Or call our office at
(805) 497-5800