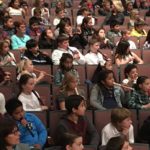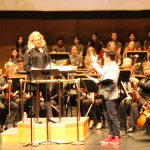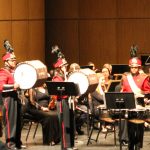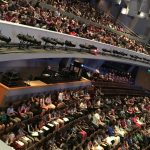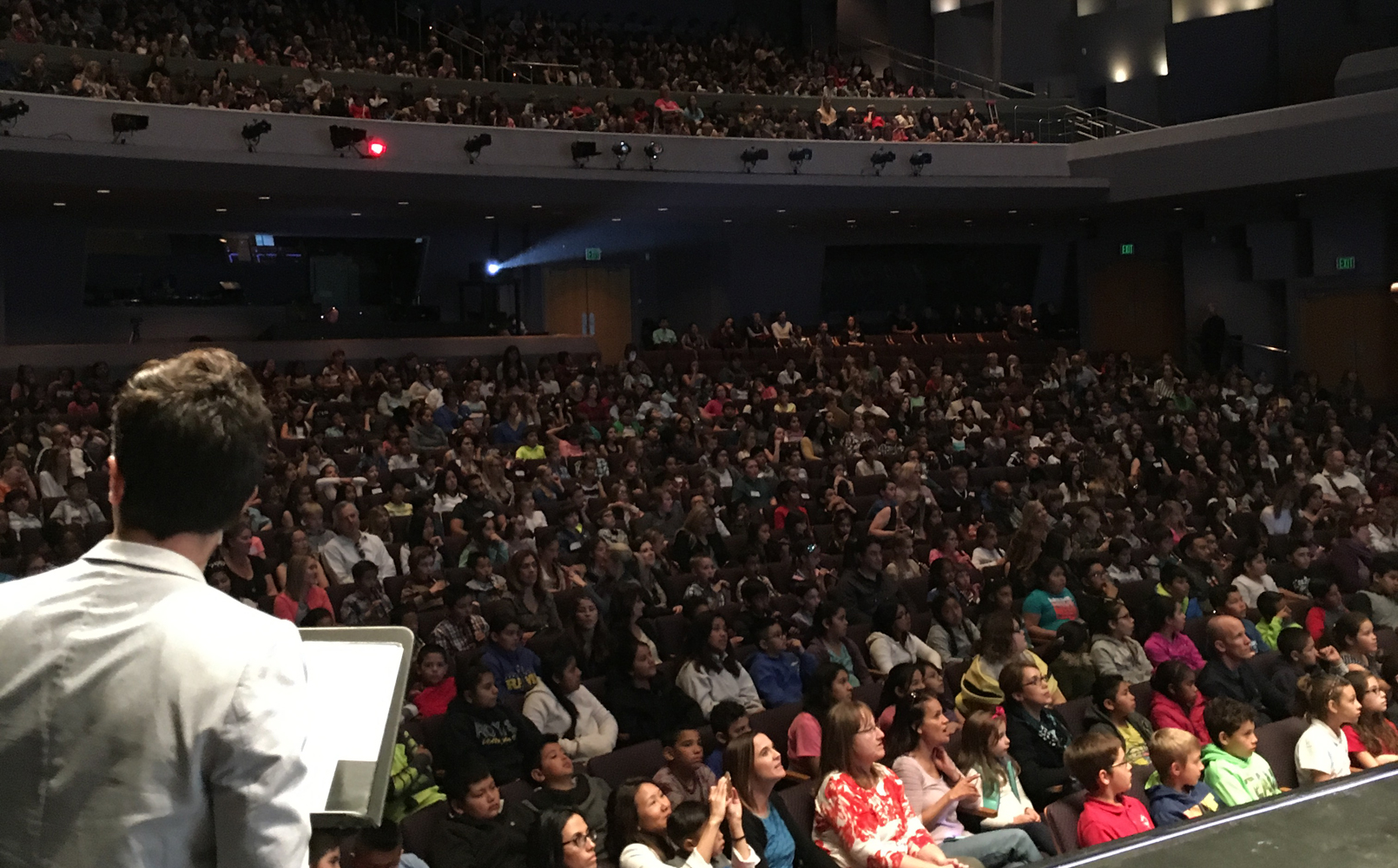 Symphonic Adventures, the symphony's flagship education program, is a live, interactive concert for students in the 3rd, 4th and 5th grades. This program provides many students their first opportunity to hear classical music. Each 50-minute interactive concert supports the Symphony's goal to bring orchestral music to children. By introducing students to the orchestra, its conductor, and the elements of music, the symphony aims to inspire a life-long appreciation of music.
New West Symphony presents this year's 2022 Symphonic Adventures: SCIENCE OF SOUND, an educational and fun online orchestral experience for schoolchildren. Science, Technology, Engineering, Math and Music (STEMM) weave together to explore of how the physical attributes of sound production translate into uniquely emotional experiences. Featuring Music Director Michael Christie, a musical guest artist/musician, the New West Symphony orchestra and experts in science and sound. This year's event includes science demonstrations with NWS musicians and science experts filmed at the MOXI museum in Santa Barbara. This is an annual concert that has been presented for more than 25 years by the Symphony.
Donations are critical to the ongoing success of these programs.  Please consider making a donation today.
Educators
To access 2022 Symphonic Adventures: SCIENCE OF SOUND and Study Guide please click the Access button.
Make your secure donation today by clicking on the Donate button.
Or call our office at
(805) 497-5800