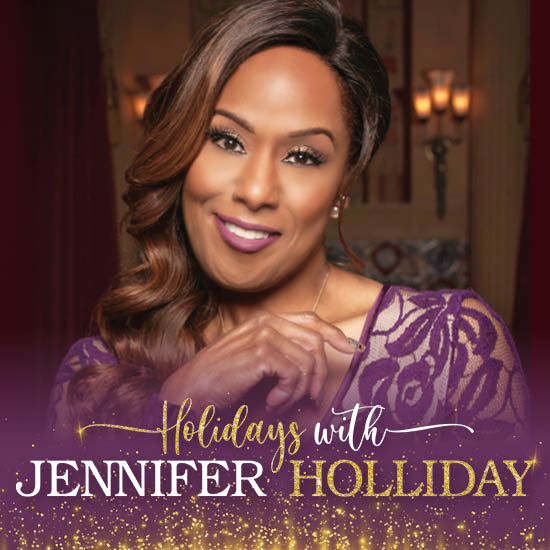 2023/24 Masterpiece Series
Holidays with Jennifer Holliday
Sat, Dec. 2, 2023 – 7:00PM – Thousand Oaks Civic Arts Plaza (BAPAC)
Sun, Dec. 3, 2023 – 3:00PM – Rancho Campana Performing Arts Center (RCPAC)

Spend the holidays with the one and only GRAMMY® and Tony Award-winning
JENNIFER HOLLIDAY
"Jennifer Holliday brought down the house…" – New York Times
"The audience kept erupting into standing ovations…Holliday graced her audience with a gift that could never adequately be repaid." – LA Times
"No one came close to matching the powerhouse of Holliday…" – HuffPost
"There are legends among us. They walk the streets we walk, they breathe the air we breathe, They see the sights we see. And then one day, from time to time, they step up onto a stage and they show us why they are the legends to whose side we flock, to whose music we dance, to whose artistry we exist. Jennifer Holliday is just such a legend." – BroadwayWorld
Symphonic classics, old and new traditions, plus holiday favorites!
THE PROGRAM
Michael Christie, conductor
Program & Additional Guest Artists to be announced
Subscribe and Save!
Become a 2023/24 subscriber and enjoy the best seats while saving on single ticket prices.
Questions? Call us at
805.497.5880 / 866.776.8400
Program and artists are subject to change.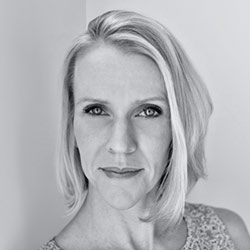 State Street Ballet
Megan Philipp
Artistic Director