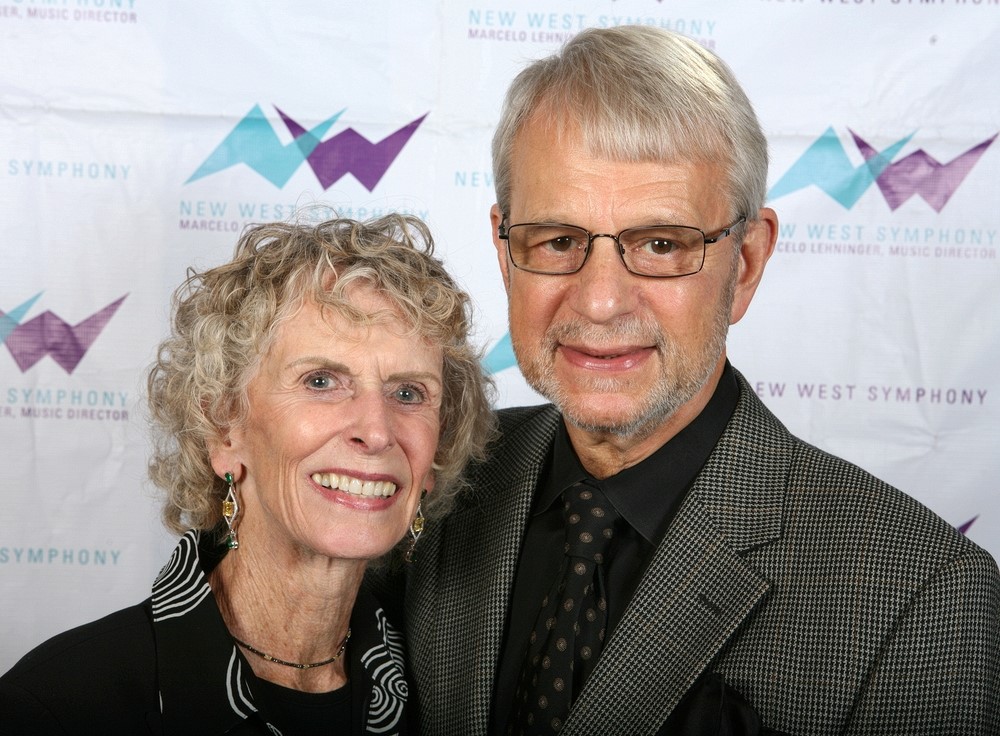 Karen and Dr. Paul Finkel
Created by the 2022 New West Symphony Board of Directors in memory of Karen Finkel, Passport to Adventure is a fund to support exploration outside of the classroom.  Through this fund, area students can attend New West Symphony Symphonic Adventures concerts.
Symphonic Adventures is the symphony's flagship education program offering live, interactive concerts for students in the 3rd, 4th and 5th grades. This program provides many students their first opportunity to hear classical music. Each 50-minute interactive concert supports the Symphony's goal to bring orchestral music to children. By introducing students to the orchestra, its conductor, and the elements of music, the symphony inspires a life-long appreciation of music.
Karen valued science and education and will be honored both through this fund and recognized in this year's Symphonic Adventures program, Science of Sound.  Karen was the wife of long-time Board Member and past President, Dr. Paul Finkel.
You can make a donation to this program in Karen's honor by clicking the "donate" button and placing Karen's name in the "notes" section of the form. Thank you for your support.
 A recent 2022 study found that culturally enriching field trips lead students to show a greater interest in the arts, greater tolerance for people with different views, and boost educational outcomes. Join us by contributing to this fund today.