Enhance your concert-going experience with New West Symphony activities during concert week and prior to the concerts. These are unique opportunities to hear more from our world-renowned guest artists and music experts, and mingle with fellow music lovers.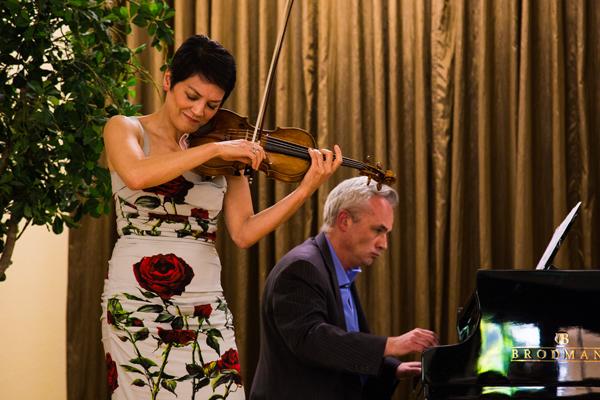 Thursdays prior to concert weekend
1:00 PM | Dessert Reception
2:00 PM | Meet the Artist Event
Join us Thursdays before concert weekend for a unique 'behind the scenes' Q&A with our guest artists. You will learn about their musical insights, illustrious careers and fascinating beginnings. Hosted by University Village – Thousand Oaks, this free event begins with a dessert reception.
Reservations are required by calling University Village at 805-241-3300.
Sponsored by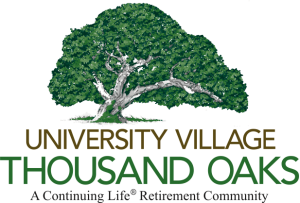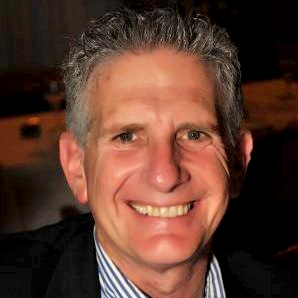 Saturdays | 6:30pm
Thousand Oaks Civic Arts Plaza
Sundays | 2:00pm
Rancho Campana in Camarillo

Insightful and informative, our Hear & Now Live! Pre-concert talks will entertain and enlighten you about the music and guest artists on the program. This lively 30-minute discussion led by passionate music expert David Ravetch, is free to ticket holders and takes place one hour prior to each performance.
David Ravetch
David Ravetch has been a UCLA Anderson School of Management faculty member for over 30 years and is well recognized for his love of teaching and passion for music. David Ravetch plays the piano, guitar, and clarinet, and has composed musicals for children and about the accounting profession. His passion for the classics has led to him to create a series of one-hour lectures showing how well-known classical themes are used in film, television, pop music and Broadway music. During the 2015-2016 season he participated in the Guilds of Segerstrom Center for the Arts Celebrity Series where he presented his lecture "Classical Music is Everywhere."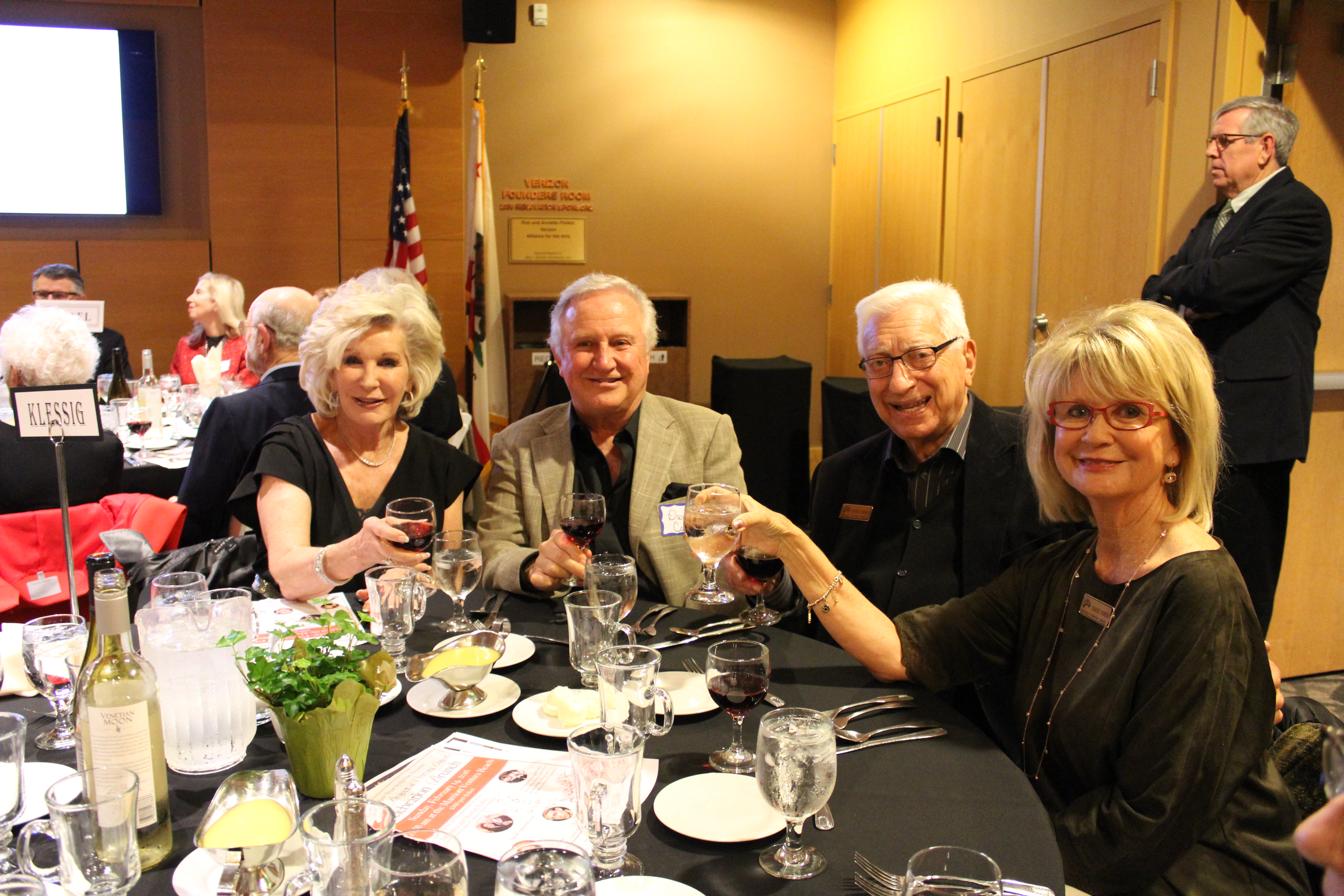 Saturdays | 5:00pm
Thousand Oaks Civic Arts Plaza
Start your New West Symphony concert with a meal! The
New West Symphony League
invites you to join fellow New West Symphony fans for delicious meals prior to each concert this season. These delicious 3-course gourmet meals include premium wine, delectable dessert, and an entertaining talk by humorous musicologist, David Ravetch. This is a great way to enhance your concert experience!
Advanced reservations are required.