2022-23 Masterpiece Series
Beethoven to Brubeck
Sat, Nov. 4, 2023 – Thousand Oaks Civic Arts Plaza
Sun, Nov. 5, 2023 – Rancho Campana Performing Arts Center in Camarillo
American photo legend Ansel Adams and the iconic Brubeck jazz family talents combine sweeping melodies with 102 striking photographic images projected over the orchestra. Few people realize that Adams trained to be a classical musician, a fact which greatly influenced his work. Beethoven's mighty Fifth is the most recognized piece of music in history and forever changed what people thought music could do, what music could be.
THE PROGRAM
Dave and Chris Brubeck | Ansel Adams: America
Beethoven | Symphony No. 5
THE ARTISTS
Michael Christie, conductor
Featuring the photos of Ansel Adams
Program and artists are subject to change.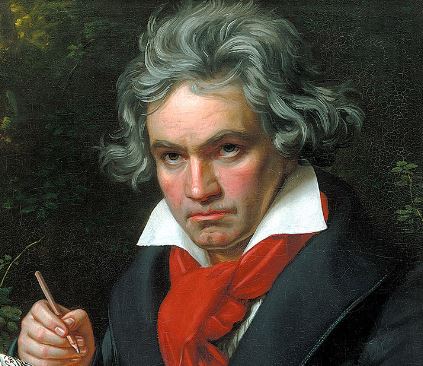 With Thanks to Our 2022-2023 Season Sponsors
Grandioso Season Sponsor
John Hammer
Bravura Season Sponsor
John Shwope and Karen Dean Fritts, Ph.D.
Largo Season Sponsors
In loving memory of Cyril Reed Collett
Karen and Dr. Paul Finkel
Nancy Israel
Crescendo Season Sponsor
Fran Elson in memory of my beloved life partner, Ed Elson
Barbara Meister
Angelique Friend, Probate Services, Inc.
Corporate Season Sponsors
Home Helpers Home Care