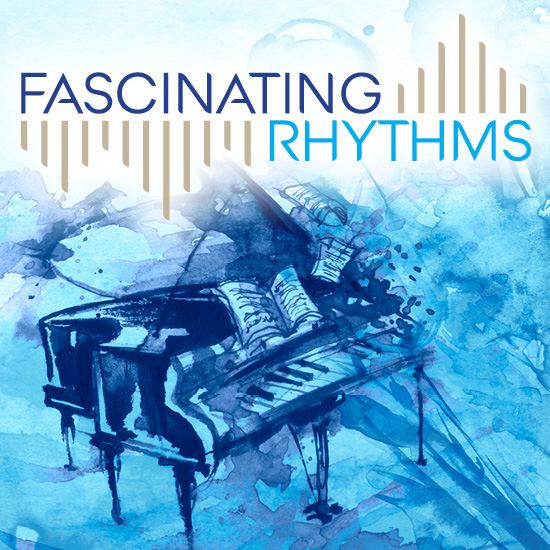 The Gershwins' Fascinating Rhythm made 1924 an epic year for music along with Rhapsody in Blue and Pines of Rome. Toes will tap and spirits will soar when jazz legend Roger Kellaway performs his suite from Visions of America featuring images by photo historian Joseph Sohm and songs by Grammy and Academy Award winning lyricists Alan and Marilyn Bergman.
THE PROGRAM
Michael Christie, conductor
Kellaway/Sohm | Suite from Visions of America
Gershwin | Rhapsody in Blue
Gershwin | Fascinating Rhythm
Szpilman | Concertino for Piano and Orchestra
Respighi | Pines of Rome
Questions? Call us at
805.497.5880 / 866.776.8400
Program and artists are subject to change.