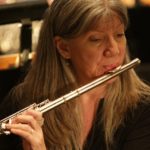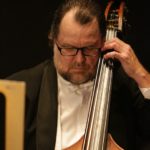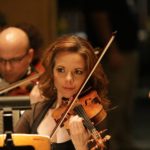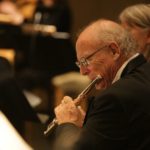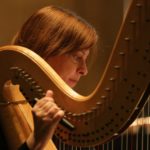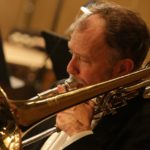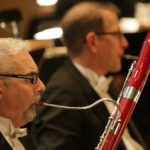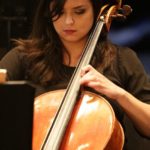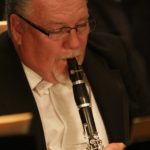 Adopt-A-Musician connects you with your favorite instrument or musician of the orchestra. Benefits of giving include the opportunity to meet with your adopted musician, access to exclusive invitations to private rehearsal receptions, and private events where you can mingle with your adopted musician once we are back in the theatre, Virtual meetings when possible with musicians including invitations to UP CLOSE AND PERSONAL, recognition in the concert programs, and much more.  All proceeds support the orchestra operations.
Adoption Levels
Concertmaster ♦ $10,000
Assistant Concertmaster ♦ $5,000
Principal Musician ♦ $2,500
Section Musician ♦ $1,500
Adopt a musician today with a secure donation by clicking on the Adopt button.
Or call our office at
(805) 497-5800