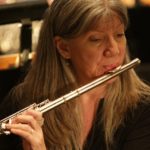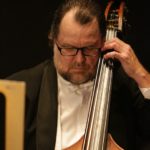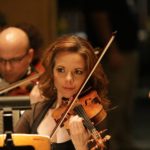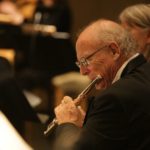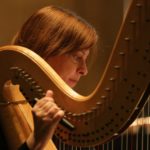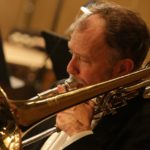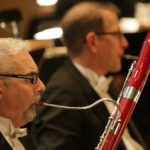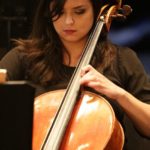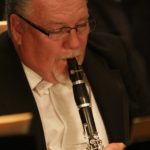 Adopt-A-Musician connects you with your favorite instrument or musician in the orchestra. Gifting benefits include the opportunity to meet with your adopted musician, access to exclusive invitations to private rehearsal receptions, private events where you can mingle with and get to know your adopted musician, recognition in the concert programs, and much more.  All proceeds directly support the orchestra's continued operations, and to maintain their educational outreach to our community.
Adoption Levels
Concertmaster ♦ $10,000
Assistant Concertmaster ♦ $5,000
Principal Musician ♦
$2,500 

$2,000*
Section Musician ♦
$1,500 

$1,000*

*Adopt BEFORE August 31, 2022 for special pricing!
Hilltop Summer Dreams
August 27, 2022 | 6-9 PM
Private Santa Rosa Estate
New West Symphony invites donors and musician sponsors to a stunning outdoor party under the stars including dinner, with a private concert provided by our phenomenal principal musicians, and award-winning jazz trumpeter Ilya Serov and his jazz ensemble.
Located at a gorgeous, private Santa Rosa Valley Estate overlooking the hilltops, it's our way of saying thank you to our season sponsors and those who adopt or pledge to adopt one of our fantastic musicians prior to August 27, 2022.
Join us as we kick off our upcoming 2022-2023 new Masterpiece Series, all in support of the community and educational programs provided by New West Symphony. It will be the not-to-miss event of the summer!
Principal musicians in attendance include:
Concertmaster Alyssa Park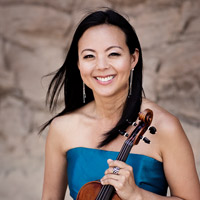 Lyris Quartet. Recordings include Star Wars, La La Land, Dear Evan Hanson
Principal Trumpet James Grinta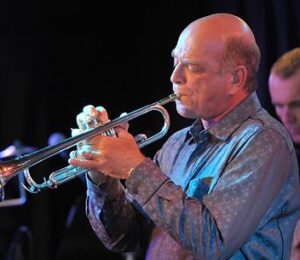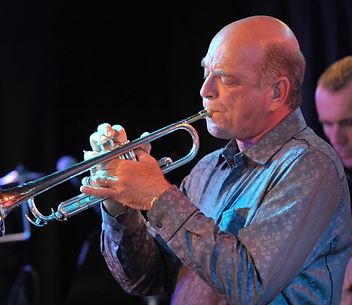 Aaron Copland's Quiet City Album, Andrea Bocelli tour, soundtrack recordings include Star Wars, Star Trek, Despicable Me 2
Principal Tuba Blake Cooper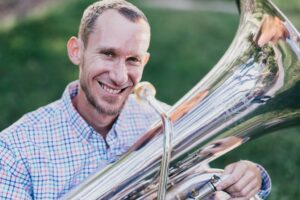 Brass Faculty Head for YOLA. Recordings include Danny Elfman, Hans Zimmer, Itzhak Perlman, Sir Simon Rattle
Adopt a musician today with a secure donation by clicking on the Adopt button.
Or call our office at
(805) 497-5800