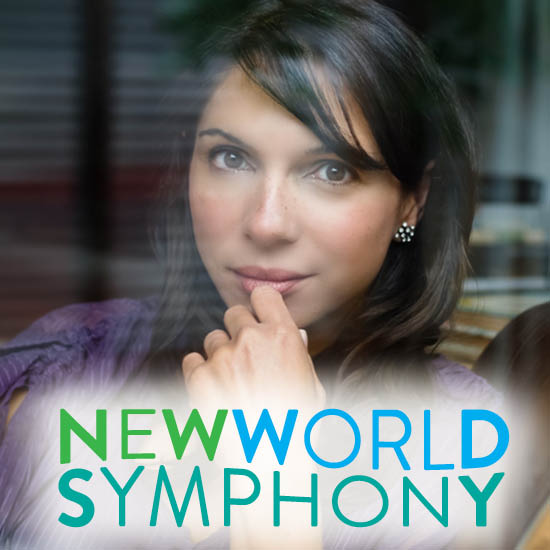 American music stirs the soul in a way like none other. Performance Today® 2022 Classical Woman of the Year, pianist Lara Downes explores the depths of that profound connection to land, sea and spirit. Dvořák's New World Symphony blends Bohemian fantasy with Midwestern and Southern melodies and charm.
THE PROGRAM
Michael Christie, conductor
Hailstork | 3 Spirituals for Orchestra – "Every Time I Feel the Spirit, Kum Bab Yah, Oh Freedom"
Joplin/Buck | Four Rags for Piano and Orchestra
Blake/Arroyo | Love Will Find a Way
Dvořák | Symphony No. 9 in E minor, From the New World, Op. 95
Questions? Call us at
805.497.5880 / 866.776.8400
Program and artists are subject to change.