Meet the Artists events are generally held the Thursdays before concert weekend for a unique 'behind the scenes' Q&A with our guest artists! You will learn about their musical insights, illustrious careers and fascinating beginnings. Hosted by University Village – Thousand Oaks, this free event begins with a dessert reception.
Reservations are required by calling University Village at 805 241 3300.
Thursdays or Fridays prior to concert weekend (check dates below)
1:00 PM | Dessert Reception
2:00 PM | Meet the Artists Event
Sponsored by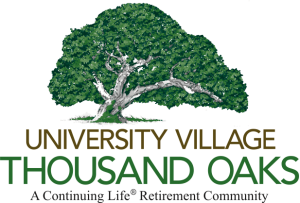 Symphonie Fantastique
March 2, 2023
Sukyung Chun – Principal Double Bass
Hiram Sebastian Rodriguez – Principal Trombone
Moderated by Music Director Michael Christie
To RSVP, call University Village Thousand Oaks:
805-241-3300
You are invited to our exclusive, complimentary afternoon of conversation and performances with New West Symphony's newest principal players Sukyung Chun, Principal Double Bass, and Hiram Rodriguez, Principal Trombone. As with our last Meet the Artists Enluis Montes Olivar and Ifetayo Ali-Landing, Sukyung and Hiram are part of the dynamic next generation of great classical music performers. Both players are highly sought-after musicians, with extensive education and experience in a variety of professional orchestras and other styles of music.
Music Director Michael Christie will explore how our upcoming concert composers, Berlioz and Bates, both showcase what orchestras can do with instruments to create the groundbreaking pieces that are included in our Symphonie Fantastique concert.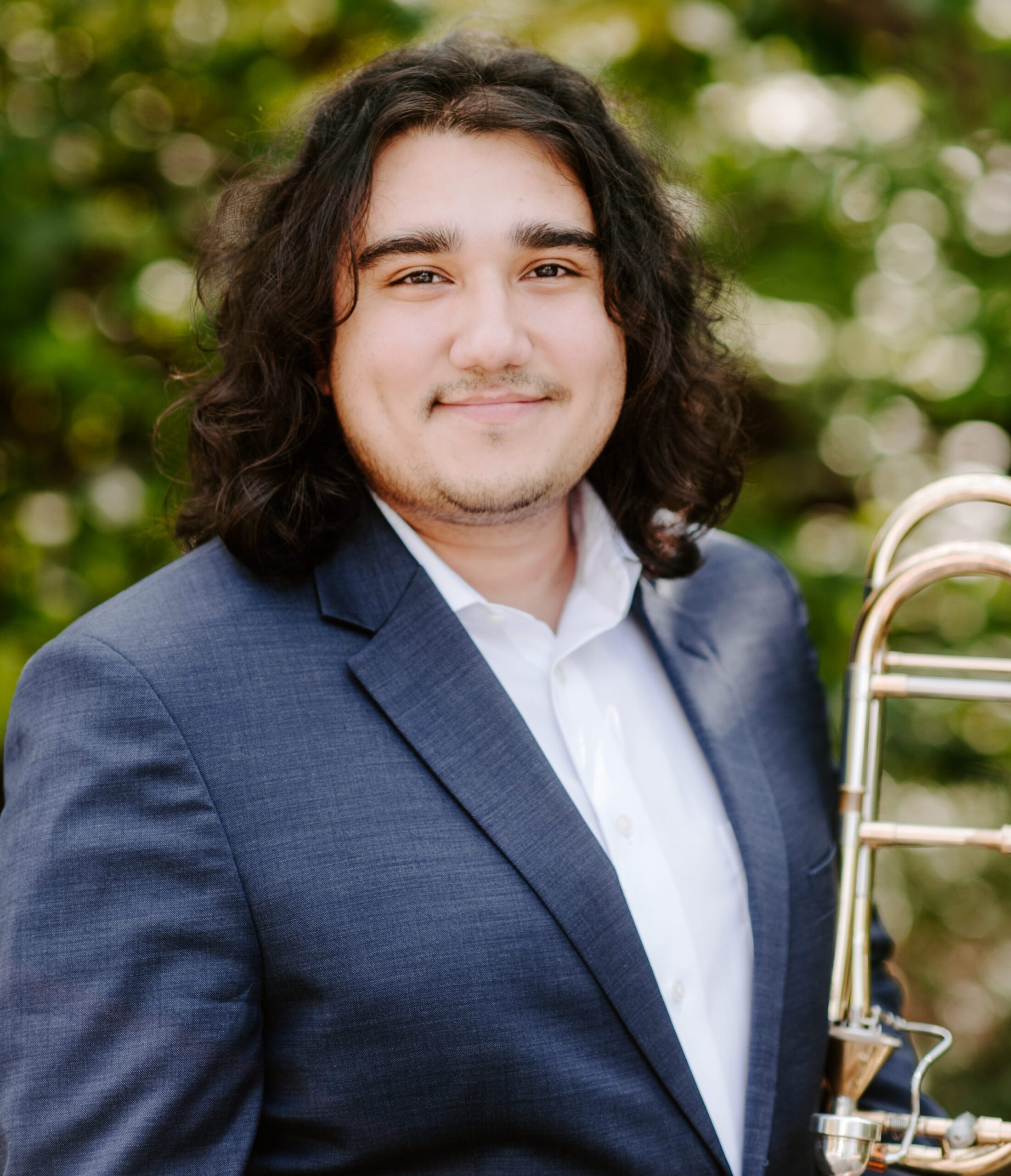 Hiram Sebastian Rodriguez – Principal Trombone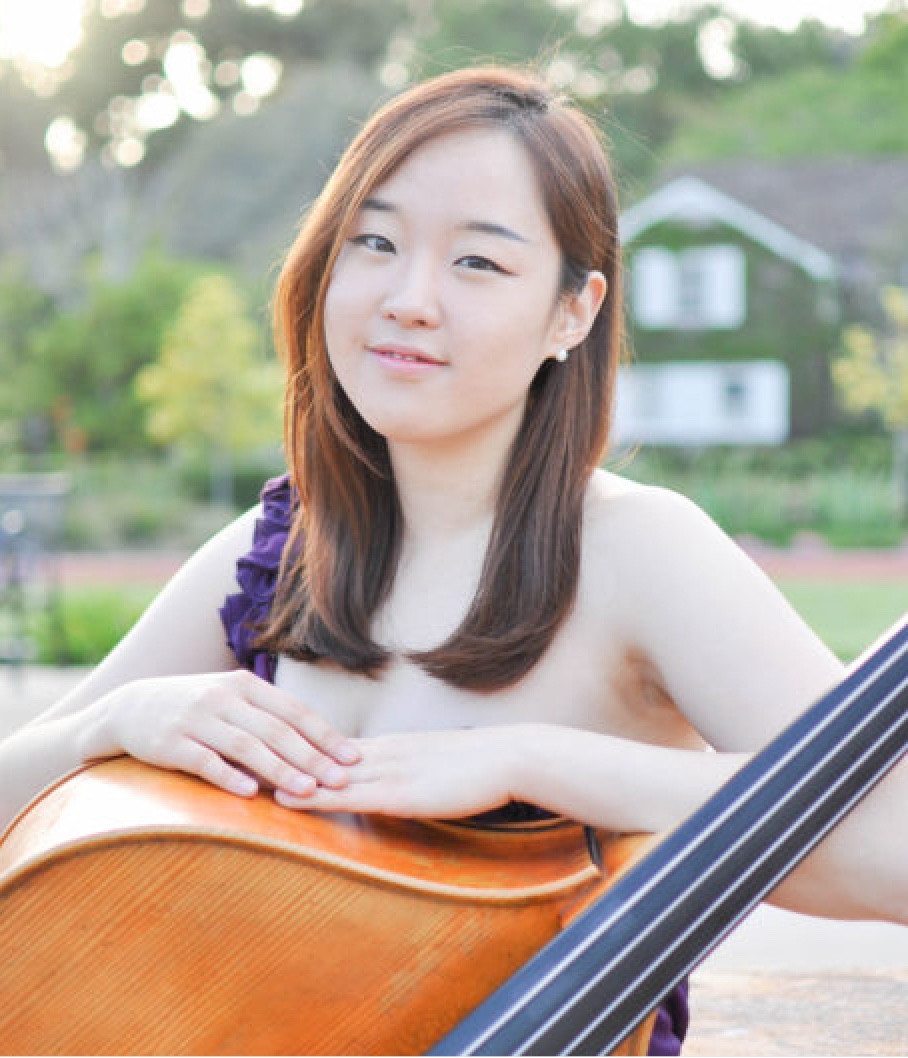 Sukyung Chun – Principal Double Bass
To RSVP, please call University Village or sign up using the form below by 10:00 AM the day of the event.