America the Melting Pot
Thank you for joining us for the New West Symphony's America the Melting Pot Online Symphonic Concert and Cultural Festival! Below are key dates and times, and important links for all our events!
All dates/times are initial stream broadcasts. All programs are available on-demand shortly thereafter.
Concert Week Itinerary
Meet the Artists
Saturday, June 26, 2021 | 7:00 PM pst
The America the Melting Pot edition of New West Symphony's Global Sounds, Local Cultures season includes Meet the Artists, as we continue to explore Southern California's heritage. This segment includes demonstrations of instruments, and discussions about history, arts, and music as well as biography, performance, and insight into the artist's process and talent. We feature soloist, composer, and double bass virtuoso, Xavier Foley, as well as pianist and NPR series host, Lara Downes, Tenor Ashley Faatoalia, and violinist Eunice Kim.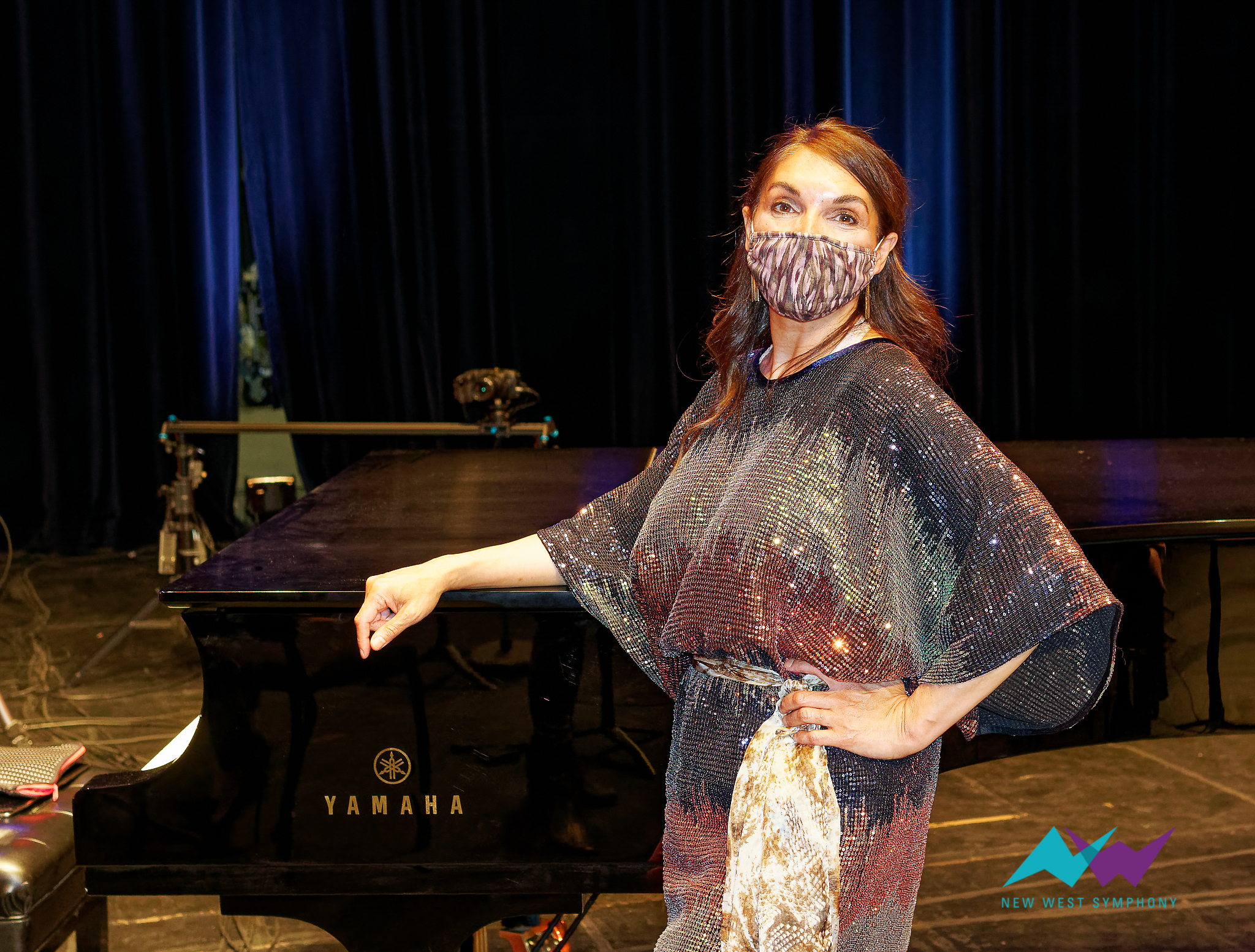 Lara Downes
Lara Downes is among the foremost American pianists of her generation, a trailblazer on and off-stage whose musical roadmap seeks inspiration from the legacies of history, family, and collective memory.
Downes' playing has been called "ravishing" by Fanfare Magazine, "luscious, moody and dreamy" by The New York Times, and "addicting" by The Huffington Post. As a chart-topping recording artist, a powerfully charismatic performer, a curator and tastemaker, Downes is recognized as a cultural visionary on the national arts scene. Lara's forays into the broad landscape of American music have created a series of acclaimed recordings, including America Again, selected by NPR as one of "10 Albums that Saved 2016," and hailed as "a balm for a country riven by disunion" by the Boston Globe. Her recent Sony Classical debut release For Lenny debuted in the Billboard Top 20 and was awarded the 2017 Classical Recording Foundation Award.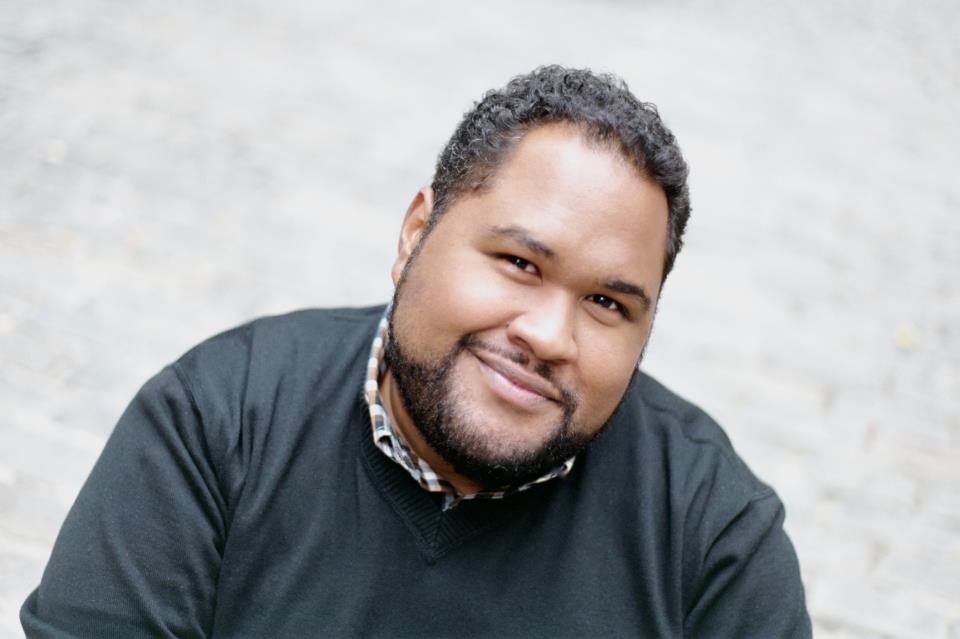 Ashley Faatoalia, tenor
Often noted for his soaring tenor and warm stage presence, Ashley's recent engagements include: The role of Antron's father in the premiere of the Pulitzer-prize-winning Central Park Five with Long Beach Opera, The role of The Crab Man in Porgy & Bess with Seattle Opera, EUROPERAS with The Los Angeles Philharmonic and The Industry, Albert Hoffman in LSD: The Opera, with The Industry, his debut as Marco Polo in the premiere of the Emmy-Award-winning, Pulitzer-Prize-nominated, Invisible Cities with The Industry, Charles Edward in Candide with The Los Angeles Philharmonic, and many more. Ashley has also had the honor of singing The Star Spangled Banner to sold-out audiences at both Dodger Stadium and The Staples Center.
THANK YOU TO OUR SEASON SPONSORS
GRANDIOSO SEASON SPONSORS
John Hammer
Barbara Barnard Smith Fund for World Musics at Ventura County Community Foundation
CORPORATE SEASON SPONSOR
Home Helpers Home Care
LARGO SEASON SPONSOR
Karen & Dr. Paul Finkel
CRESCENDO SEASON SPONSORS
Susan Burgos
Fern & Dr. Arnold Heyman
AMERICA THE MELTING POT FESTIVAL IS SPONSORED BY 
Deloitte
ALLEGRO FESTIVAL SPONSORS
Patty & Bob Biery
Yamaha CFX concert grand piano provided by Yamaha Artist Services New York.