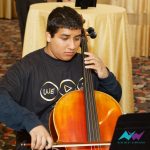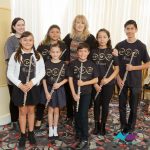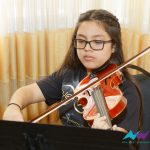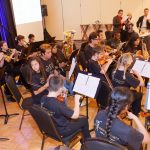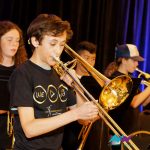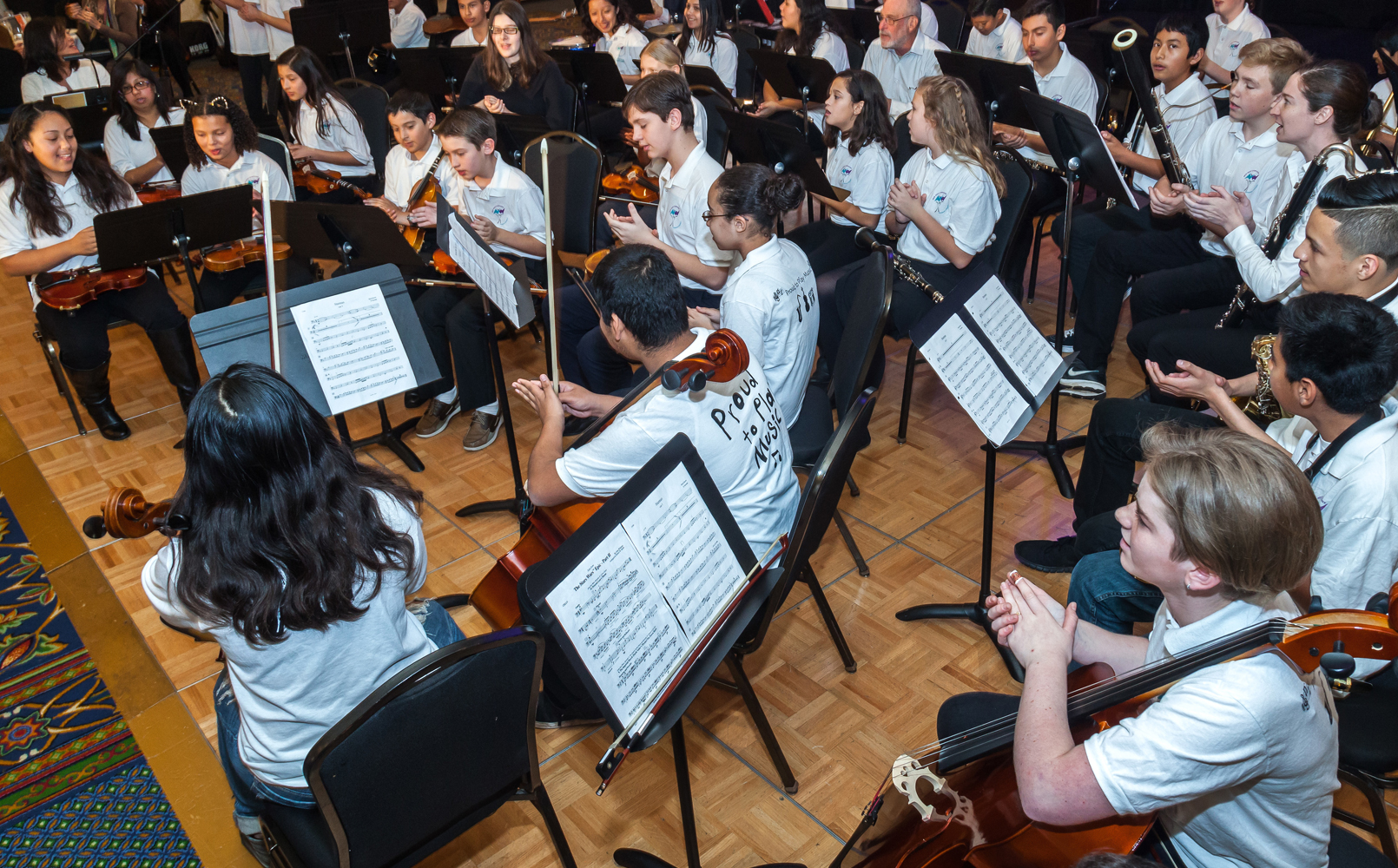 Laby Harmony Project provides musical opportunity to children in underserved communities, currently serving over 150 students in Ventura. We create pathways to success for Ventura children by engaging students in a multi-year continuum of rigorous after-school music training. Through offering tuition-free, long-term, and high-quality musical opportunity in the heart of Ventura's Westside, Harmony builds social equity. By collaborating with students, families, and local partners, and together with our generous supporters, we will build a stronger, healthier, and more musically engaged community.
Because of generous donations and volunteers, the Laby Harmony Project now includes over 150 students from 8 different schools, 10 teaching artists, and a growing waiting list of students that are eager to join us.
Donations are critical to the ongoing success of these programs.  Please consider making a donation today.
Make your secure donation today by clicking on the Donate button.
Or call our office at
(805) 497-5800
Many thanks to our supporters!