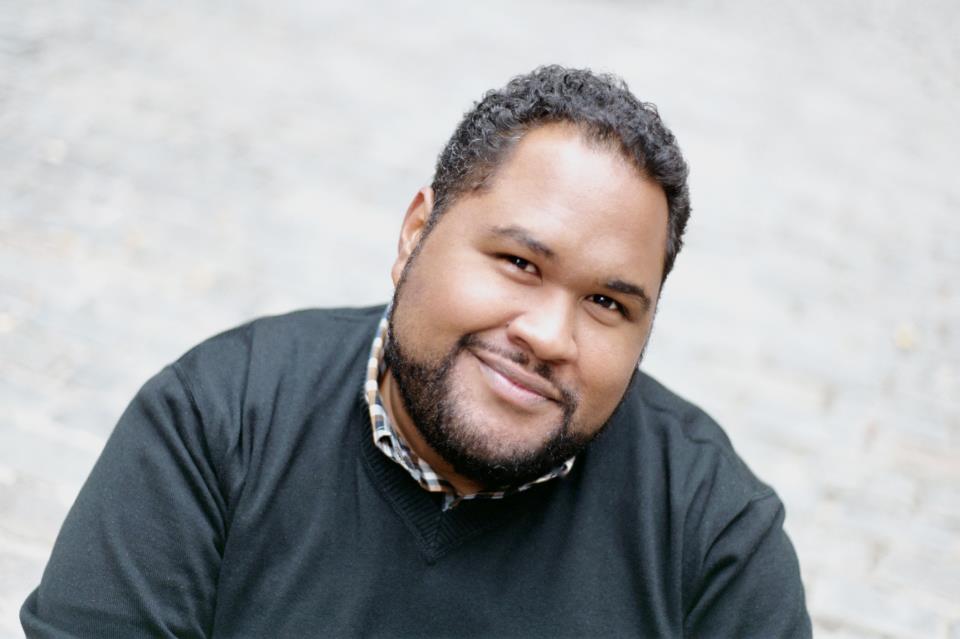 Ashley Faatoalia
Born and raised in Los Angeles, Ashley Faatoalia has been singing for as long as he can remember. After studying voice with Dr. Peter Atherton at Chapman University, Ashley been performing around the world. In these first few years of his professional career Ashley has become a sought-after vocalist for new works and experimental projects, working closely with composers from across the country, including Lewis Pesacov, Rand Steiger, Bruno Louchouarn, Christopher Cerrone, Anne LeBaron, and many more.
Often noted for his soaring tenor and warm stage presence, Ashley's recent engagements include: the role of Antron's father in the premiere of the Pulitzer-prize-winning Central Park Five with Long Beach Opera; the role of The Crab Man in Porgy & Bess with Seattle Opera; EUROPERAS with The Los Angeles Philharmonic and The Industry; Albert Hoffman in LSD: The Opera with The Industry; his debut as Marco Polo in the premiere of the Emmy-Award-winning, Pulitzer-Prize-nominated, Invisible Cities with The Industry; Charles Edward in Candide with The Los Angeles Philharmonic; and many more. Ashley has also had the honor of singing The Star Spangled Banner to sold-out audiences at both Dodger Stadium and The Staples Center.
Upcoming work includes Remus in Treemonisha with Volcano Theatre of Toronto, Recitals for LA Opera, and more. Ashley also currently works with LA Opera Connects as a teaching artist. Faatoalia is featured on multiple professional recordings including: Invisible Cities, Original Cast Recording (CD/DVD/Digital Release); The Edge of Forever, Original Cast Recording (Vinyl/Digital Release); Porgy & Bess, San Francisco Opera (BluRay-DVD).