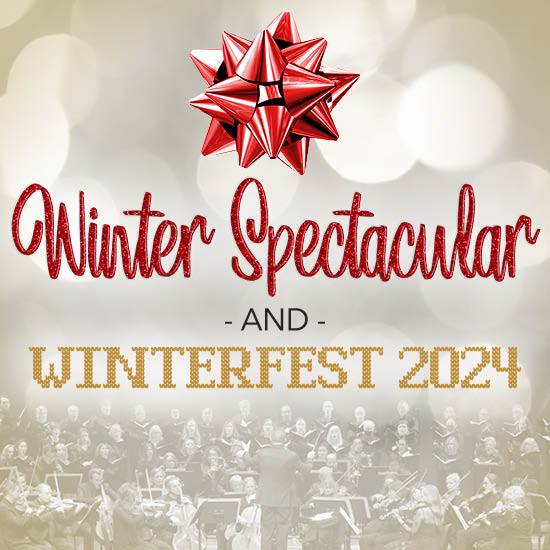 Winter Spectacular and Winterfest 2024
Carrying on New West Symphony's tradition of the best holiday season event. Headlining vocalist, winter-inspired symphonic classics, heart-warming seasonal favorites and regional performing partners make this the must-see event for the entire family.
Questions? Call us at
805.497.5880 / 866.776.8400
Program and artists are subject to change.