Tribute Dinner in Memory of Kathy Jeffers-Volk September 9, 2023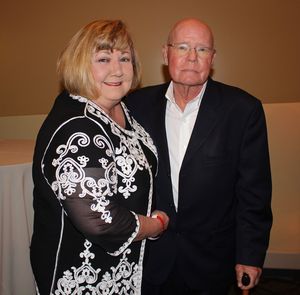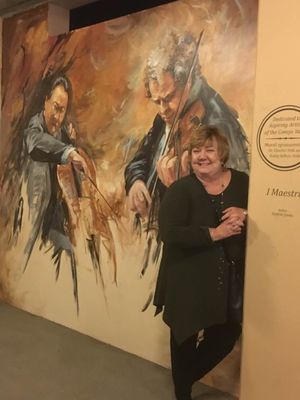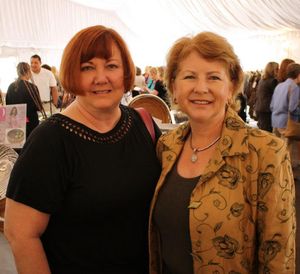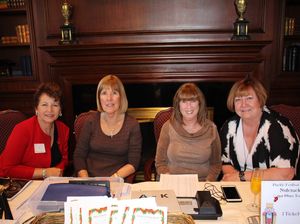 Dear Friends,
Join us on September 9th before our Sparkling Classical concert for a tribute dinner in memory of our Board Member Kathy Jeffers-Volk. Kathy was a well-known arts advocate in the Conejo Valley. She served with the Angels of the Arts as a member for many years and ultimately became its President. She was subsequently appointed to the TOArts Board where she served for the past several years. In 2022 she extended her community involvement by becoming a highly valued Board Member of the New West Symphony. She was active in many of the New West Symphony programs and was a strong supporter of our education and artistic programs.
Kathy had developed wonderful friendships in the community, and we appreciated her many talents, philanthropic generosity, charming and engaging personality, and the strength of her pure character. We'd like to celebrate Kathy with an engaging dinner and concert dedicated to her memory and extend our deep sympathies to her family and genuine appreciation of her positive role in our community.
New West Symphony Board of Directors
Saturday, September 9
5:00 PM
If you would like to make a tribute in Kathy's honor, click the Tribute Donation button below.  Your tribute will appear on the screen during the dinner and concert.