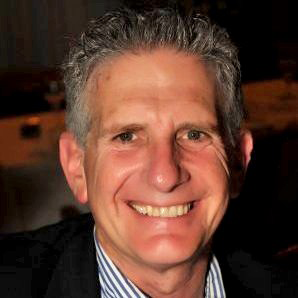 SOLD OUT
Call (805) 435-2781 to be added to the wait list.
Musical Mystery "Tour"
A Pleasure of Your Company Event, presented by the New West Symphony League
Distinguished UCLA professor and musician David Ravetch will be our tour guide down the lurid lane of musical crimes and mysteries. Who better than David Ravetch to separate the wheat from the chaff, giving us juicy details of true crimes, mysteries and scandals of the music world, and debunking the rumors and idle gossip that have survived through the ages?
The dark and mysterious La Dolce Vita Lounge in Oxnard's historic and beautiful Heritage Square will be the setting for this titillating revelation of twisted tales and lasting legends. Guests will have a choice of three gourmet lunch entrées prepared by renowned Chef Michelle Kenney, included with the event price. One lucky victim, er, guest, will receive a copy of the Albert Borowitz book, Musical Mysteries. Don't miss this…or else!
Hosted by Leslie Luciani, Saralee Baldwin, and Gerry Moreno
Thursday, August 30
11:00am – 1:00pm
La Dolce Vita, Oxnard
Limited to 30 guests
$60 per person
Reservations are required for all events. This venue is wheelchair accessible via chairlift.
For questions, please contact Nadine Kawaguchi (n.kawaguchi@sbcglobal.net) or phone (805) 435-2781.
The New West Symphony is a 501(c)(3) non-profit organization, Tax ID 77-0406042.