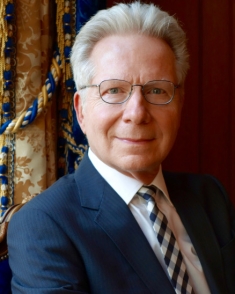 You may be familiar with American conductor John Mauceri if you saw the Hollywood Bowl Orchestra after it was recreated in 1991. He led over 300 concerts at the Bowl and performed in front of as many as 4 million people! 

Mauceri worked with and learned from Leonard Bernstein for 18 years, producing the European premiere of Mass in Vienna, and conducting new editions of Bernstein's works.
In November 2017, to celebrate Bernstein's 100th birthday and pay homage to his legacy, John Mauceri and New West Symphony curated an all-Bernstein program. Mauceri shared stories from the podium of his time with "Lenny," and led the orchestra in works from the conductor-composer's entire career including the little-known 1952 opera Trouble in Tahiti, the worldwide hit West Side Story, and his later works like 1600 Pennsylvania Avenue.
Four singers brought Bernstein's songs to life: Celia Shafer, Susanna Guzman, Davis Gaines, and Casey Candebat. Here they are with Maestro Mauceri after the concert.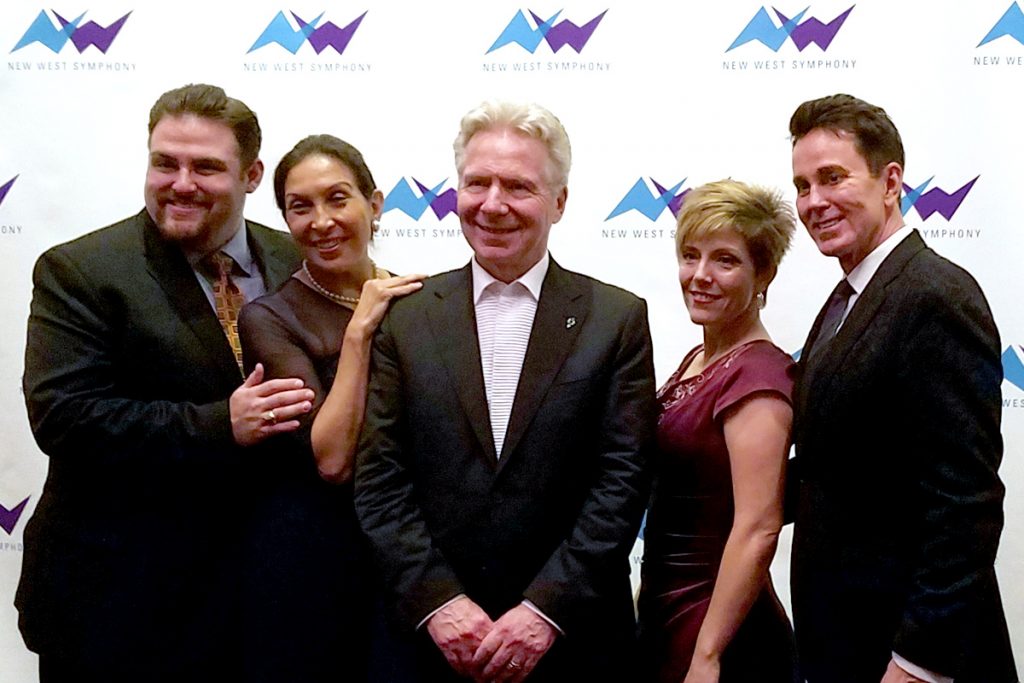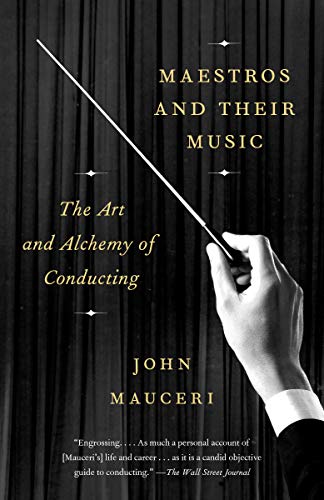 Your questions about the job, life, and training of professional conductors are answered in Mauceri's engrossing book "Maestros and Their Music." From the publisher:

He reveals how conductors approach a piece of music (a calculated combination of personal interpretation, imagination, and insight into the composer's intent); what it takes to communicate solely through gesture, with sometimes hundreds of performers at once; and the occasionally glamorous, often challenging life of the itinerant maestro.
Buy the book now. Or find more great musical treasures on the New West Symphony Music Shelf.