Don't Miss our Upcoming LIVE In Person Events!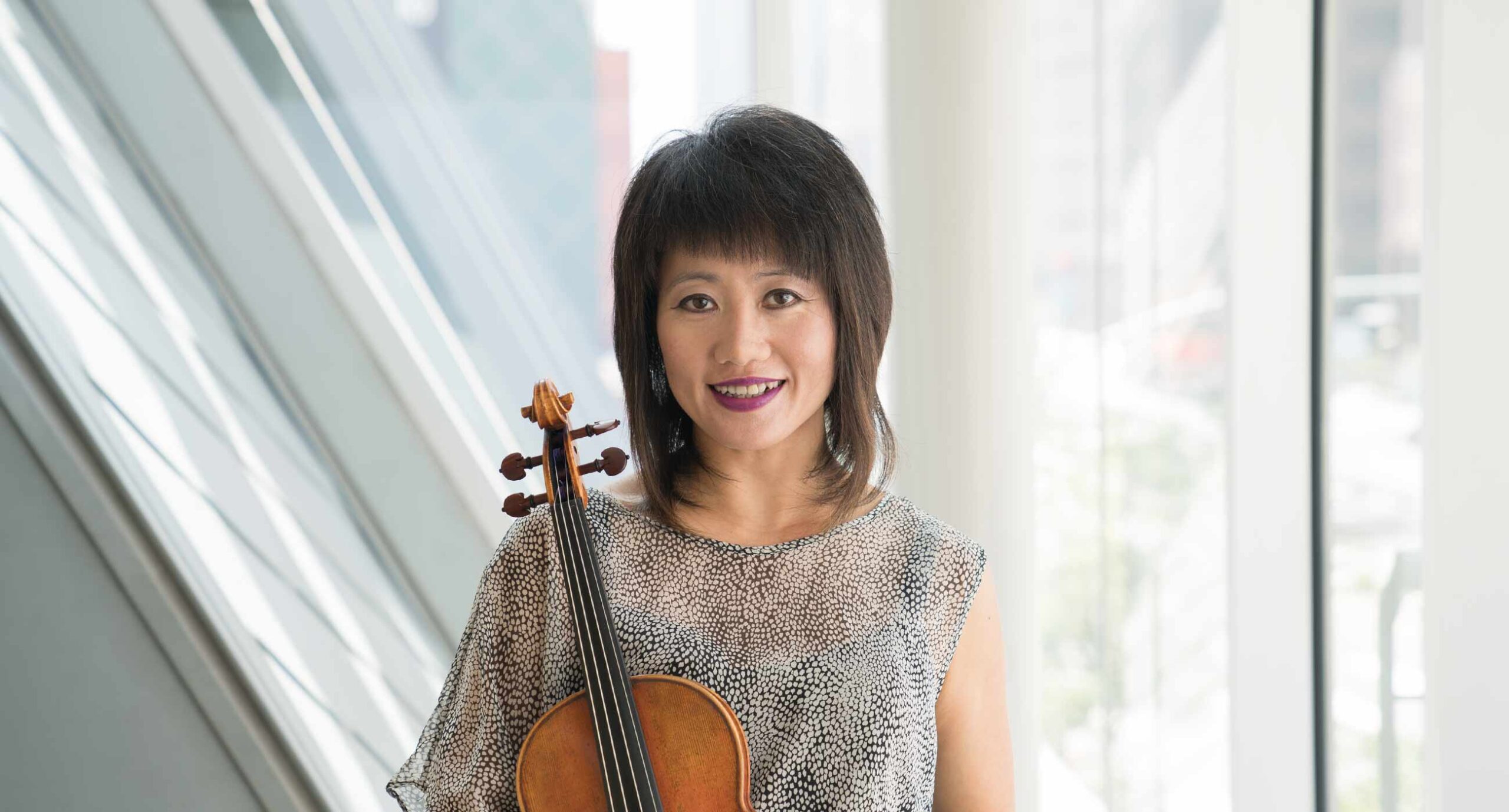 CITY OF THOUSAND OAKS & TOARTS PRESENT: POP UP ARTS & MUSIC FESTIVAL
Light Classics and Pops in the Park
Friday, June 11, 2021, 7:00 PM
Triunfo Park, 980 Aranmore Ave, Thousand Oaks
Join us for Light Classics and Pops in the park with New West Symphony musicians and the New West Symphony Brass Quintet.
 Enjoy patriotic favorites, Sousa marches, movie tunes, funk rock, and surprises under the stars!
Click for the City's website then click the bright pink REGISTER HERE button to RESERVE YOUR SPOT – your own social distancing pod for you, your friends and family!
New West Symphony Brass Quintet
James W. Grinta, NWS Principal Trumpet
Mike Davis, Trumpet
James Thatcher, NWS Principal Horn
Brad Close, NWS Trombone
P. Blake Cooper,NWS Principal Tuba
Tina Chang Qu, NWS Associate Concertmaster
Vanessa Fadial, Piano