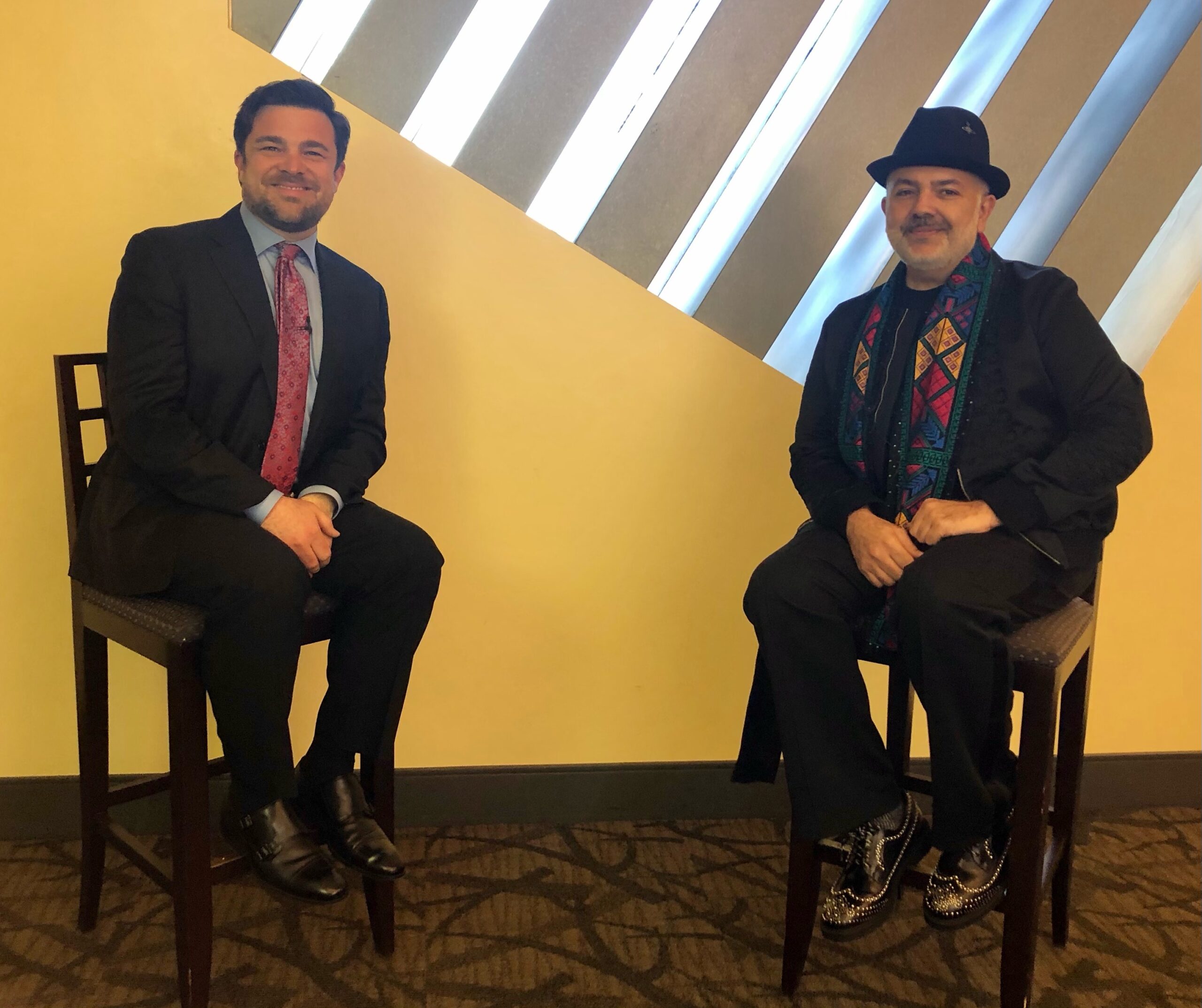 Tour of Iran
April 8-11, 2021
Alireza Ardekani – Executive Director of Farhang Foundation
Alireza Ardekani is Executive Director of Farhang Foundation and has over two decades of experience specializing in marketing strategy, partnership development, project management and digital promotion with some of the world's most iconic global brands including Walt Disney Studios, Disney Channel, Miramax Films and NBC Entertainment. He has overseen and launched several successful multi-million dollar projects and services including worldwide marketing campaigns, television networks and digital platforms.
Alireza was born in Tehran, Iran and grew up in Lausanne, Switzerland. He is fluent in Persian, French and English, and is an avid world traveler with a global understanding and appreciation for art, design, entertainment, and culture.
He graduated magna cum laude from the University of Southern California with a BA in communications from the Annenberg School for Communications & Journalism and a minor in Cinema & Television from the School of Cinematic Arts. As a proud Iranian American with a passion for Iranian history, art, film, music, and cuisine, Alireza has had the privilege of exploring Iran extensively and learning about his fascinating and diverse culture first-hand. In his spare time, he is a passionate concertgoer, design enthusiast, and ardent explorer of Southern California's diversified cuisine scene.