Sat, Jan. 28, 2023 – Thousand Oaks Civic Arts Plaza
Sun, Jan. 29, 2023 – Rancho Campana Performing Arts Center in Camarillo
An elegant program of kaleidoscopic variations and stunning virtuosity by Tchaikovsky and Ginastera, featuring guest conductor Enluis Montes Olivar.
Also featured on this program is music from Zhou Tian's "Flowing Sleeves" Cello Concerto inspired by the long silk extensions on Chinese Opera costumes, Romero's Fuga con pajarillo, a fusion of baroque and Venezuelan folk music and Tchaikovsky's radiant Rococo Variations!
THE PROGRAM
Romero | Fuga con Pajarillo
Tchaikovsky | Variations on a Rococo Theme
Traditional Lion Dance
Zhou Tian | Cello Concerto "Flowing Sleeves"
Ginastera | Variaciones concertantes
THE ARTISTS
Enluis Montes Olivar, conductor
Ifetayo Ali-Landing, cello
Camarillo Kung Fu and Lion Dance Association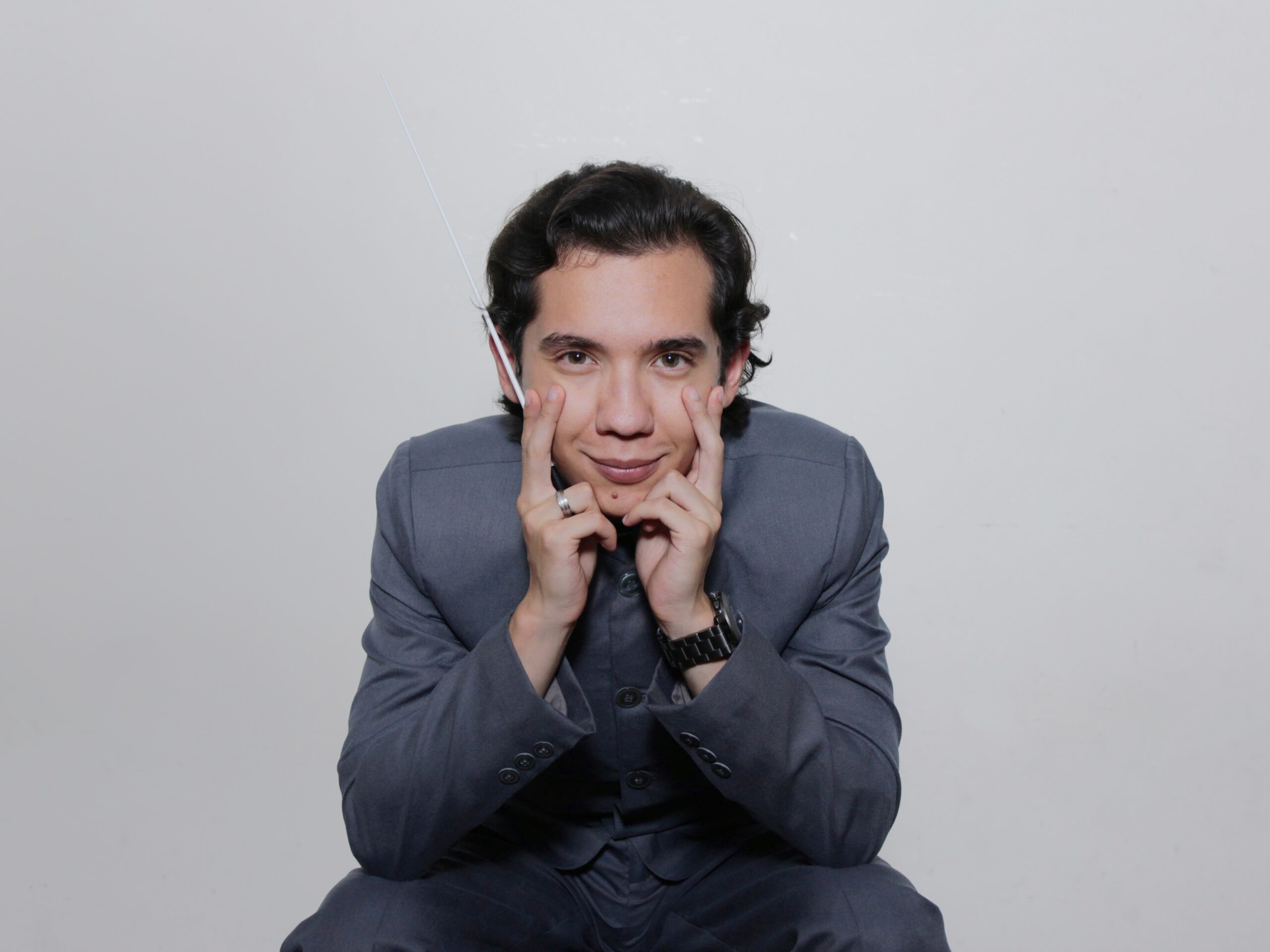 Enluis Montes Olivar, guest conductor
In 2022, Enluis Montes Olivar, at the age of only 25, was the double winner in the II International Orchestra Conducting Competition of the University of Almeria in Spain. 84 conductors from 34 countries participated. He was awarded the two main prizes of the competition; The First Prize awarded by a jury of maestros, and the Orchestra Prize which was chosen by the musicians themselves on stage.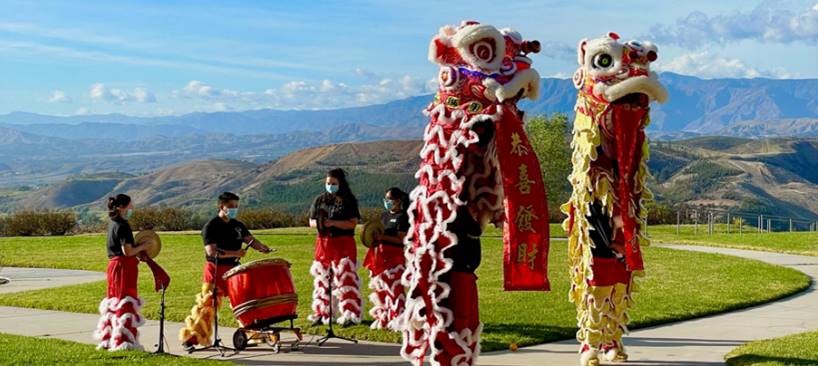 JUST IN: A Festive Moment Celebrating Chinese New Year During Rococo Variations!
We invited the Camarillo Kung Fu Association to help us celebrate Chinese New Year. Camarillo Kung Fu and Lion Dance Association prides itself as the largest lion dance group in the tri-counties of Ventura, Santa Barbara and San Luis Obispo in Southern California. They are able to perform the pedestal ("jong") routine in accordance with the International lion dancing standards.
The paper mache "lion" is a thousands of years old Chinese tradition representing the belief that the lion will drive away evil spirits and bad omens, and bring with it good fortune, wealth, health, blessings, and prosperity. These performances were carried out during the Chinese New Year and other happy occasions including weddings, anniversaries, parades and other official/formal events.
Questions? Call us at 805.497.5880/866.776.8400
Program and artists are subject to change.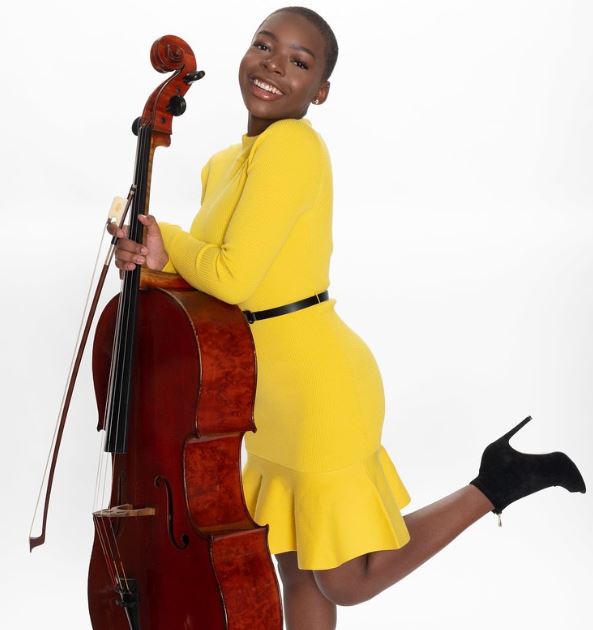 Ifetayo Ali-Landing, cello
Ifetayo is the Sphinx competition Junior Division First-Place Laureate for 2017, and the Second-Place Laureate for 2016. That same year she was also one of the winners of the 2016 DePaul Concerto Festival for Young Performers. She was invited to present a prestigious TED talk at TEDxYouth@Beacon Street in 2019. Ifetayo has performed with numerous orchestras across the United States, and made her San Francisco Symphony recital debut in 2022.
Written Program Notes
by Michael Christie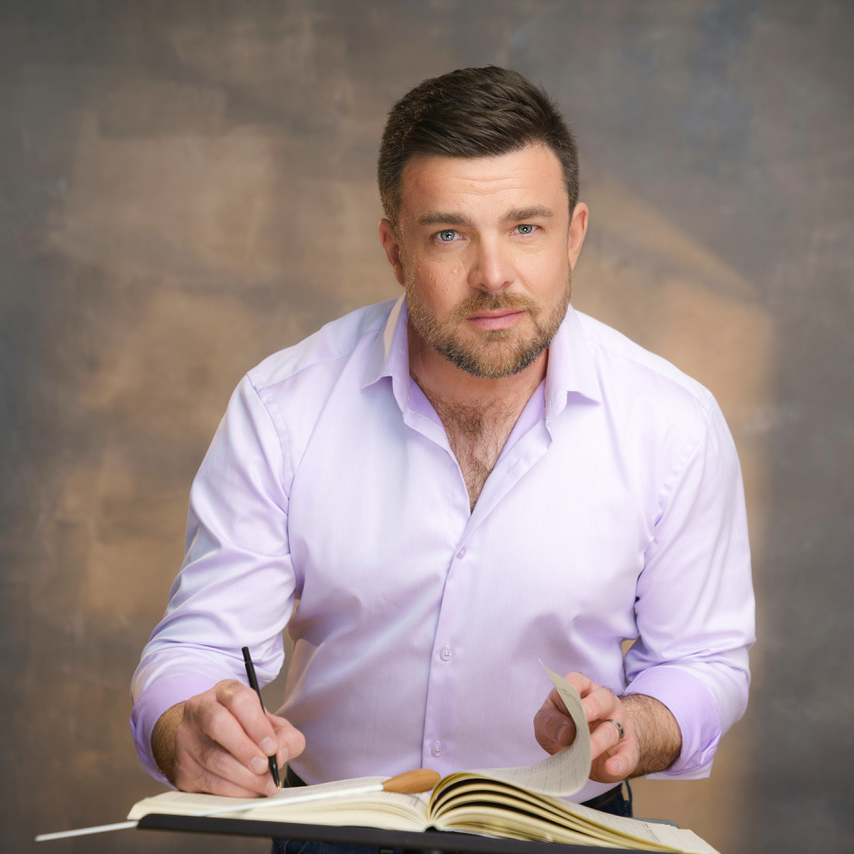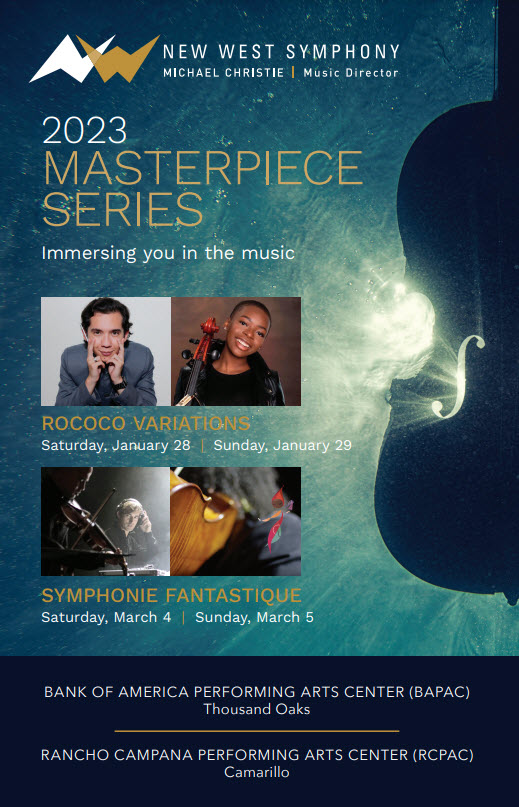 With Thanks to Our 2022-2023 Season Sponsors
Grandioso Season Sponsor
John Hammer
Bravura Season Sponsor
John Shwope and Karen Dean Fritts, Ph.D.
Barbara Barnard Smith Funds for World Musics and Ventura County Community Foundation
Largo Season Sponsors
In loving memory of Cyril Reed Collett
Dr. Paul Finkel
Nancy Israel
Crescendo Season Sponsor
Fran Elson in memory of my beloved life partner, Ed Elson
Adele McGinnis
Barbara Meister
Angelique Friend, Probate Services, Inc.
Corporate Season Sponsors
Home Helpers Home Care
Southern California Life Magazine