2022-23 Masterpiece Series
Sat, Jan. 28, 2023 – Thousand Oaks Civic Arts Plaza
Sun, Jan. 29, 2023 – Rancho Campana Performing Arts Center in Camarillo
An elegant program of kaleidoscopic variations and stunning virtuosity by Tchaikovsky and Ginastera, featuring guest conductor Enluis Montes Olivar.
THE PROGRAM
Romero | Fuga con Pajarillo
Tchaikovsky | Variations on a Rococo Theme
Zhou Tian | Cello Concerto "Flowing Sleeves"
Ginastera | Variaciones concertantes
THE ARTISTS
Enluis Montes Olivar, conductor
Ifetayo Ali-Landing, cello
Select 7, 6, or 4 Concerts, "Choose Your Own" Package
Questions? Call us at 805.497.5880/866.776.8400
Program and artists are subject to change.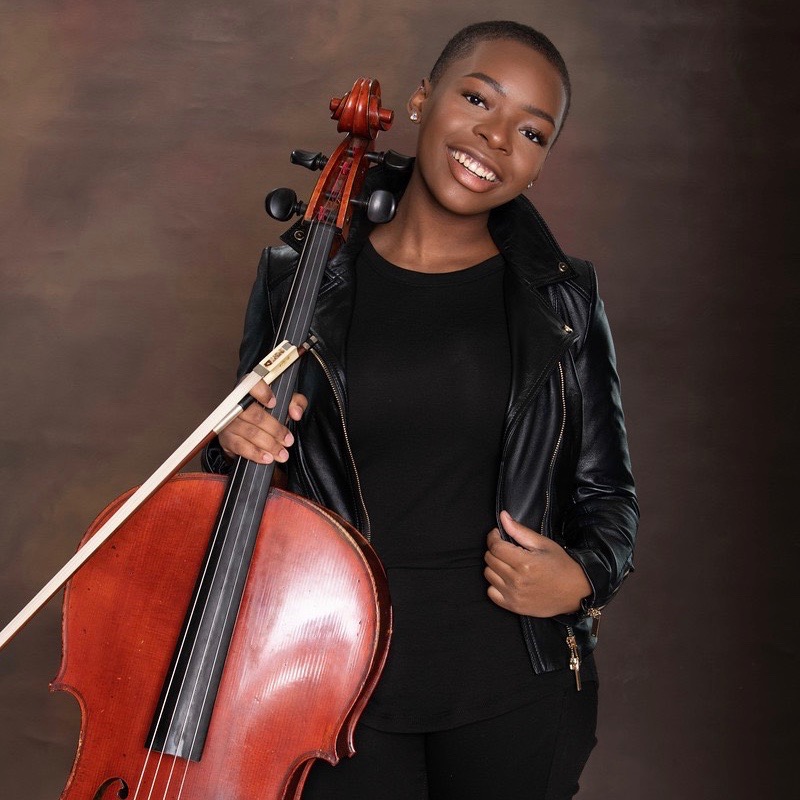 Ifetayo Ali-Landing, cello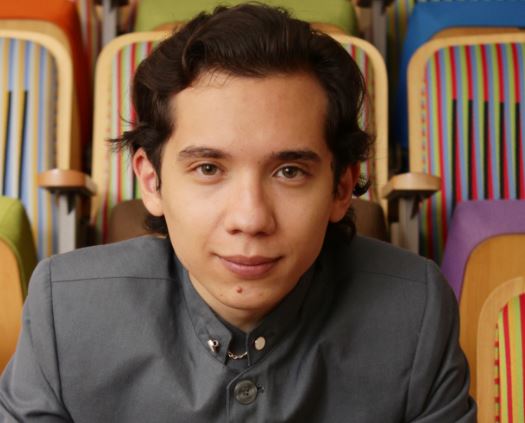 Enluis Montes Olivar, guest conductor
With Thanks to Our 2022-2023 Season Sponsors
Grandioso Season Sponsor
John Hammer
Bravura Season Sponsor
John Shwope and Karen Dean Fritts, Ph.D.
Barbara Barnard Smith Funds for World Musics and Ventura County Community Foundation
Largo Season Sponsors
In loving memory of Cyril Reed Collett
Dr. Paul Finkel
Nancy Israel
Crescendo Season Sponsor
Fran Elson in memory of my beloved life partner, Ed Elson
Adele McGinnis
Barbara Meister
Angelique Friend, Probate Services, Inc.
Corporate Season Sponsors
Home Helpers Home Care
Southern California Life Magazine