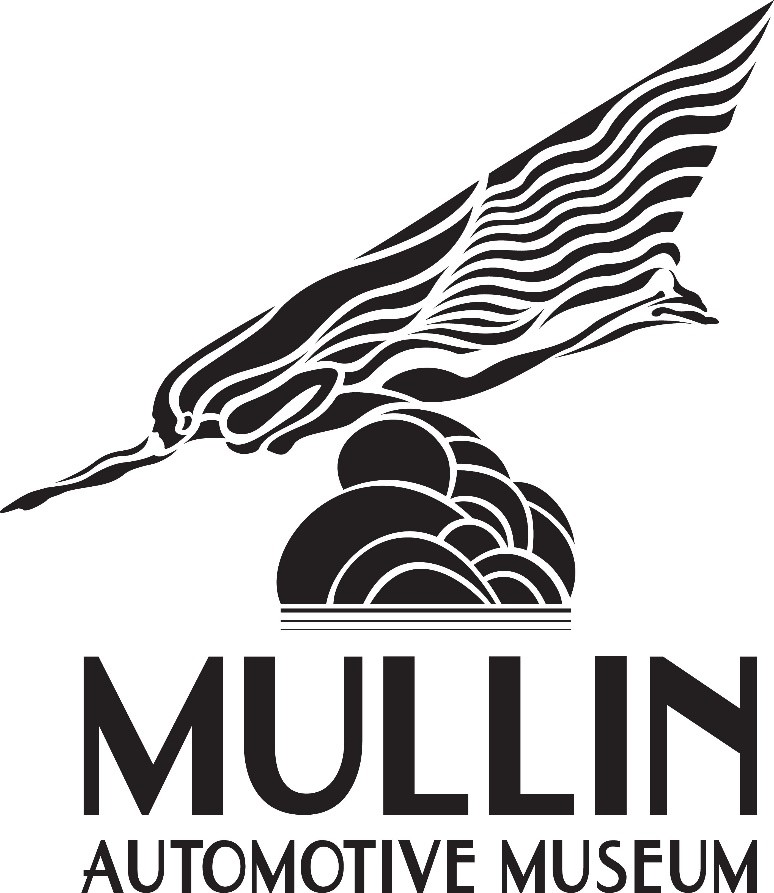 A Rendezvous with French Curves
Exclusive Tour of the Mullin Automotive Museum
A Pleasure of Your Company Event, presented by the New West Symphony League
"The primary reason to visit the Mullin Automotive Museum has never been its fabulous collection of cars, many of them from founder Peter Mullin's beloved Art Deco period.  Rather, it's the informative and well-thought-out context in which the cars, the auto makers and the designers are presented here." – Mark Yost, The Wall Street Journal.
Dating from the brass era (1905-1915) to World War II, the Mullin Collection features more than 140 objects.  The core of the collection includes masterpieces of French curve coachwork and ingenious craftsmanship envisioned by gifted designers and engineers, producing beautiful Bugattis, Delages, Delahayes, Hispano-Suizas, Talbot-Lagos and Voisins.
Join us for an exclusive tour of the collection of automobiles and other art objects of the Museum in Oxnard, including the newest special exhibit, "L'Epoque des Carrossiers: The Art and Times of French Coachbuilders."  Wear comfortable shoes.  Following the tour, join us also for a no host lunch at nearby Moqueca Brazilian Restaurant.
Hosted by Denise Danne, Sandee Kane and Anne Prokopovych.
Saturday, September 8
10:00am – 12:30pm (museum)
1:00 pm – 2:30pm (no host lunch)
Mullin Automotive Museum, Oxnard
Limited to 30 guests
$60 per person
Reservations are required for all events. This venue is wheelchair accessible.
For questions, please contact Nadine Kawaguchi (n.kawaguchi@sbcglobal.net) or phone (805) 435-2781.
The New West Symphony is a 501(c)(3) non-profit organization, Tax ID 77-0406042.