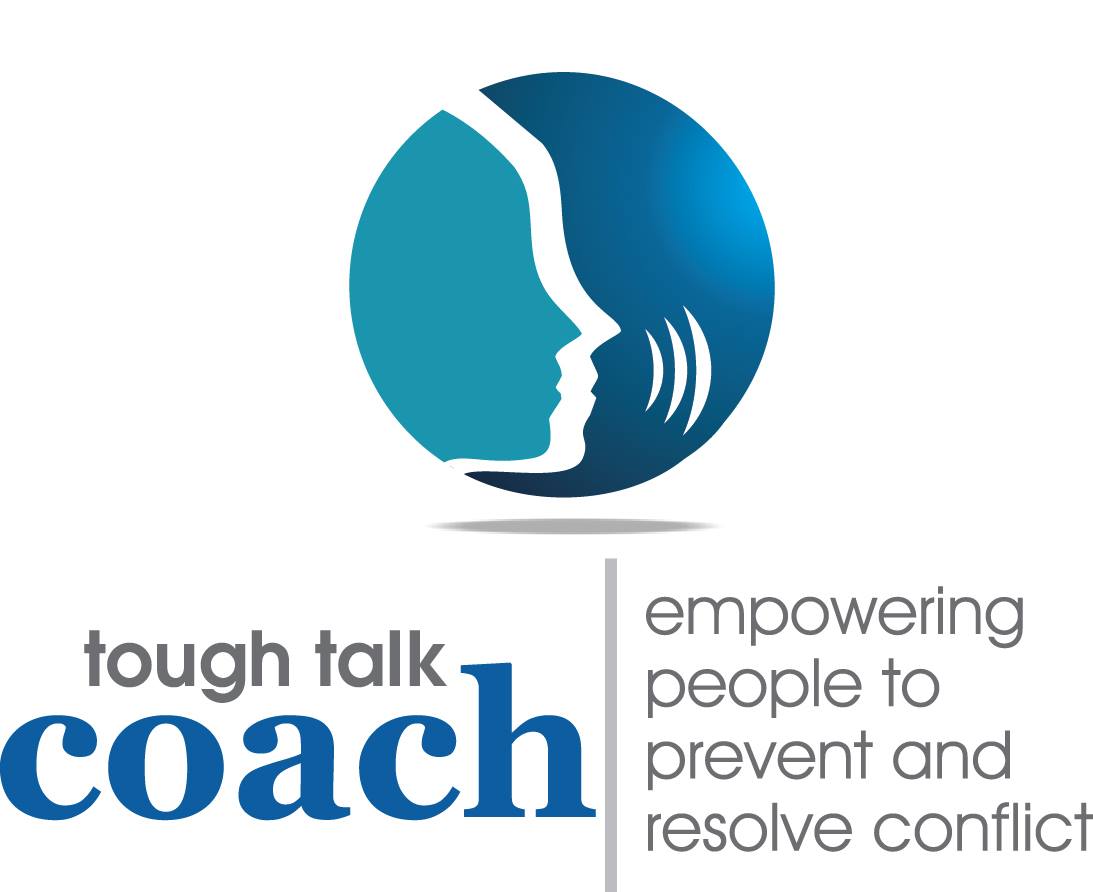 The Talk
A Pleasure of Your Company Event, presented by the New West Symphony League
There is an art to conversation. Sometimes we all wish we had said something other than what we did say to resolve a problem. Join the exceptional Esther Bleuel, TOUGH TALK COACH, for an interactive conversation to learn how to contribute to that positive outcome using the right words at the right time. Your sweet tooth will be rewarded too, during this special occasion with Esther at a private Westlake Village home.
Hosted by Linda Hamilton, Cindy Hughes, and Pat Croner
Thursday, July 19
2:00pm – 4:00pm
Private home in Westlake Village
$45 per person
Limited to 25 guests
Reservations are required for all events.
For questions, please contact Nadine Kawaguchi (n.kawaguchi@sbcglobal.net) or phone (805) 435-2781.
The New West Symphony is a 501(c)(3) non-profit organization, Tax ID 77-0406042.