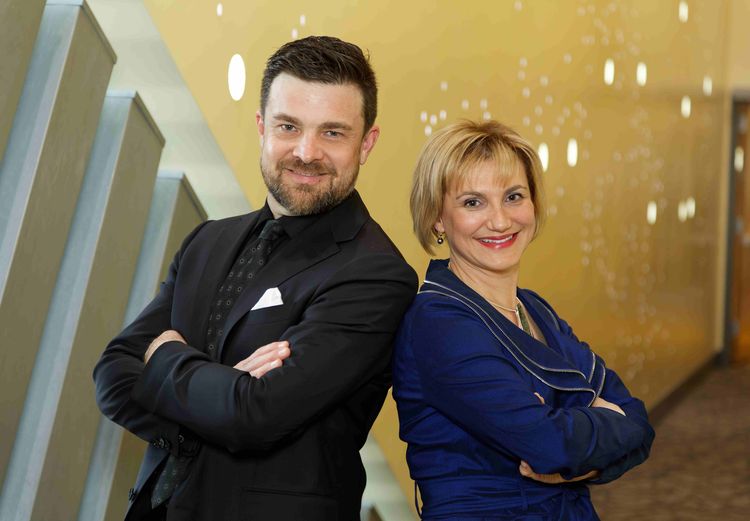 LET US HONOR YOU! ANNOUNCING NEW LEGACY SOCIETY.
Thank you for your interest in learning more about how you can have a lasting impact on the future of music education, quality, culturally rich performances, and community-wide youth programs that spark imagination and create traditions to inspire, unite and ignite a passion for symphonic music for generations to come. Your legacy is our future!
If you are considering a gift or have included New West Symphony in your will, estate plan, or as a beneficiary of a life insurance policy or retirement account, let us know! You will be eligible to join our Legacy Society and be a New West Symphony Society Founding Member.
JOIN US: 1ST ANNUAL LEGACY SOCIETY RECEPTION & PERFORMANCE
November 4 (BAPAC – Thousand Oaks) / November 5 (RCPAC – Camarillo)
Be among a list of Founding Members of the NWS Legacy Society who share a passion for music and its power to ignite and unite communities.
If you have arranged a gift from your estate or are considering a future legacy gift, simply let us know by calling our office at (805)497-5800 or email Natalia Staneva.
Notify us of yur intentions by October 15 and be our guest to share an enriching evening of music and memories with fellow Legacy Society members.