New West Symphony returns to the stage presenting our dynamic 28thseason of masterpieces and invogorating newer works. Performed by our outstanding first-class professional orchestra, featuring internationally-renowned guest artists, and led by GRAMMY® Award-winning Artistic and Music Director Michael Christie, you won't want to miss a single concert. Revel in the talents of international award-winning conductor Enluis Montes Olivar, dynamic up-and-coming cellist Ifetayo Ali-Landing, Van Cliburn medalist – pianist Sean Chen, and other special guest artists. Immerse yourself in the music!
Season highlights include:
A live performance of Philharmonia Fantastique: The Making of the Orchestra, a new fantastical combination of the orchestral music composed by GRAMMY® Award-winning composer Mason Bates and animated/live action film.
Binging on Mozart is a delightful selection of chamber, orchestral, operatic, and solo works curated from over 600 of Mozart's compositions. Our season finale is Beethoven to Brubeck, featuring the photography of Ansel Adams set to the music of late jazz great Dave Brubeck and his son Chris Brubeck. Beethoven's immortal Symphony No. 5, the work that forever changed music, closes out this incredible season.
Thousand Oaks Subscriptions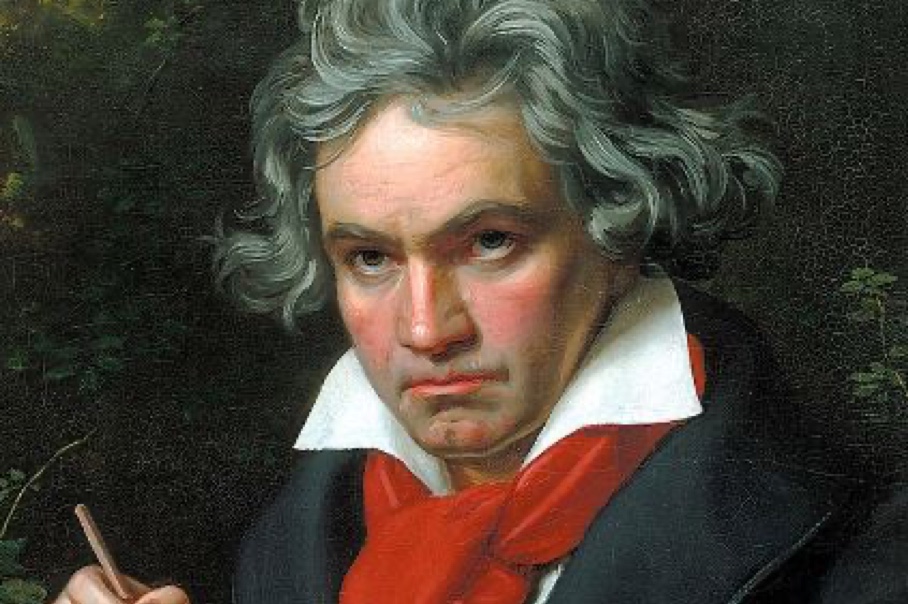 November 4, 2023 in Thousand Oaks
November 5, 2023 in Camarillo
Michael Christie, conductor
Photography of Ansel Adams
ALL SATURDAY CONCERTS – 7:30 PM
THOUSAND OAKS CIVIC ARTS PLAZA
2100 Thousand Oaks Blvd, Thousand Oaks, CA 91362
ALL SUNDAY CONCERTS – 3:00 PM
RANCHO CAMPANA PERFORMING ARTS CENTER
4235 Mar Vista Drive, Camarillo, CA 93010
With Thanks to Our 2023 Season Sponsors
Grandioso Season Sponsor
John Hammer
Bravura Season Sponsor
John Shwope and Karen Dean Fritts, Ph.D.
Barbara Barnard Smith Funds for World Musics and Ventura County Community Foundation
Largo Season Sponsors
In loving memory of Cyril Reed Collett
Dr. Paul Finkel
Nancy Israel
Crescendo Season Sponsor
Fran Elson in memory of my beloved life partner, Ed Elson
Adele McGinnis
Barbara Meister
Angelique Friend, Probate Services, Inc.
Corporate Season Sponsors
Home Helpers Home Care
Southern California Life Magazine
The New West Symphony gives special thanks to these Government, Business, Corporate, Family, and Private Foundations who KEEP OUR MUSIC ALIVE. These gifts help us sustain and grow the highest quality of live classical music in the region:
City of Thousand Oaks
TOArts
California Arts Council
The Colburn Foundation
Rotary Club of Thousand Oaks
City of Agoura Hills
Hope Fund at Ventura County Community Foundation
Barbara Barnard Smith Fund for World Musics at Ventura County Community Foundation
These gifts work year-round to bring music education into the lives of young people in our communities:
City of Ventura
Partners in Music Learning, a program of the LA Phil
Smith-Hobson Foundation
City of Camarillo
The Rosalinde and Arthur Gilbert Foundation
Lawrence and Bona Press Fund at Ventura County Community Foundation
Meadowlark Service League
D'Addario Foundation
Limoneira Foundation
Westlake Women's Club
The New West Symphony inspires passion for symphonic music through live performances and educational initiatives that engage and enrich our diverse audiences.