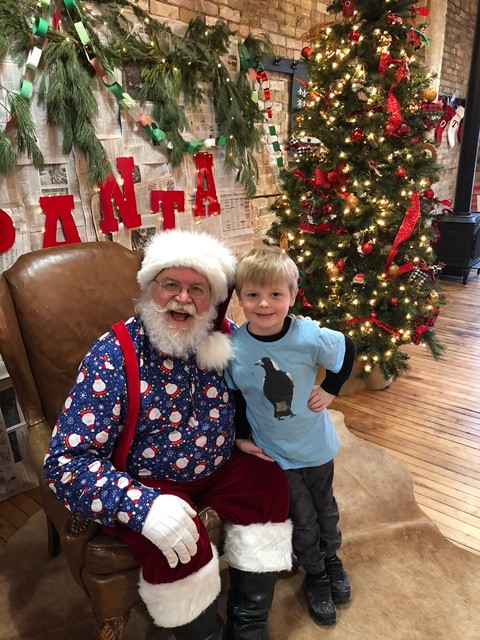 2021 Spirit of the Holidays Contest!
Let your favorite holiday memories be part of New West Symphony's "Tales of Winter", December 4-5th, 2021!
We're celebrating with a chance for you to win two FREE tickets to an upcoming 2021-2022 New West Symphony performance!
All you have to do is submit your favorite holiday photo – with your family, your loved ones, a favorite holiday food, a favorite holiday memory that means something special to you!
Photos that meet our search criteria will be included in the symphony's performance from Tchaikovsky's, The Nutcracker. One photo will be selected as the 2021 Spirit of the Holidays winner and will be displayed in the pre-performance slideshow and a prime spot in the performance slideshow.
Please complete the form below to submit your holiday memory now!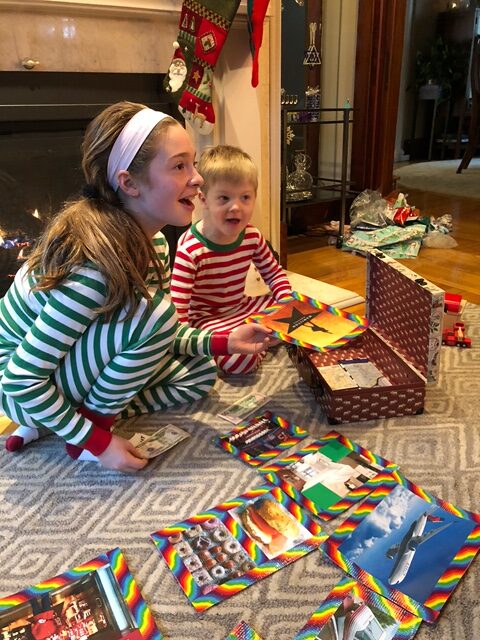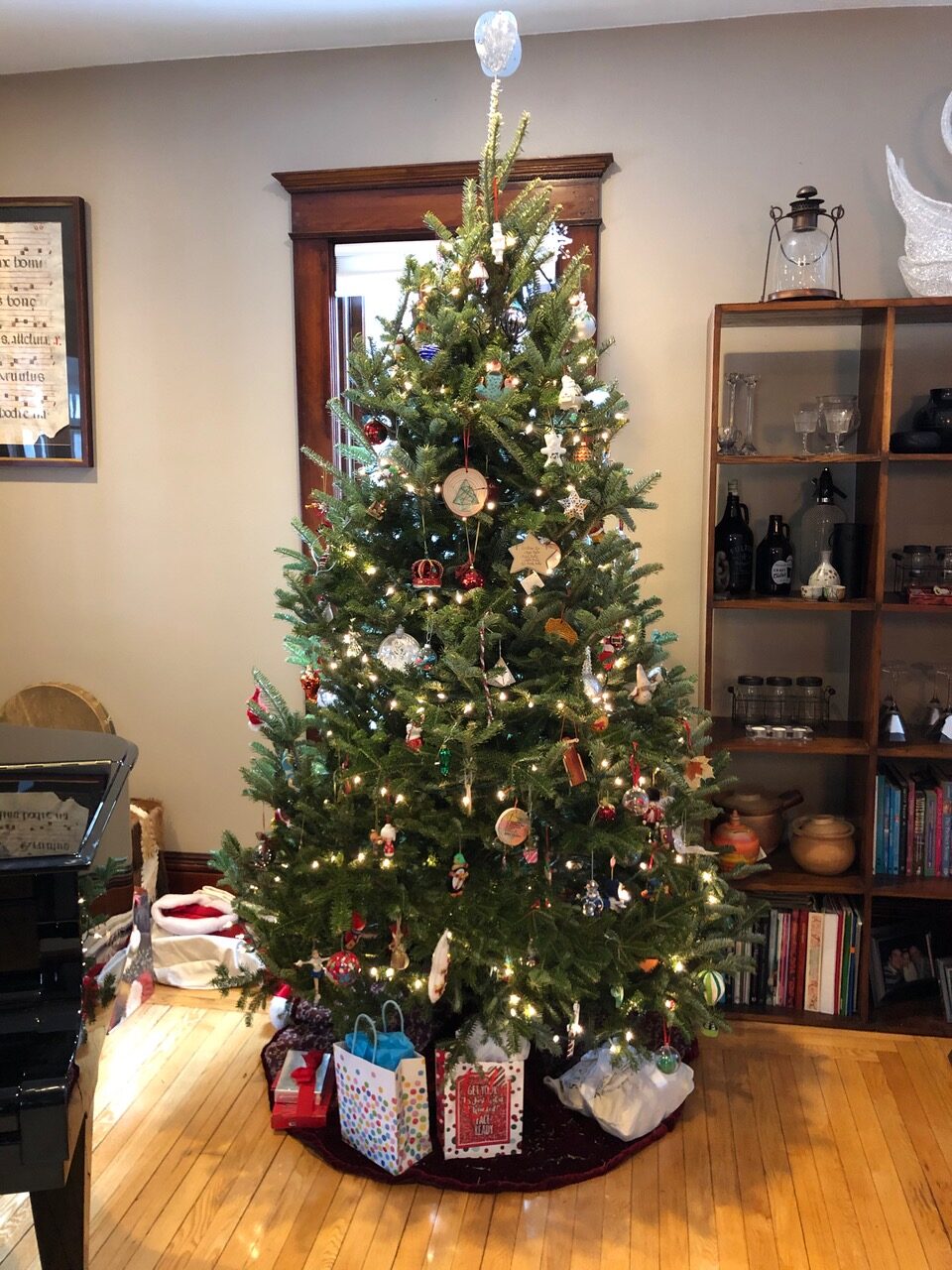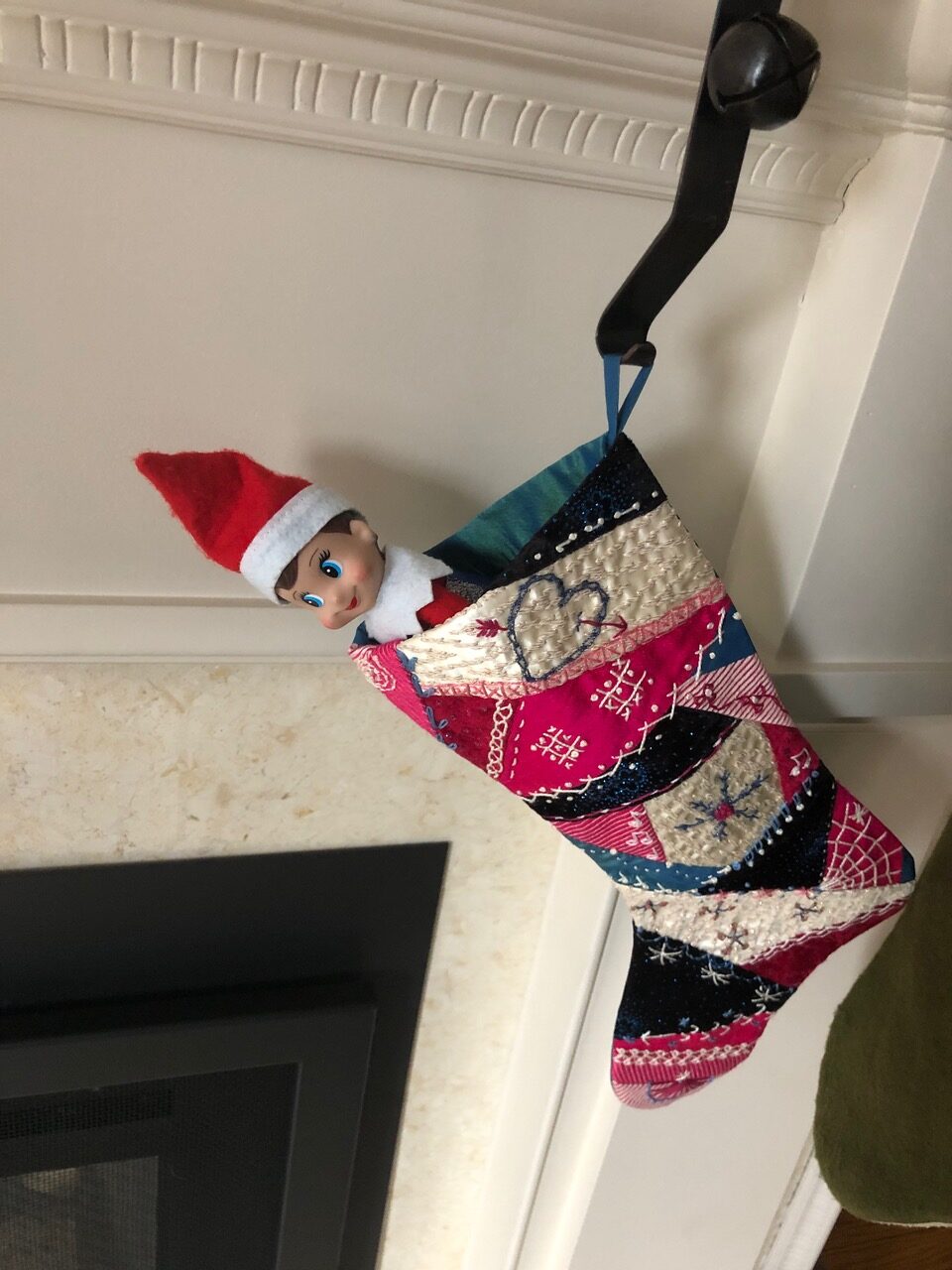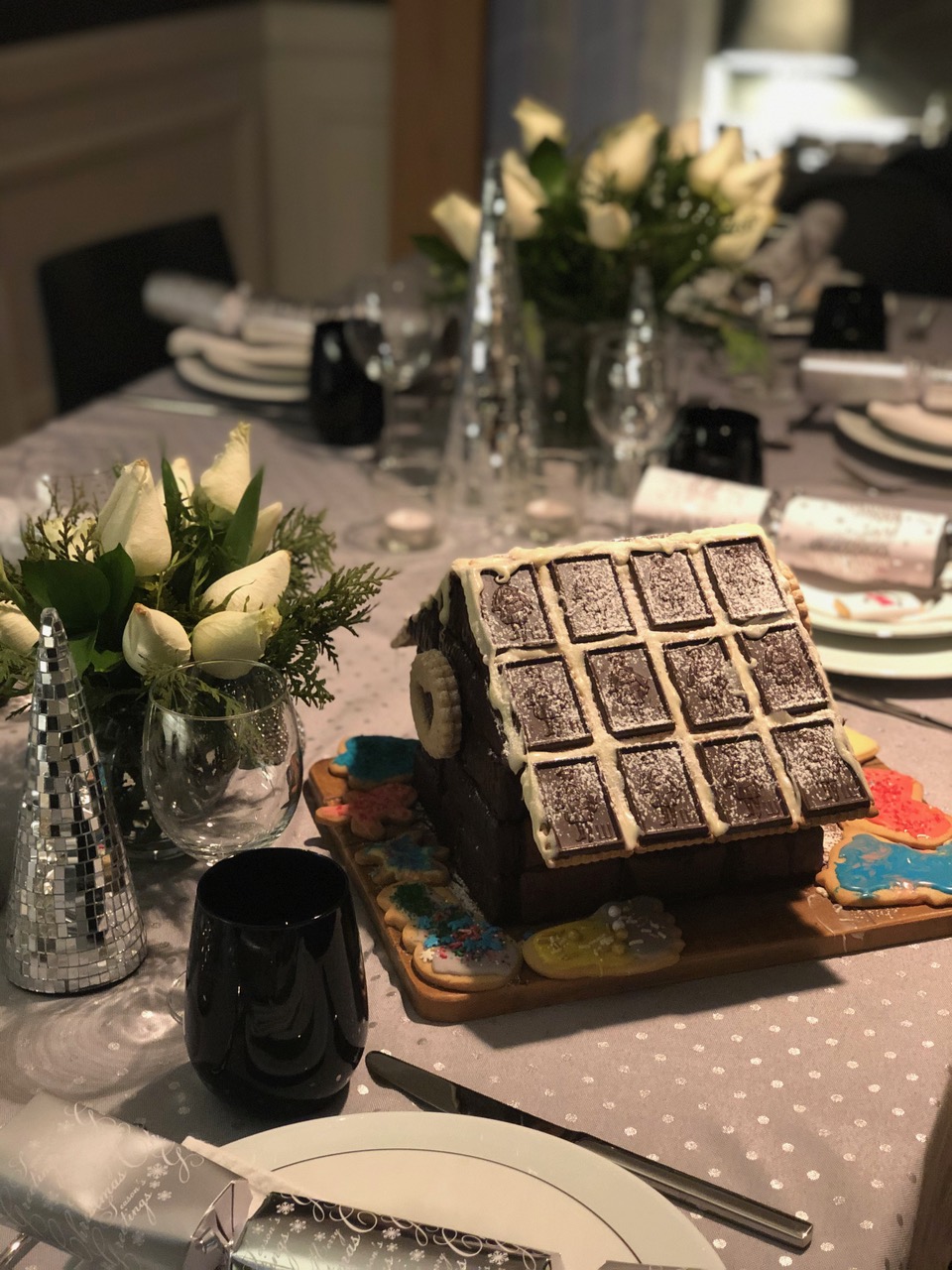 Photo submissions will be collected through Sunday, November 28th, 2021. We will select winners on Monday, November 29th, 2021, and notify winners via email.
Make Musical Holiday Memories with the New West Symphony's Tales of Winter!