The New West Symphony has served our community for 25 years with the highest quality of live classical music and music education in the region. Until we meet again in the concert halls, the New West Symphony will continue to reach audiences in imaginative ways. Join with us today so we can be there for you tomorrow.
Thank you for your support!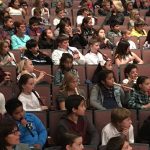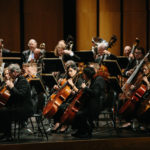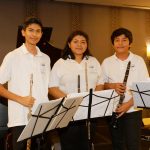 Make your secure donation today by clicking on the Donate button.
Or call our office at
(805) 497-5800