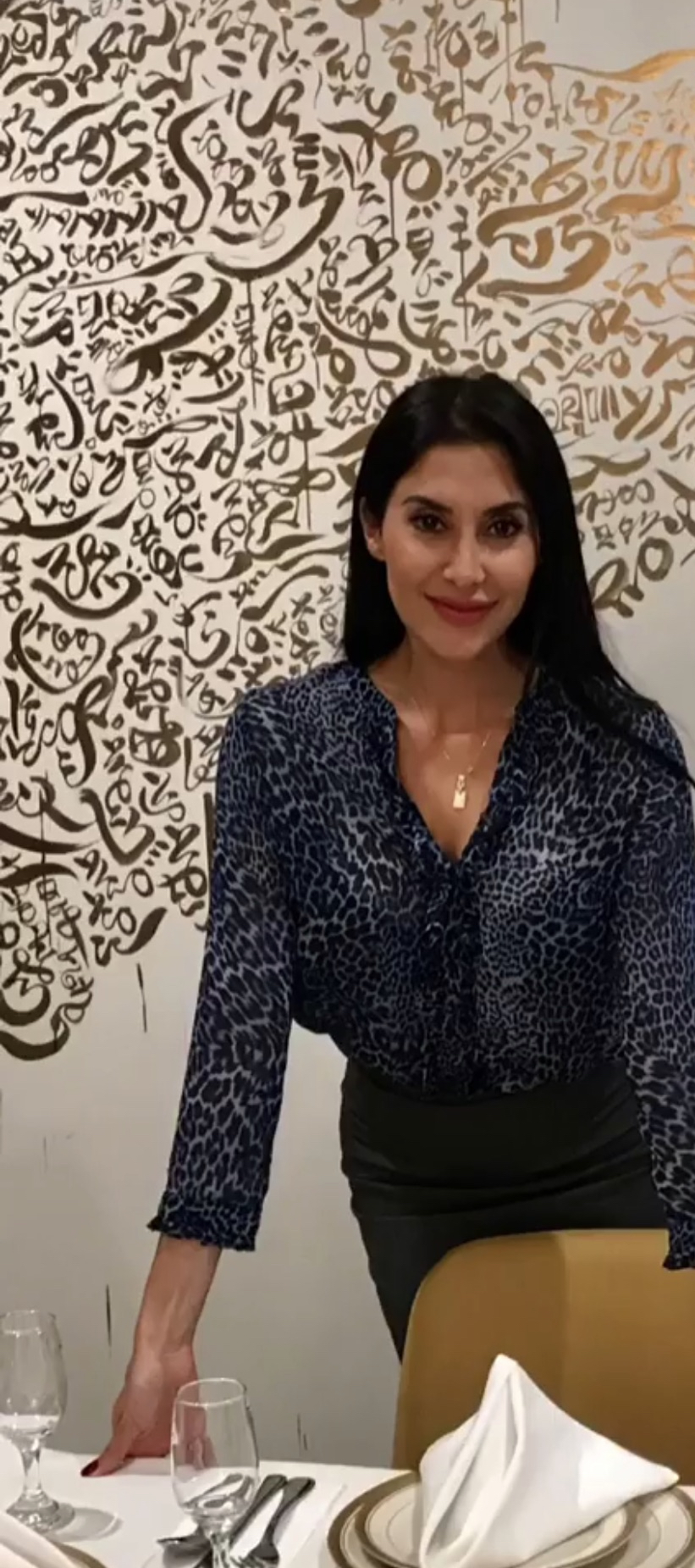 Tour of Iran
April 8-11, 2021
Sadaf Salout Nezhad – Owner Sadaf Restaurant
Sadaf Salout Nezhad is the owner of Sadaf Restaurants where you can experience modern Persian cuisine at its finest. With locations in Thousand Oaks and Encino, Sadaf serves healthy, yet tasty, wholesome fresh food made with 100% olive and vegetable oils and only the leanest cuts of meat and freshest vegetables. No preservatives or additives are ever used.
Where does the name Sadaf come from? In Persian, "Sadaf" means sea shell. In the early 1980s, two restaurant proprietors were blessed with female twins, naming one Darya (Sea) and the other Sadaf (Sea Shell). In honor of their firstborn, they named their successful Persian restaurant chain Darya, with locations in Santa Monica and City of Orange.
You might be wondering about the other twin. After years of schooling, receiving her MBA, and mastering the kitchen, Sadaf decided that it was now her turn and opened Sadaf Restaurants as the "twin sisters" of the famous Darya Restaurants, but with a slightly more modern twist.