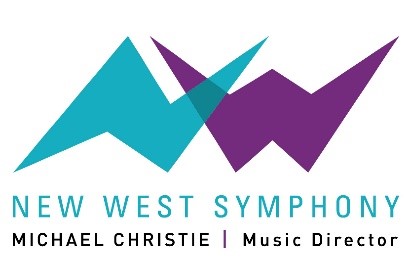 FOR IMMEDIATE RELEASE:
Ross Goldberg
ross@kevinross.net
818-597-8453
Longtime arts supporters join New West Symphony's board
(THOUSAND OAKS, CA – July 23, 2020) — Joan Piccioni and Erin Pohl, both longtime local arts advocates, have been elected to the board of New West Symphony.
Piccioni, a longstanding member of the symphony's development committee, brings to the board more than 10 years of experience in computer science and machine development.
She holds a bachelor's degree in mathematics from UCLA. Piccioni was a computer analyst for various companies as well as an aerospace contractor for the U.S. Air Force.
Later, Piccioni was president of a medical device company in Thousand Oaks that manufactured a bone densitometer to test women for osteoporosis. She later started a small internet company in Westlake Village.
Pohl is a Realtor whose involvement in the local arts includes experience in event planning and coordination.
An active member of the Angels of the Alliance for more than 20 years, Pohl is also a supporter of the Kingsmen Shakespeare Festival.
In addition to her volunteer work in the area, Pohl has more than three decades of local real estate experience.
During the pandemic, the symphony is continuing to create original content and making it available at online at newwestsymphony.org.
#     #     #