New West Symphony League requests the
Pleasure of Your Company
The New West Symphony League requests the Pleasure of Your Company (POYC) on Sunday, August, 8th for an extraordinary afternoon to introduce a new memoir by Betsy Blanchard Chess, Daughter of the Land: Growing up in the Citrus Capital of the World. We are celebrating the re-opening of California with this inaugural event of our 15th showcase of POYC events for our community of music lovers. These events have earned the League the honor of the prestigious national Gold Book Award for Excellence by the League of American Orchestras.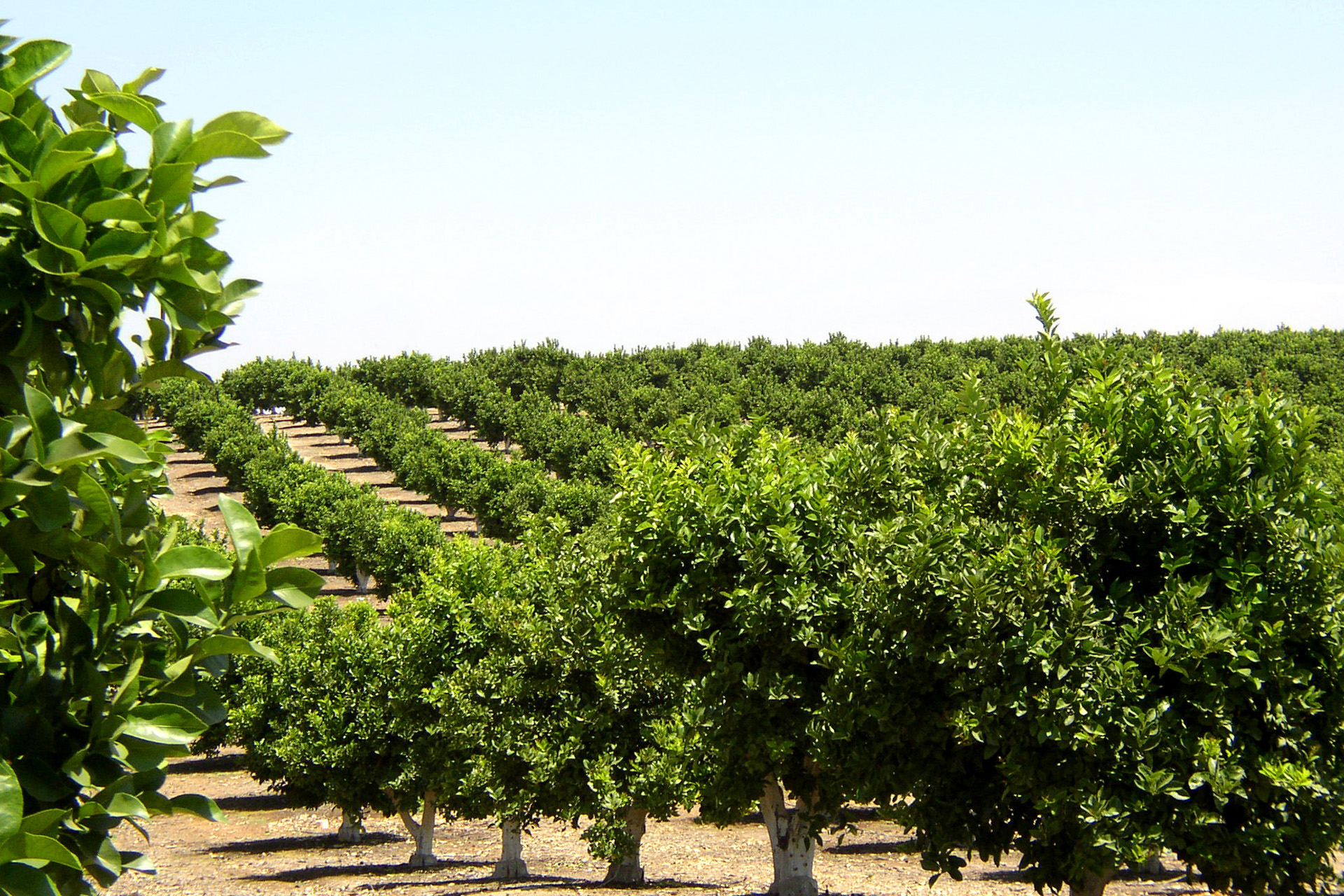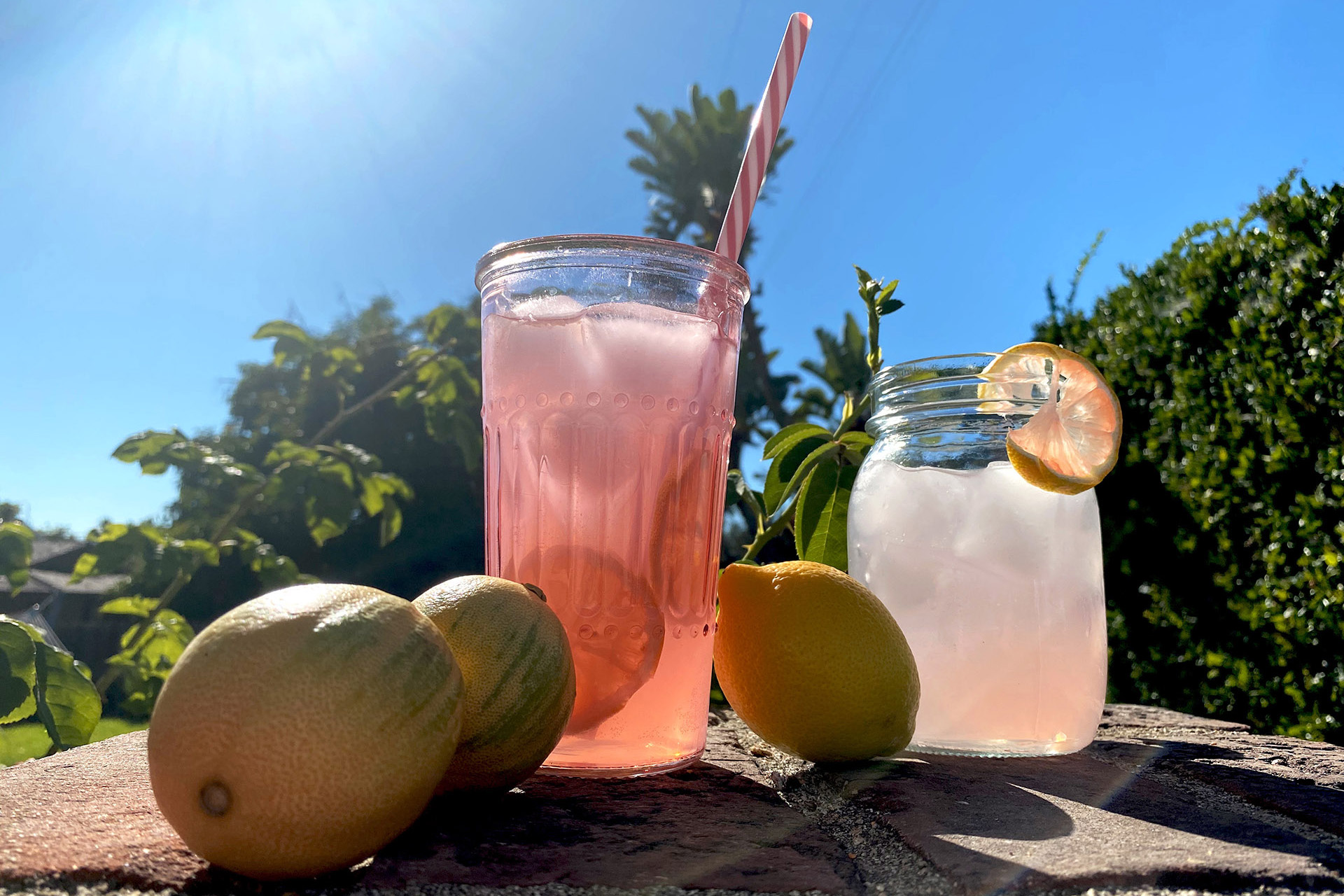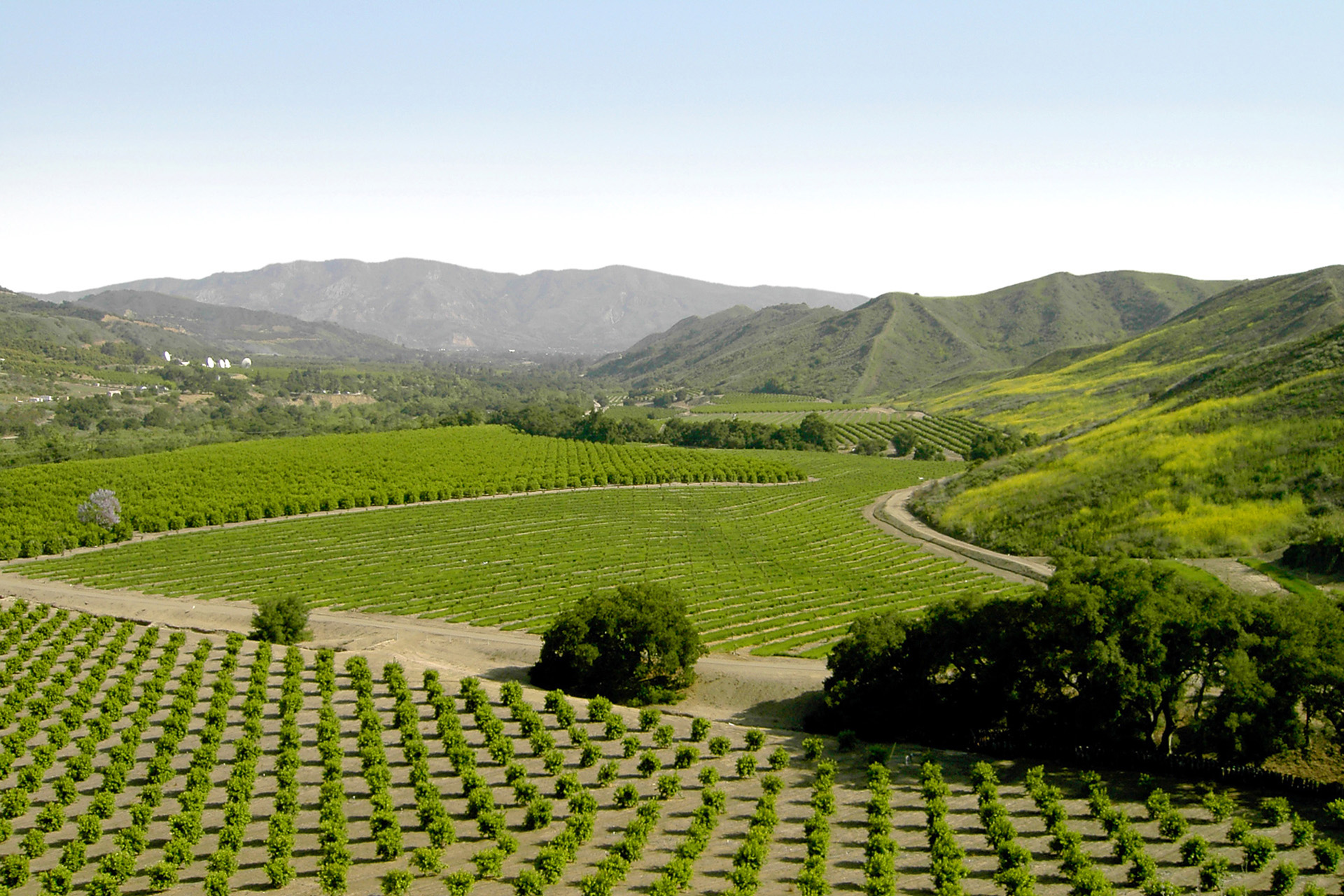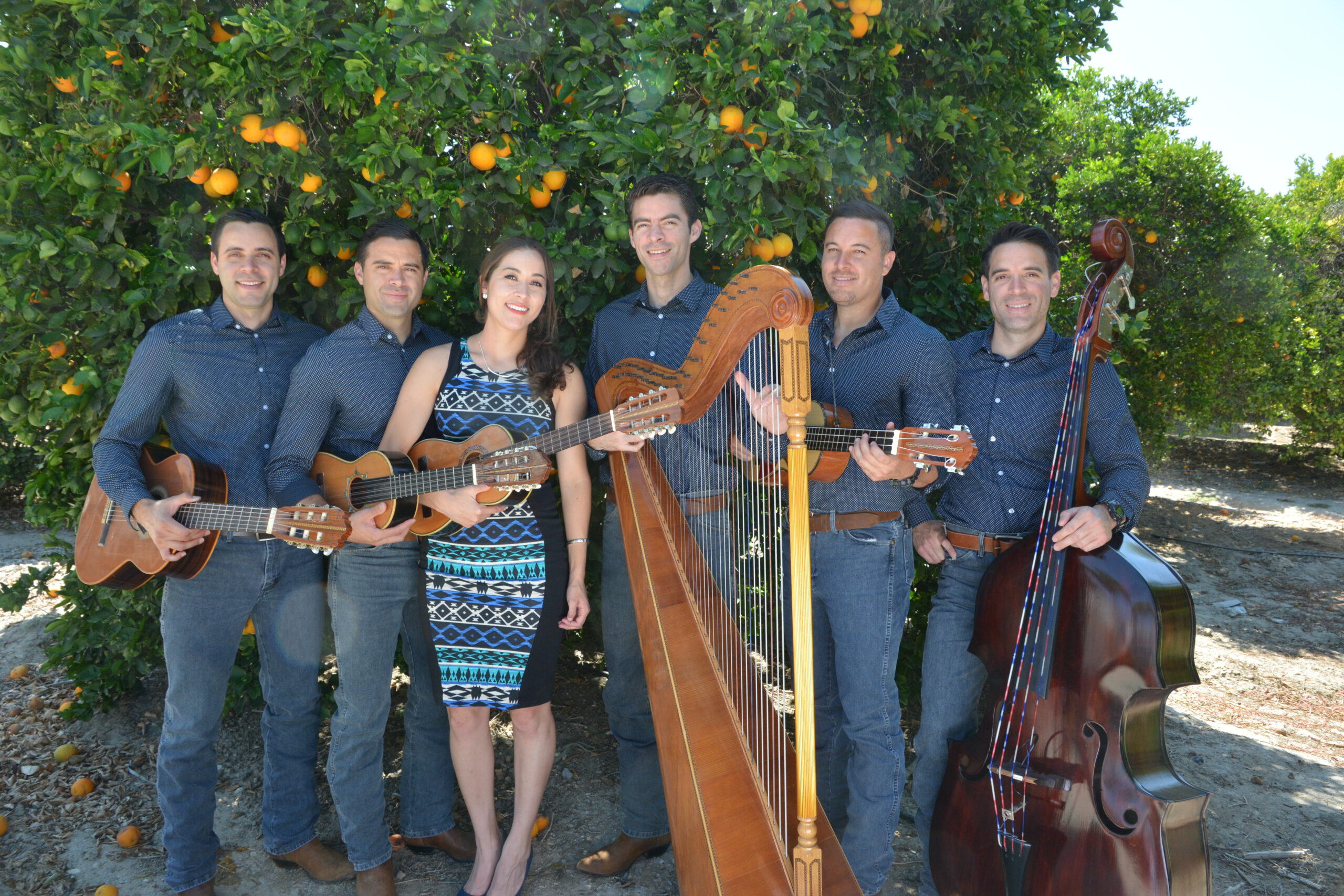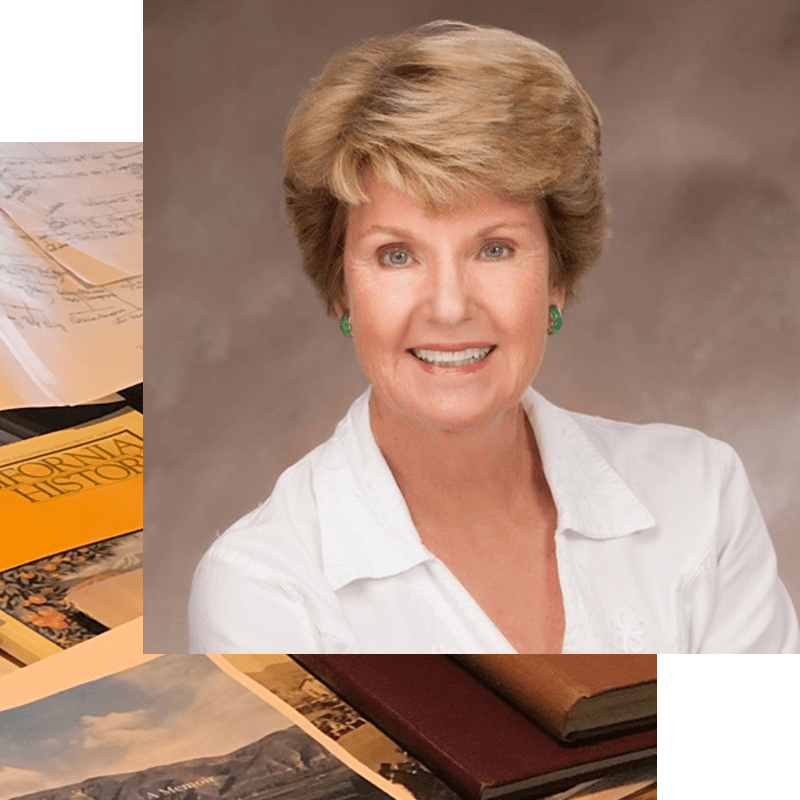 Betsy Chess, Daughter of the Land, at Limoneira Ranch
Sunday, August 8, 2021, 2:00 – 5:00 PM Pacific Time
Limoneira Ranch, 1141 Cummings Road, Santa Paula, CA 93060
Space is Limited. Tickets are $75.00 per person for adults. Children under 18 are free when accompanied by an adult.
Enjoy a scenic drive to Limoneira Ranch in Santa Paula to experience the rustic heritage of the citrus and agricultural industry in Ventura County with Betsy Chess, author and veteran philanthropist from a pioneer family, and your New West Symphony friends.
Betsy Blanchard Chess will introduce her newly published memoir, Daughter of the Land: Growing Up in the Citrus Capital of the World, her deeply personal story within the history of agricultural and cultural development of Ventura County.
Betsy has been part of the leadership of the New West Symphony from the beginning, and is currently an Advisor to the Board of Directors. She was an honoree at the 2017 Gala, in addition to many other honors and distinctions she's received in recognition of her accomplishments to support the community.
Founded in 1893, Limoneira has become a global company with interests in agribusiness, resource management and real estate. Limoneira employs sustainable practices in virtually each aspect of its day-to-day business and has made strategic investments in solar, water, soil and IPM (Integrated Pest management).
The Limoneira Ranch offers a setting of scenic and lush landscapes, and you will enjoy the backdrop of lemon groves with amazing mountain silhouettes.
The afternoon's program will include performances by members of Hermanos Herrera, a local family of musicians and scholars dedicated to preserving and advancing the traditional music of Mexico.
Jorge, brother Luis and son Adan were recently seen performing and discussing their music during the Tour of Mexico program and the League's Pleasure of Your Company POYC event in May 2021.
Comfortable shoes and a sun hat are recommended. Complimentary cool drinks and snacks made locally from the Limoneira harvest will be served. After the program, guests will be invited for driving and walking tours of the ranch, or to play a game or two of bocce ball.
Copies of Daughter of the Land: Growing Up in the Citrus Capital of the World will be available for purchase after the program, and Betsy Chess will be available for signing
PLEASE CHECK BACK FOR UPDATES!
 For more information, email newwestsymphonyleague@gmail.com or call (805) 435-2781. Your call will be returned.