New West Symphony League requests the
Pleasure of Your Company
Registration for each event must be completed in advance.  
From York to New York: My Journey to the Metropolitan Opera Chorus with Suzanne Falletti
Piano accompaniment by Brendan White
Sunday, March 26, 2023, 2pm – 4pm
$75 per person in Thousand Oaks*
Please join us for a wonderful afternoon of beautiful music and fun. Suzanne Falletti will entertain us with well-known selections from opera to Broadway. Refreshments, including wine and delicious nibbles, will be served. This event will be held at an exquisite private home in Lake Sherwood. Keyboard donated by Pianos 4 Everyone.
*Address will be provided upon registration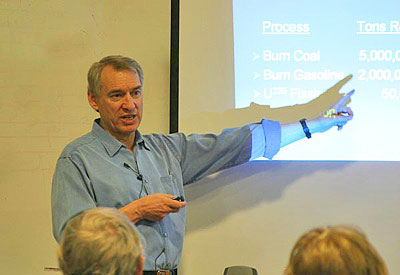 Our Place in the Universe
Thursday, October 20th, 2pm – 4pm
Private Home in Thousand Oaks (Address will be provided upon registration)
Guest Speaker – Dr. Robert Piccioni, physicist, author, entrepreneur https://www.guidetothecosmos.com/ 
Topic:  Our Place in the Universe
Light refreshments will be served.
Registration – $50 per person. Includes the gift of two books by Dr. Piccioni.
PLEASE CHECK BACK FOR UPDATES!

Above information may be subject to change. For more information, email newwestsymphonyleague@gmail.com, or call (805) 435-2781.