New West Symphony League requests the
Pleasure of Your Company
The New West Symphony League is pleased to present the Fall 2021 series of its 15th showcase of Pleasure of Your Company (POYC) events to our community of music lovers.  These events have earned our League the honor of the prestigious national Gold Book Award of Excellence from the League of American Orchestras.
Registration for each event must be completed in advance.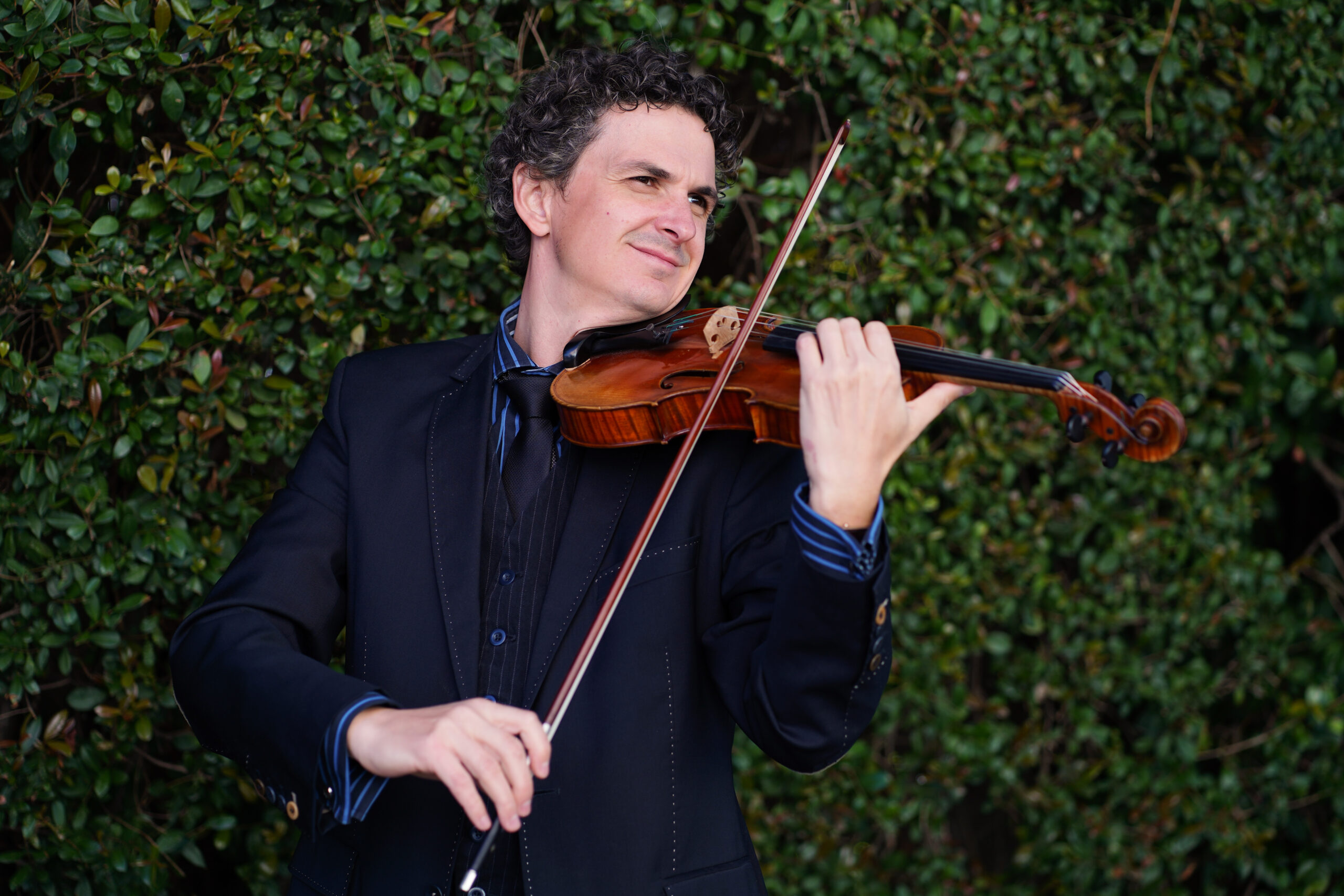 Clean Comedy and Virtuoso Violin
Wednesday, November 3, 2021, 6:30pm to 8:30 PM Pacific Time
$65 per person (includes hearty appetizers, dessert and beverages), Sunset Hills Country Club
Hosted by Cindy and Paul Idell and Nadine and John Kawaguchi
Nothing works faster or more dependably to bring your mind and body back into balance than a good laugh or the life-enhancing benefits of music.  Join us for an evening of laughter, music, food and friends as we bring balance back into our lives and look forward to the return of the New West Symphony to live performances.  Louis Ashamallah is a financial advisor by day who moonlights as a stand-up comedian to support charitable causes in addition to performances at The Improv, The Ice House, The Comedy Store, and The Laugh Factory and more.  Andy Hendrickson is a comedian, writer and actor with a clever, conversational style that has been engaging audiences for over 15 years. He's had multiple TV appearances including: The Late Show with David Letterman, The Late Late Show with Craig Ferguson, Gotham Comedy Live, NBC/Seeso's The Guest List and more.  Brilliant New West Symphony violinist Cristian Fatu will perform some delightful musical selections to further lift your spirits.
In alignment with recent updates from the California Department of Health, proof of vaccination against Covid-19 must be present at entry and a face mask must be worn while indoors for this event.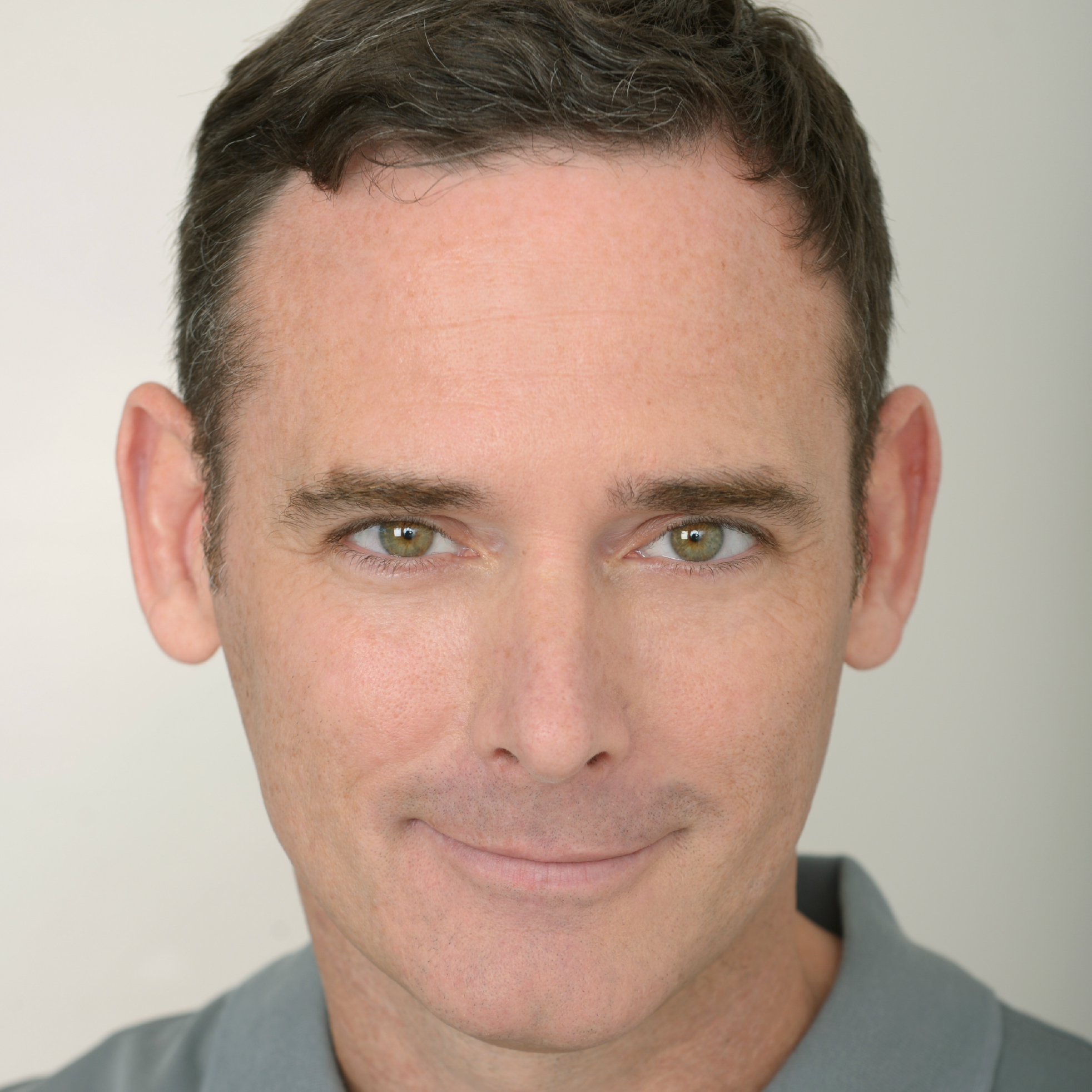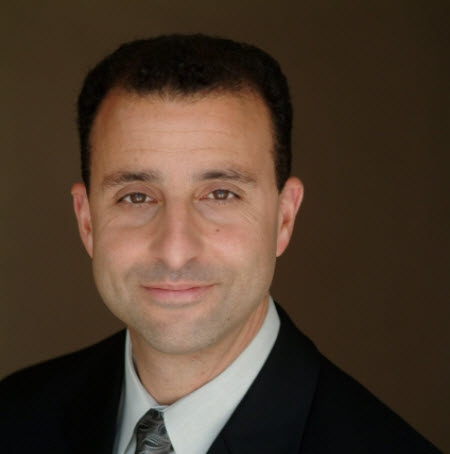 PLEASE CHECK BACK FOR UPDATES!

Above information may be subject to change. For more information, email newwestsymphonyleague@gmail.com, or call (805) 435-2781.