New West Symphony League requests the
Pleasure of Your Company
Registration for each event must be completed in advance.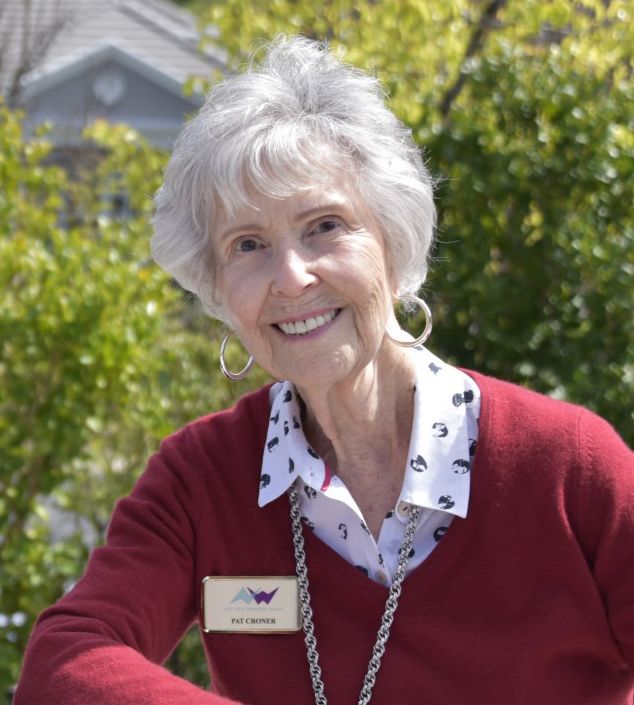 It's Time to Party! Let's Celebrate Pat Croner's 90th Birthday And Everyone Else's Unbirthday

Hosted by Cindy Idell and Nadine Kawaguchi
Sunday, July 23, 2023, 5pm – 8pm
$75 per person (Registration is Limited)
At a beautiful location in Moorpark
A light gourmet dinner and drinks will be provided. Great live music from the 60's, 70's and 80's will be performed by the DVR band. Guaranteed fun!
All proceeds will be donated to the New West Symphony in Pat Croner's honor.
Click here to see the brochure.
*Address will be provided upon registration
If you won't be able to attend but you would like to donate to the New West Symphony in Pat's honor,
PLEASE CHECK BACK FOR UPDATES!
Above information may be subject to change. For more information, email newwestsymphonyleague@gmail.com, or call (805) 435-2781.