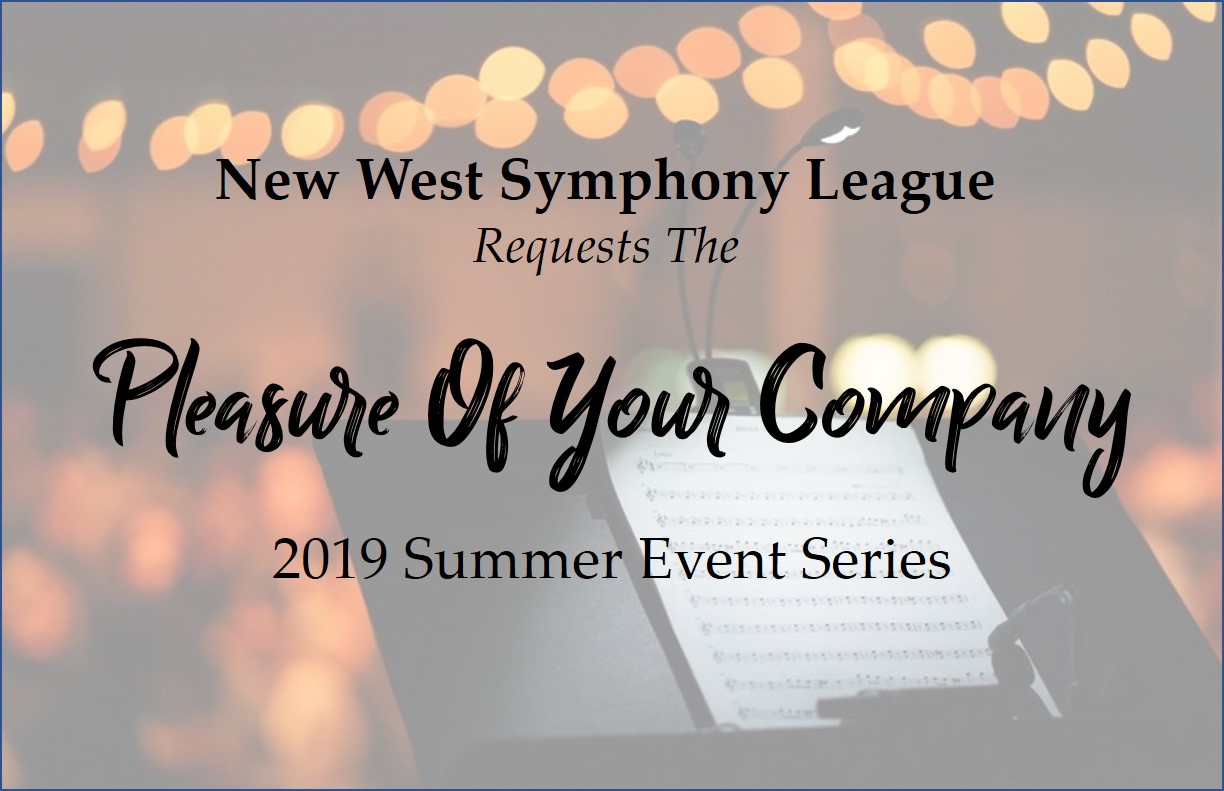 Each summer the New West Symphony League hosts unique events for fellow arts and music lovers to experience together. All events are completely underwritten by League members. Your ticket price goes entirely to support the New West Symphony. Reservations are necessary for all events.
For more information, email newwestsymphonyleague@gmail.com, or call (805) 435-2781. Additional events will be announced so check this page again soon.
Celina Biniaz: Historical First Hand Account
Sunday, September 22 | 2:00pm – 4:00pm
Preus-Brandt Forum, California Lutheran University
$75 per person/Contributions welcome from CLU students (includes refreshments)

After being directed to the gas chambers at Auschwitz, teenage Celina Biniaz confronted Josef Mengele, plead-ing for her life, saying: "Let me go!" Miraculously, the "Angel of Death" changed his mind. Part of Celina's story is immortalized in Schindler's List, Steven Spielberg's 1993 Oscar-winning film. Celina credits Oskar Schindler for saving her life, but credits Steven Spielberg for bringing to the screen so many horrendous incidents that she witnessed and enabling her to speak about those experiences. Celina has gained strength in sharing her story and will recount details of her childhood and how she conquered her anger.
Hosted by Pat Croner, Hope Rosenfeld, and Marilyn Sutton.