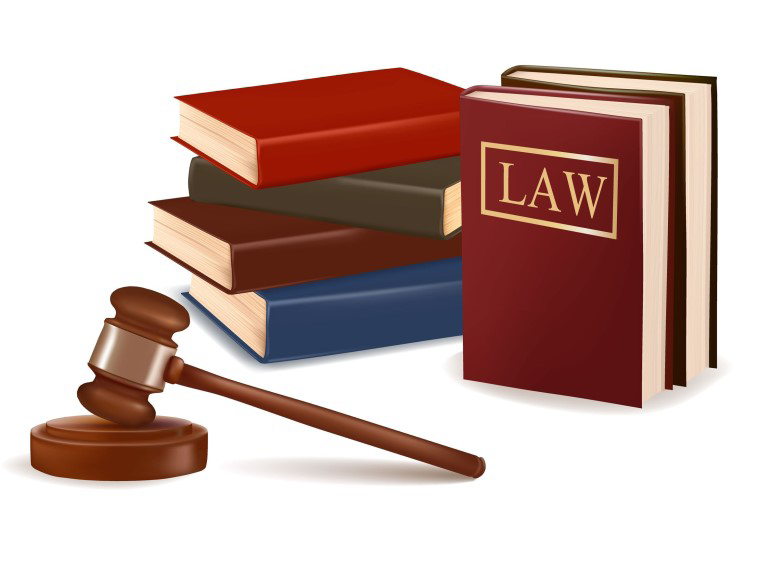 All You Ever Wanted to Know About Estate Planning

But Were Too Afraid to Ask
A Pleasure of Your Company Event, presented by the New West Symphony League
Have you ever wondered about the difference in the title to your assets? What's the difference between joint tenancy, tenants in common and community property? Are your assets in the Trust you and your spouse created? Will there be a probate proceeding on your assets upon your death? Nida Brown, retired attorney, who was one of the first in California to be qualified as an Estate Planning Probate and Trust Specialist and practiced law for over 30 years, will speak generally about title to assets and estate plans. Wine and refreshments will be served.
Hosted by Hope Rosenfeld and Nida Brown
Thursday, September 27
2:00 pm – 4:00 pm
Private home in Thousand Oaks
$45 per person
Limited to 20 guests
Reservations are required for all events.
For questions, please contact Nadine Kawaguchi (n.kawaguchi@sbcglobal.net) or phone (805) 435-2781.
The New West Symphony is a 501(c)(3) non-profit organization, Tax ID 77-0406042.