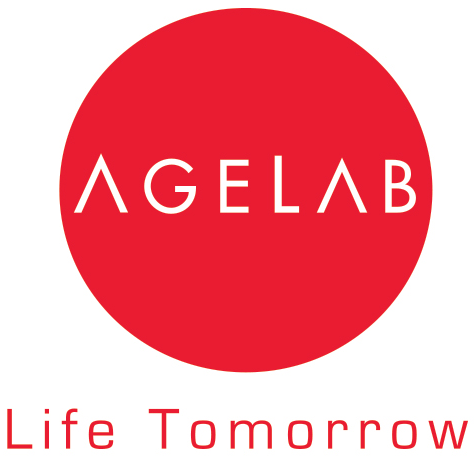 How Technology Changes the Way We Age
A Pleasure of Your Company Event, presented by the New West Symphony League
Kim Woods will talk about five ways technology will change how you age. We'll share insights from the MIT AgeLab, and you'll learn about an array of devices and services that will make it easier for you to work (if you want to), stay mobile, stay healthy, live in the home of your choice, and remain connected to friends and family. Appetizers and wine will be served (no dinner).
Hosted by Kim Woods, Denise Danne, and Ernestine Stansbery
Thursday, July 26
4:00pm – 6:00pm
Private home in Agoura Hills
$50 per person
Limited to 20 guests
Reservations are required for all events.
For questions, please contact Nadine Kawaguchi (n.kawaguchi@sbcglobal.net) or phone (805) 435-2781.
The New West Symphony is a 501(c)(3) non-profit organization, Tax ID 77-0406042.