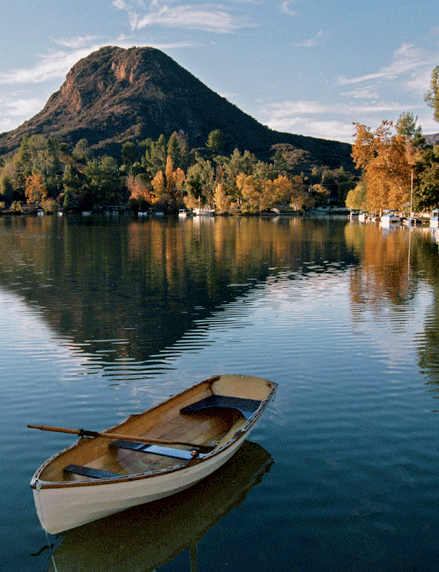 Game Day!
Back By Popular Demand!
A Pleasure of Your Company Event, presented by the New West Symphony League
How about a delightful few hours with good friends to play Bridge, Scrabble, Canasta, Mexican Train, Chicken Foot, Mahjong, or a game of your choice? Tables will be provided and all you do is bring your friends and your game to a charming lakeside home in Malibou Lake. You will be treated to a wonderful luncheon and, as always, we promise a very lovely time with special people.
Hosted by Judy Doane, Patti Luithly, and Pat Croner
Thursday, July 26
10:30am – 2:30pm
Private home in Malibou Lake
$45 per person
Limited to 24 guests
Reservations are required for all events.
For questions, please contact Nadine Kawaguchi (n.kawaguchi@sbcglobal.net) or phone (805) 435-2781.
The New West Symphony is a 501(c)(3) non-profit organization, Tax ID 77-0406042.