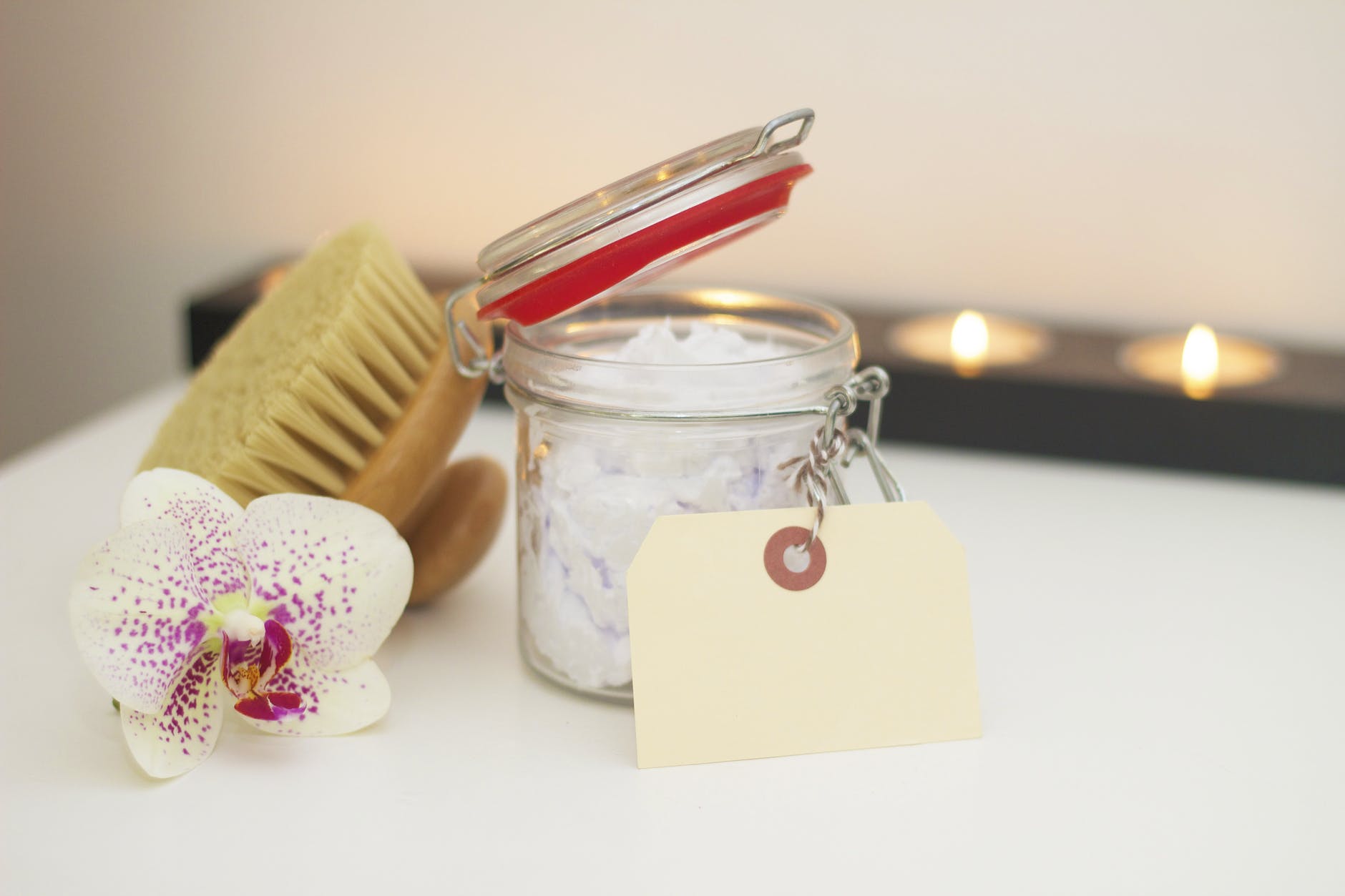 Hello, Beautiful!
A Pleasure of Your Company Event, presented by the New West Symphony League
Spend an especially indulgent afternoon at the lovely Neiman Marcus Topanga store, where we will be treated to a special lecture on skin care and color by an expert consultant from Estée Lauder. There will be demonstrations and make-overs, accompanied by refreshments and a gift bag exclusively designed for League guests attending this event. This will be a perfect way to celebrate the wonderful ten-year partnership between the New West Symphony and Neiman Marcus Topanga!
Hosted by Nadine Kawaguchi, Denise Danne, and Bob Lugari
Wednesday, August 8
1:30pm – 3:30pm
Neiman Marcus Topanga
$50 per person
Limited to 30 guests
Reservations are required for all events.
For questions, please contact Nadine Kawaguchi (n.kawaguchi@sbcglobal.net) or phone (805) 435-2781.
The New West Symphony is a 501(c)(3) non-profit organization, Tax ID 77-0406042.