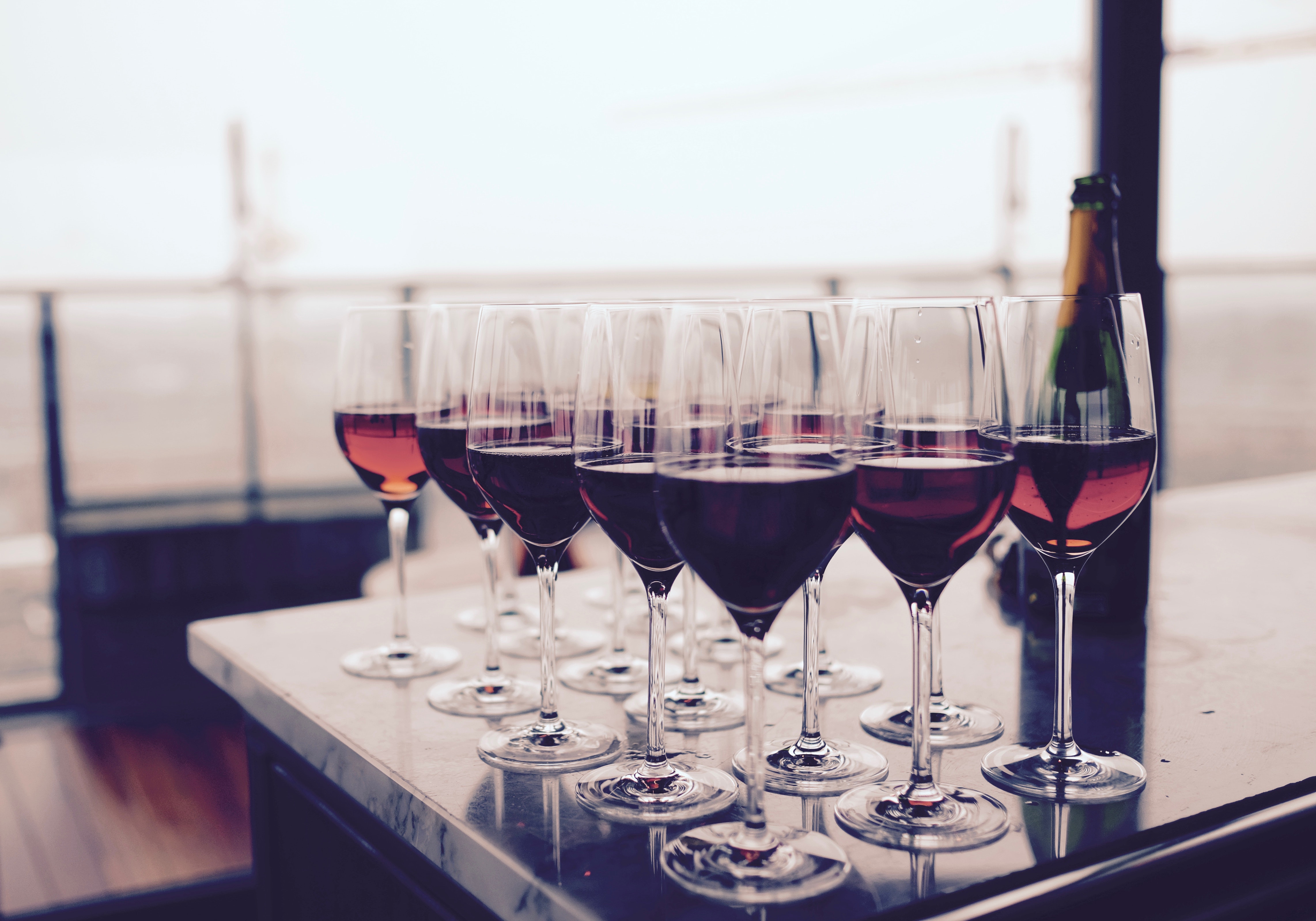 Adventures in Wine Tasting
A Pleasure of Your Company Event, presented by the New West Symphony League
This ultra-premium wine class in our own private room will include eight of the crème de la crème wines of the southern hemisphere. Each wine is selected based on its superior quality and the prestige of its appellation. Discover some new and much touted wines from South America and find out why the world is now looking to the southern hemisphere for more than just value wines!
Hosted by Leslie Luciani, Cindy Idell, and Sue McDonald
Wednesday, August 22
6:00 – 8:00pm
Total Wine & More, Thousand Oaks
Limited to 20 guests
$60 per person
Reservations are required for all events. This venue is wheelchair accessible.
For questions, please contact Nadine Kawaguchi (n.kawaguchi@sbcglobal.net) or phone (805) 435-2781.
The New West Symphony is a 501(c)(3) non-profit organization, Tax ID 77-0406042.