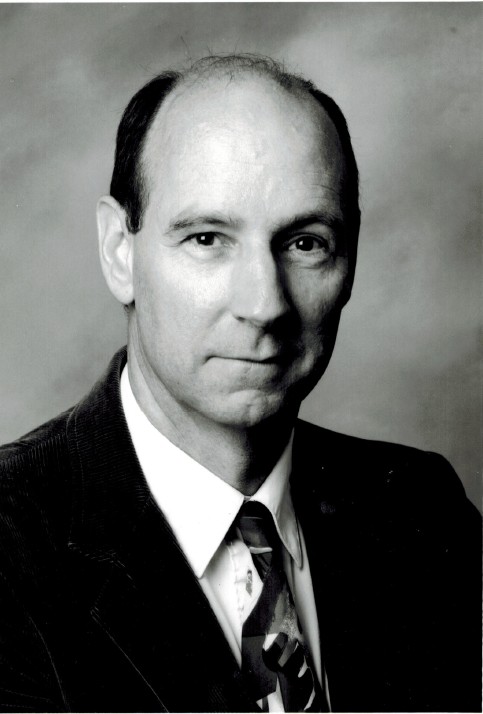 What Does a Conductor Do?
And why does he or she do it?
A Pleasure of Your Company Event, presented by the New West Symphony League
Coaxed out of retirement by popular demand, Dr. Samuel Bruttomesso, New West Symphony Board member and music aficionado, will regale us with his insights into the role of the Conductor. With the help of videos, Dr. Bruttomesso will explain such things as what makes a great conductor and "what is he or she doing up there?!" He'll also give us some background on a few of the most famous conductors and why they have become household names. Dr. Bruttomesso is an experienced lecturer in the medical field but now we get to hear him speak on a subject about which he is truly passionate. As a fan of the New West Symphony, you'll want to learn exactly what goes into a position which is sometimes baffling to the uninitiated!
Hosted by Leslie Luciani and Pat Dodds
Tuesday, August 21
11:00am – 2:00pm
Channel Islands Maritime Museum
Limited to 20 guests
$60 per person
Reservations are required for all events. This venue is wheelchair accessible.
For questions, please contact Nadine Kawaguchi (n.kawaguchi@sbcglobal.net) or phone (805) 435-2781.
The New West Symphony is a 501(c)(3) non-profit organization, Tax ID 77-0406042.