In Memory of Peter Van Name
"I think that we owe generations to come to preserve the cultural experience that's been around for centuries." – Peter Van Name
The New West Symphony family deeply mourns the loss of our valued and longstanding board member and friend, Peter Van Name (5/15/1957 – 6/24/2022). Born in Nyjack, New York, and raised in Chicago with three other siblings, Peter is survived by his wife Rain, his mother, and two brothers, Paul Van Name and Alex Edwards.
Peter was a dearly loved supporter of New West Symphony and served as an active board member for over 20 years. When the Symphony launched the Los Angeles Regional Board, Peter served as the Vice President of that region for almost a decade.
Peter was a knowledgeable appreciator of classical music and loved collecting guitars. Occasionally he would share a story about his former career in Rock & Roll.  Subsequently, he had a successful career in finance as Senior Vice President of Wealth Management with Merrill Lynch.  
When asked why he supported the Symphony, he would often say that classical music needed benefactors who would help preserve the cultural experiences for generations to come. Peter and his beautiful wife Rain attended numerous events and fundraisers for New West Symphony throughout the years, and through personal contributions and matching donations have raised hundreds of thousands of dollars for the Symphony's programs, making his dream possible.
Rain has requested donations in Peter's memory be sent in support of Laby Harmony Project.
Laby Harmony project provides musical opportunity to children in underserved communities, currently serving over 150 students offering tuition-free, long-term, and high-quality musical opportunity in the heart of Ventura's Westside.
Rest in peace, Peter. Thank you for being our cultural ambassador, and a friend to so many.
-Your friends at New West Symphony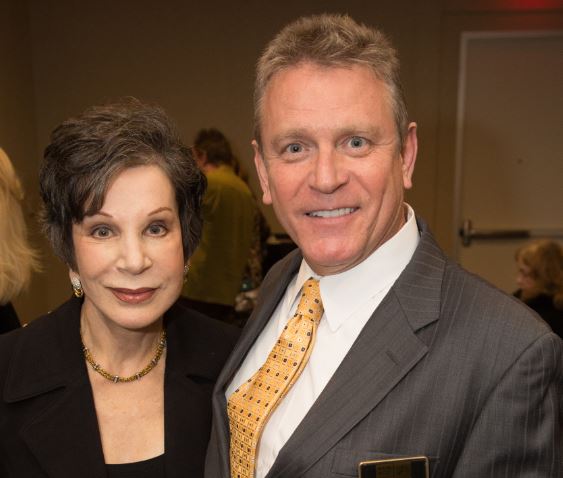 Peter and fellow board member Lynn Ziman.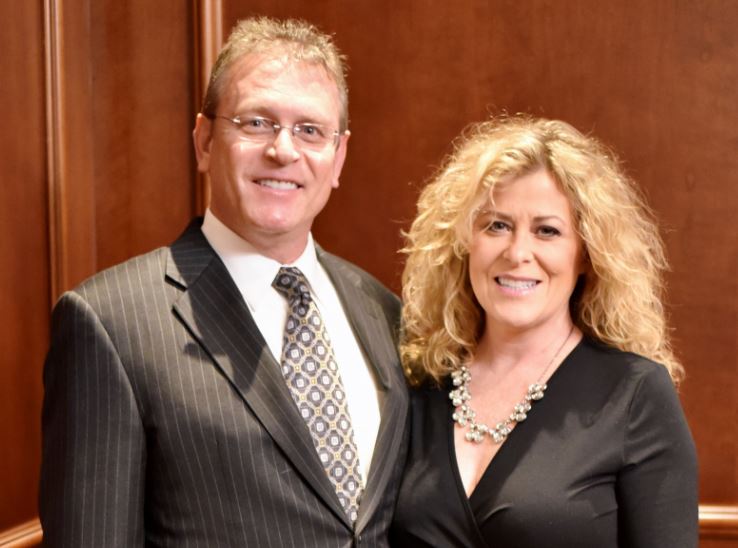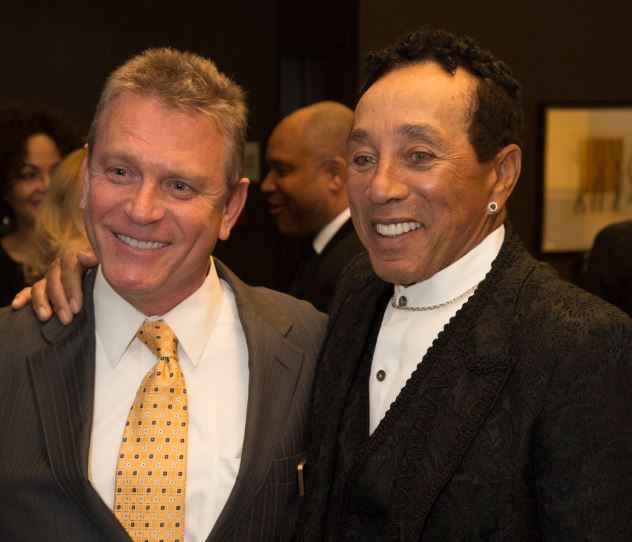 Peter and Smokey Robinson at 2017 New West Symphony Gala.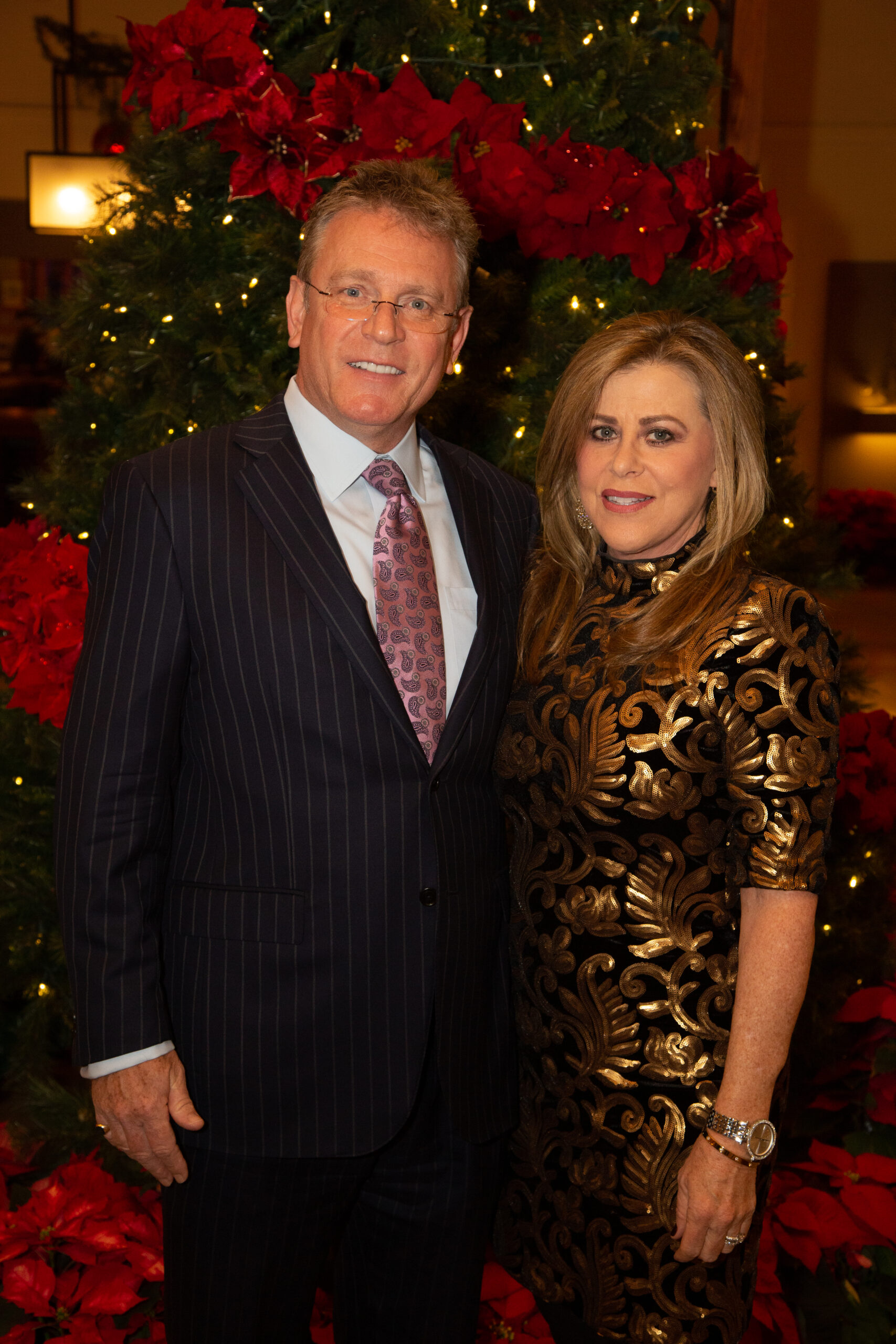 Photography by Eugene Yankevich and Kenny Backer Photography.