LIVE ONLINE: A Toast to Fathers
Sunday, June 21 | 7:00 PM
Join us for a special program dedicated to fathers. Featuring Natalie Mussi and Dr. Suski of Los Robles Hospital, Jeff Beal and his son Henry, New West Symphony Music Director Michael Christie, and New West Symphony musicians.
Program includes Mozart, Bach, Vivaldi, Leonard Cohen, and other familiar favorites. And you can watch live online while staying safe at home!
Program
J.S. Bach | Prelude No. 1 in C major
W. F. Bach | Minuet in G major
A. Scarlatti | Toccata No. 11 in A major "Partita Alla Lombarda"
D. Scarlatti | Sonata in D minor
Vivaldi | Oboe sonata in C minor
Jeff Beal | Theme to Monk
Mozart |  Violin Concerto No. 4 for violin and orchestra
Monti | Czardas
Jeff Beal, trumpet
Henry Beal, bass
Ji Eun Hwang, violin
So Ra Jung, piano
Patricia Mabee, harpsichord
Tina Qu, violin
Madlen Sarkissian, cello
Daniel Vnukowski, piano
Lara Wickes, oboe
Special Guests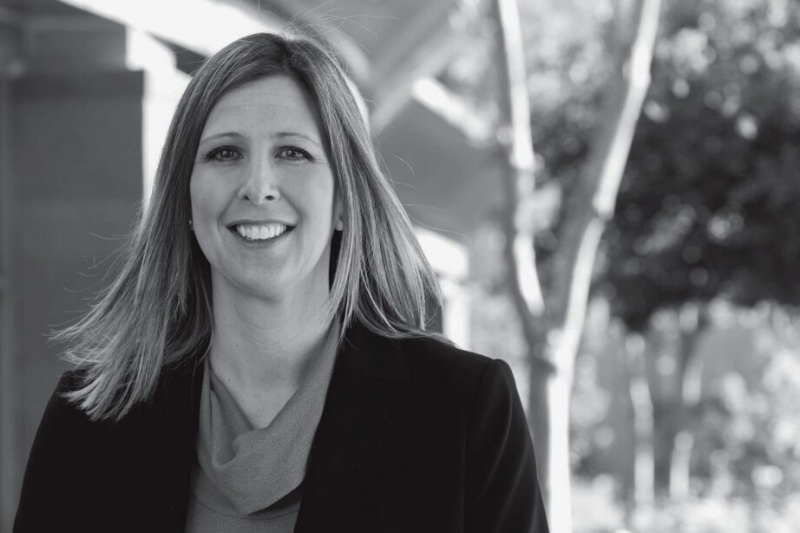 Natalie Mussi, president and CEO of Los Robles Regional Medical Center, oversees all operations for Los Robles, including its three campus locations: the main hospital, Thousand Oaks Surgical Hospital, and the east campus. Prior to being named CEO, Mussi served as the chief operating officer of Los Robles since October 2008 and as interim CEO. As COO, Mussi led Los Robles through its Level II Trauma Center verification and its acquisition of Thousand Oaks Surgical Hospital and oversaw the hospital's construction and expansion projects.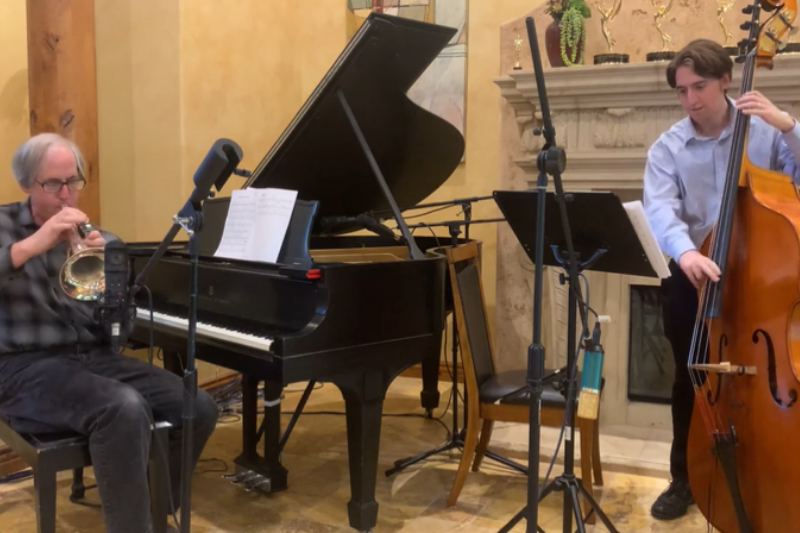 Jeff Beal is an American composer of music for film, media, and the concert hall.  With musical beginnings as a jazz trumpeter and recording artist, his works are infused with an understanding of rhythm and spontaneity.  Steven Schneider for the New York Times wrote of "the richness of Beal's musical thinking…his compositions often capture the liveliness and unpredictability of the best improvisation."  Beal's seven solo CDs, including Three Graces, Contemplations (Triloka) Red Shift (Koch Jazz), and Liberation (Island Records) established him as a respected recording artist and composer.
Previous LIVE ONLINE Events
Did you miss our previous LIVE ONLINE events? Watch them here for a limited time!
Mother's Day Sunset Toast
Honoring Our Heroes for Memorial Day