New West Symphony League
invites you to our
Annual Membership Luncheon
"Sentimental Journey"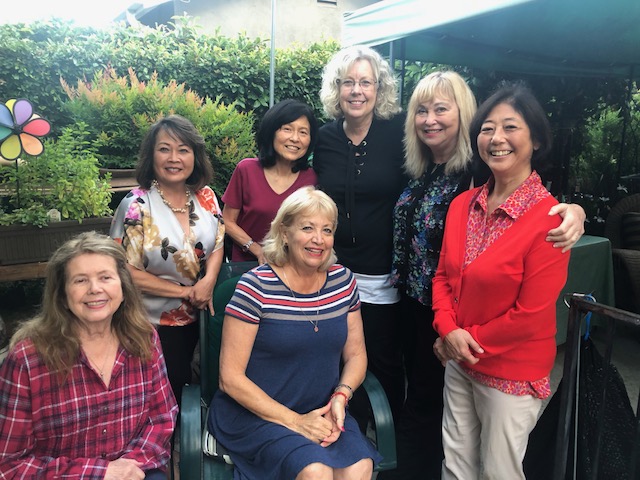 Friday, August 17, 2018
11:30 am – 2:00 pm
Hyatt Regency Hotel, Westlake Village
$65 per person
The Committee has a wonderful luncheon planned for you. A lovely salad and delicious dessert.
We will be joined by none other than New West Symphony Principal Bassoonist, Duncan Massey, who will be providing entertainment for our enjoyment.
Join us as we wish a "sentimental journey" towards new beginnings to two dedicated volunteers, Leslie Luciani and Patti Thompson, who are moving.
Please RSVP by Friday, August 10 online or by mailing in your completed registration form. If you have questions, please contact Pat Croner at (818) 889-7712 or Nadine Kawaguchi at n.kawaguchi@sbcglobal.net