Joshua Bell in Recital
The internationally acclaimed violinist performs an intimate recital program.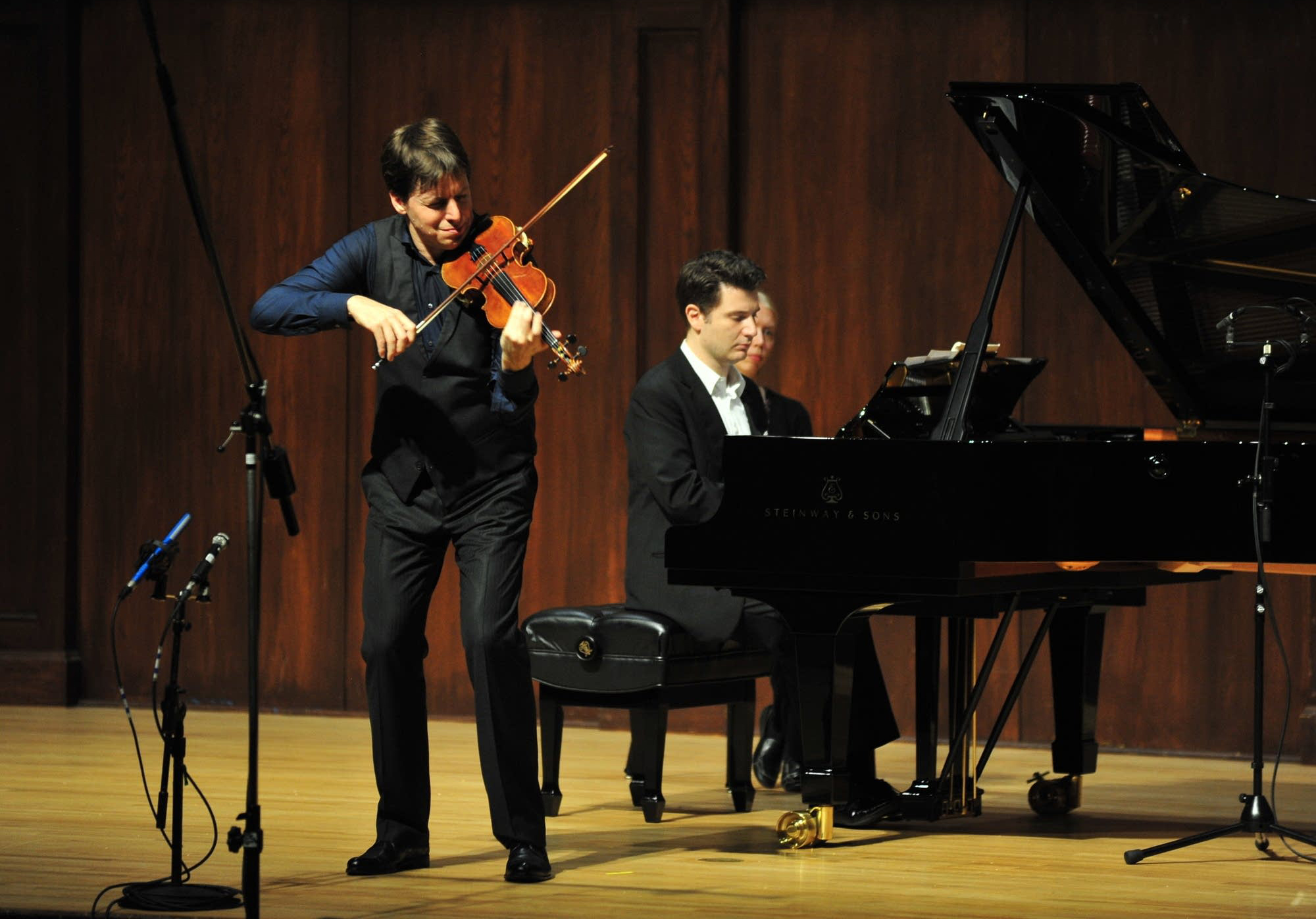 One of those rare musicians whose talent and charisma have made him beloved the world over, Joshua Bell will be joined by dynamic Italian pianist Alessio Bax for a wide-ranging and compelling evening.
Sunday, November 3, 2019 | 3:00 PM | Oxnard Performing Arts Center
VIP Dinner and Reception with Mr. Bell immediately following the performance.
Joshua Bell, violin
Alessio Bax, piano
Program to include music by Schubert, Bach, Ysaÿe, and more of your favorite composers.
Proceeds from this program benefit New West Symphony and Ventura Music Festival. Portions of the VIP tickets may be tax deductible. This concert is not part of the regular New West Symphony Masterpiece Series season. 
Sunday November 3, 2019 | 3:00pm
Oxnard Performing Arts Center