Operatic Music that Will Lift Your Spirit
Tuesday, September 22, 2020 | 7:00 PM – 8:00 PM (PDT)

LA Opera volunteer Community Speaker Steve Kohn returns with another interactive presentation to show us the power of operatic music to lighten our emotional and spiritual burdens during these challenging times. Steve blends his knowledge and passion for the art form with humor and an easy-going style, to inform and delight all types of audiences. He will include some music from the LA Opera past and upcoming season, and then turn to some of the most iconic pieces in the repertory that will fill you with hope and joy. The program will also include a live performance by soprano Alaysha Fox .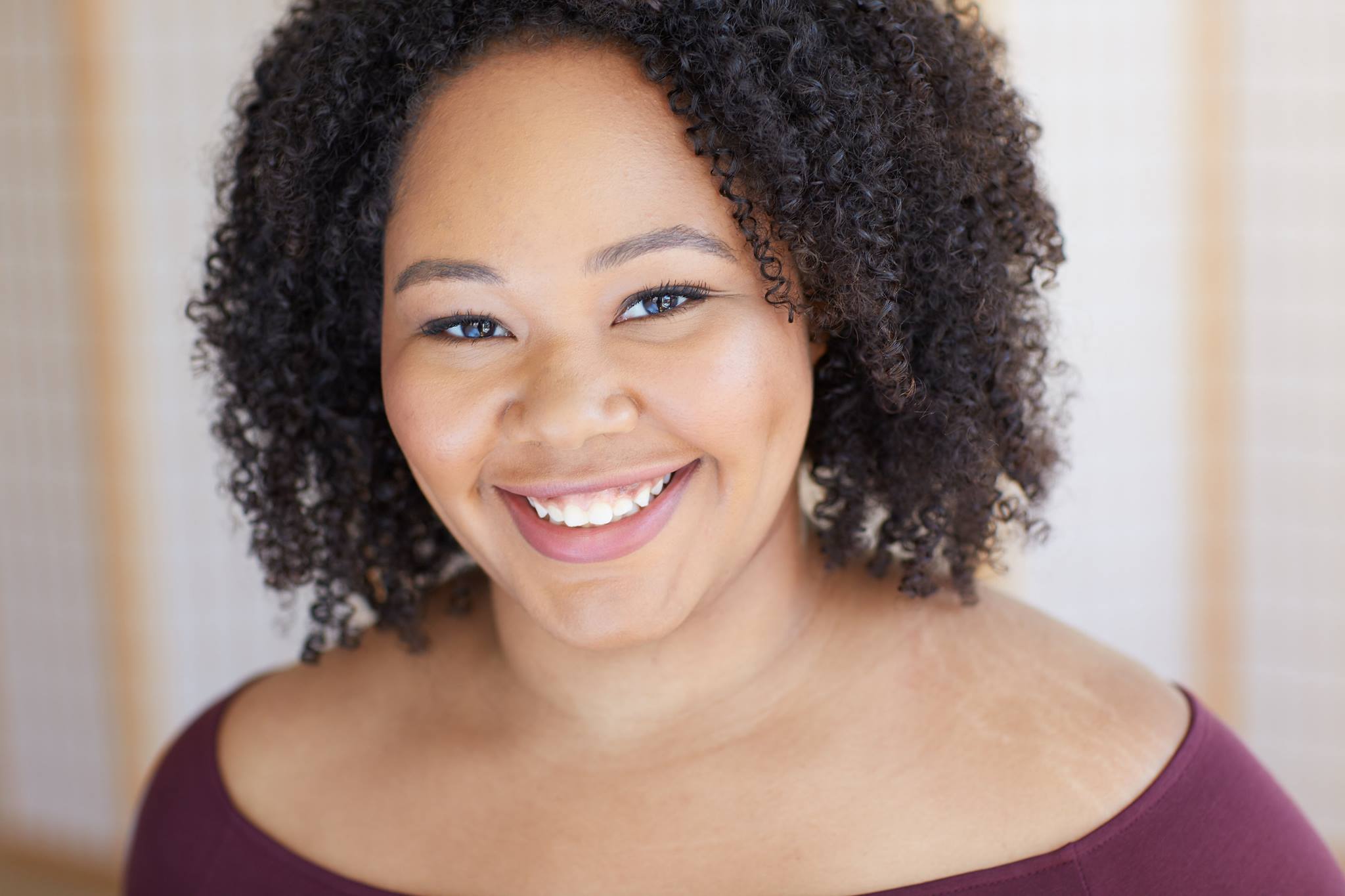 Dwight Brown Elected Chairman of the Board of the New West Symphony
(THOUSAND OAKS, Calif. – Aug. 31, 2020) — Dwight Brown, co-owner of Home Helpers in Thousand Oaks, has been elected chairman of the board of directors of the New West Symphony. He replaces Kim Woods who remains on the symphony's executive committee as immediate past chair.
Also elected at the symphony's August board meeting was new Vice President Bob Lugari, general manager of GEARYS in Beverly Hills. Current Treasurer Harry Croner and Secretary Sam Bruttomesso, M.D., were reelected to continue in their current capacities for another two-year term.