New West Symphony 2021-22 Masterpiece Series:
Sat, Jan. 29, 2022 – Thousand Oaks Civic Arts Plaza
Sun, Jan. 30, 2022 – Rancho Campana Performing Arts Center in Camarillo 
Be it Hollywood's "Silver Screen" or its majestic mountains, rivers and vast plains, America inspires great music and art! Czech-born composer Antonín Dvořák traveled our bustling urban centers and spacious rural landscapes at the end of the 19th century and wove a beautiful tapestry of American traditional styles with Western European symphonic traditions, leading to the work of Aaron Copland and Joan Tower. John Williams and Erich Korngold took that inspiration and created epic scores that have become the soundtracks of our lives. Violin superstar Elena Urioste takes to the stage with Michael Christie and the New West Symphony for this kaleidoscopic event celebrating America's musical heritage.
THE PROGRAM
Star Spangled Banner
Aaron Copland | Fanfare for the Common Man
Antonín Dvořák | Suite in A major, Op. 98b "American"
Joan Tower | Fanfare for the Uncommon Woman
Erich Wolfgang Korngold | Violin Concerto
John Williams | Star Wars Suite
THE ARTISTS
Michael Christie, conductor
Elena Urioste, violin
Program and artists are subject to change.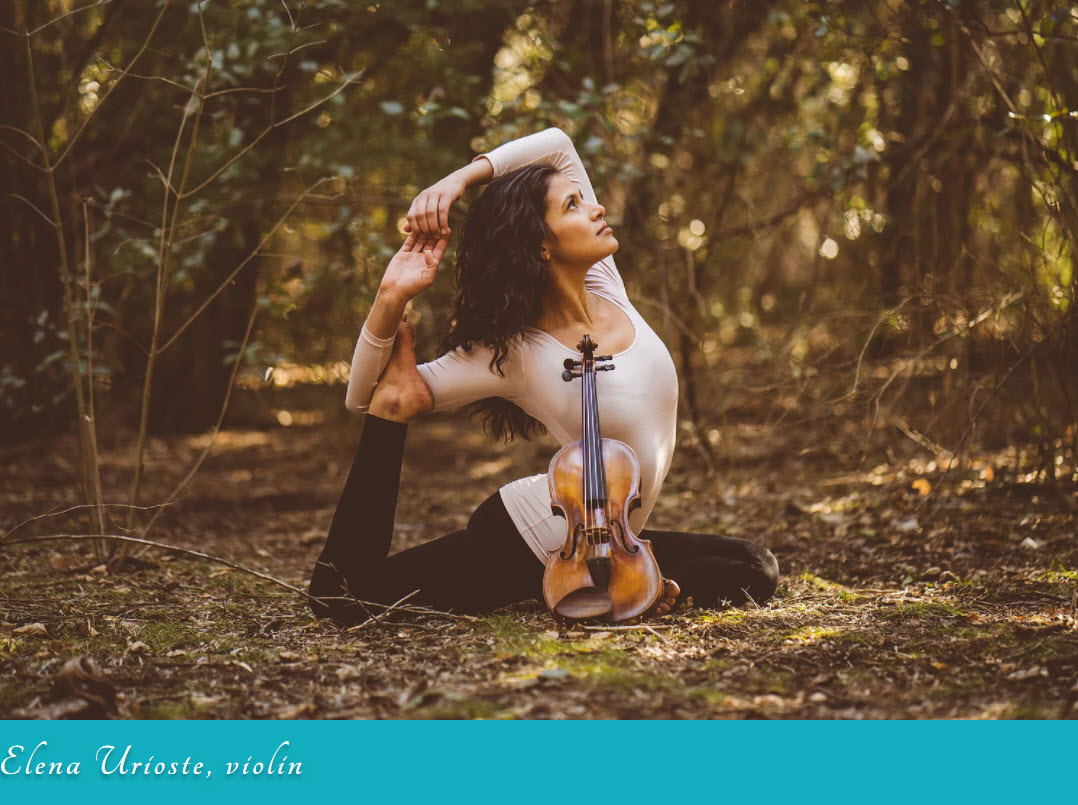 "I am proud to present the greatest American-influenced writers of orchestral music together in one program. Lush and soaring Hollywood film scores evolved from the pen of Erich Korngold (The Adventures of Robin Hood, The Sea Hawk) to the epic scores of John Williams (Jaws, Star Wars, Schindler's List)."
– Michael Christie, Artistic and Music Director, New West Symphony
Thank You to our Sponsors
2021/2022 SEASON SPONSORS
GRANDIOSO Season Sponsor
John Hammer
LARGO Season Sponsors
Karen and Dr. Paul Finkel
Nancy Israel
CORPORATE Season Sponsors
Home Helpers Home Care
CRESCENDO Season Sponsors
Karen Dean Fritts and John Shwope