City of Thousand Oaks Present New West Symphony's
"Opera Lite" at Pop Up Arts & Music Festival
Friday, June 3, 2022 at 7:00
El Parque de la Paz, 2580 Pleasant Way, Thousand Oaks
Free Admission
Reminder: New West Symphony cannot provide seating for this event. Please bring your own chairs!
Join us for an evening of famous arias in the park with internationally renowned baritone Valdis Jansons and LA Opera soprano Alaysha Fox accompanied by the members of the New West Symphony. This performance is part of the City of Thousand Oaks Pop Up Arts & Music Festival.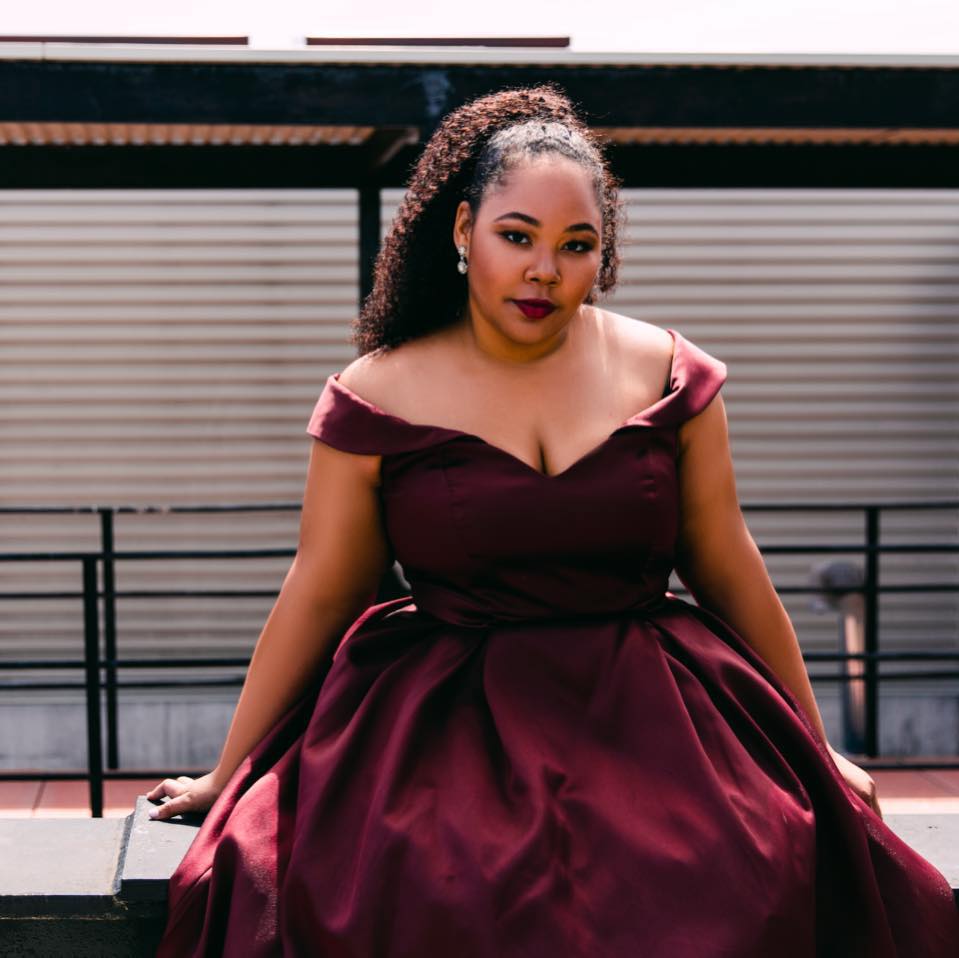 Alaysha Fox
Soprano Alaysha Fox is an emerging artist based in Los Angeles.  Currently Alaysha is a member of LA Opera's Domingo Colburn Stein young artist program. This season she makes her mainstage debut as High Priestess in LA Opera's Aida. This past summer, Ms. Fox was an Apprentice artist at the Santa Fe Opera where she sang the role of Bridesmaid in Le nozze di figaro. Recently, Ms. Fox recently performed as First Maiden in Mörder, Hoffnung der Frauen with the LA Philharmonic.
Some previous credits include: Angel Blue's Gala concert, Giorgette (Il Tabarro), First Lady (Die Zauberflӧte), Lady Macbeth (Macbeth, Bloch), Female Chorus (The Rape of Lucretia), Penelope (Penelope), and Aida.
Ms. Fox has been honored with several awards including: Winner of the Palm Springs Opera Guild Vocal Competition, Loren L. Zachary Finalist, HGO Concert of Arias Finalist, Grand finalist in the Metropolitan Opera National Council Auditions, winner of the Joan Taub Ades Vocal competition, semi-finalist in the Elizabeth Connell dramatic soprano competition, and the Lotte Lenya emerging artist award.
An alumna of the Chautauqua Opera and Opera Saratoga young artist programs; Ms. Fox holds Bachelor and Master degrees from the Manhattan School of Music.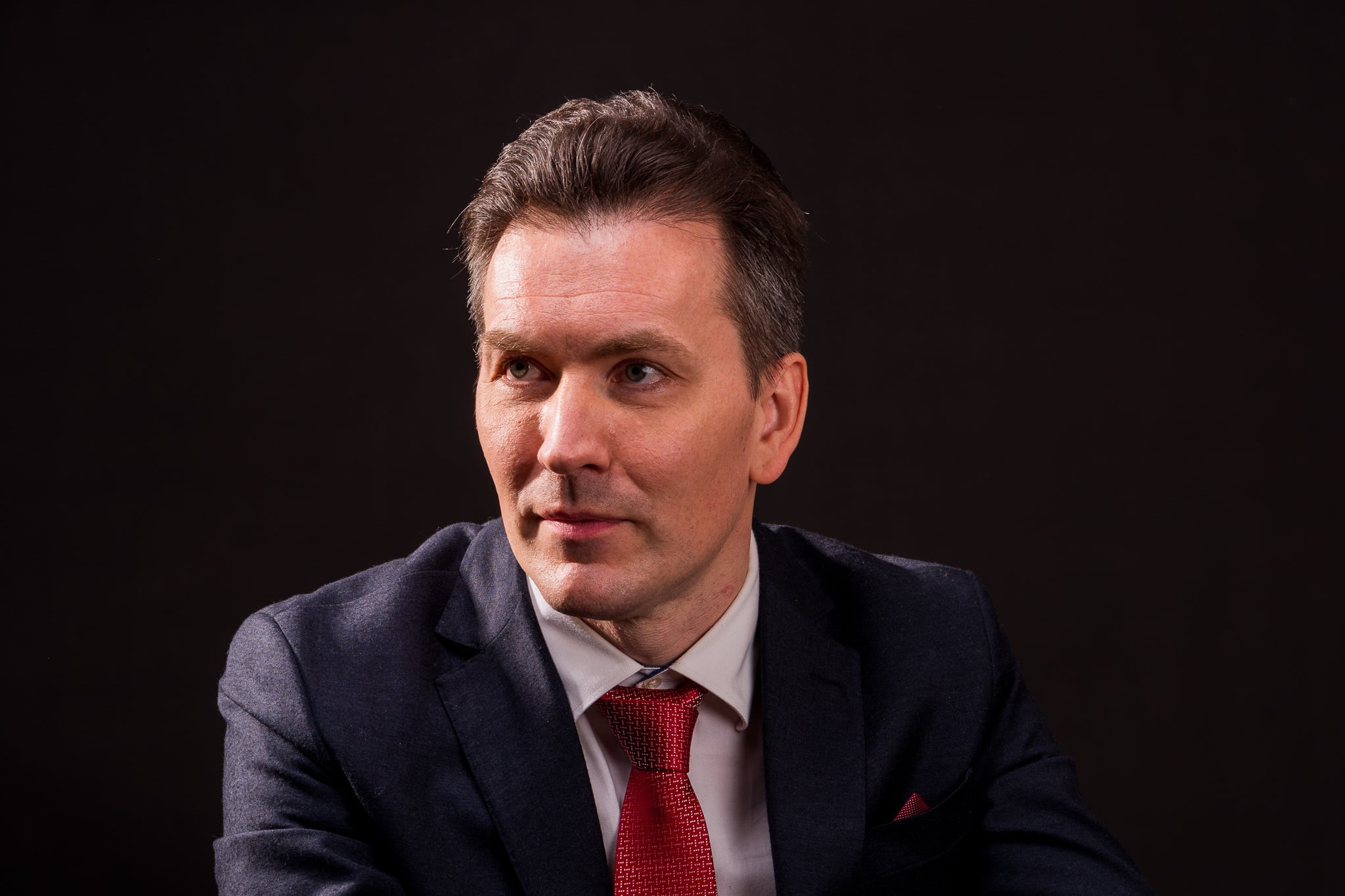 Valdis Jansons
Latvian baritone, Valdis Jansons, made his opera debut in 2004 under the direction of Antonello Allemandi. Winner of many international competitions (Giuseppe Di Stefano 2006, As.Li.Co. 2009 etc.), he has sung more than 60 roles in more than 70 theaters all over the world. Among them: Teatro alla Scala in Berg's Lulu, directed by Peter Stein and conducted by Daniele Gatti in 2011; Teatro Carlo Felice di Genoa as Capulet in Romeo et Juliette, directed by Jean Louis Grinda and conducted by Fabio Luisi in 2012; Teatro Filarmonico di Verona, Teatro Regio di Parma; Sao Carlos Theater of Lisbon, Moscow's Bolshoi Theater, Theater an der Wien; Teatro San Carlo di Napoli, Lincoln Center, NCPA in Beijing.
Mr. Jansons has worked with such a conductors as Daniele Gatti, Fabio Luisi, Daniel Oren, Daniele Callegari, Stefano Ranzani, Lawrence Foster, Antonello Allemandi, Isaac Karabtchevsky, Asher Fisch, Philippe Augin, Stefan Anton Reck, and Pierre Vallet, as well as stage directors such as Gianfranco De Bosio, Lamberto Puggelli, Peter Stein, Giancarlo del Monaco, Emilio Sagi, Jean Louis Grinda, Günter Krämer, Andrei Serban, Shen Wei, Davide Livermore, Guy Montavon, and Dieter Kaegi.