New West Symphony 2021-22 Masterpiece Series:
"Four Seasons"
originally "Music to my Ears – Science of Sound"
Sat, Jan. 29, 2022 – Thousand Oaks Civic Arts Plaza
Sun, Jan. 30, 2022 – Rancho Campana Performing Arts Center in Camarillo
Out of abundance of caution, this 75-minute program will be presented without intermission.
"Four Seasons" engages violin superstar Elena Urioste with Music Director Michael Christie in a program featuring Vivaldi's famous Four Seasons. Urioste has performed with the Los Angeles, New York, and London Philharmonics as well as the San Francisco, Detroit, and Chicago Symphony Orchestras and is renowned for her sensitive and expressive playing. Revel in a program that also includes the sonorous Fantasia on a Theme of Thomas Tallis by Ralph Vaughan Williams and Jessie Montgomery's American Folk-influenced Strum.
THE PROGRAM
Ralph Vaughan Williams | Fantasia on a Theme by Thomas Tallis
Jessie Montgomery | Strum
Antonio Vivaldi | The Four Seasons
THE ARTISTS
Michael Christie, conductor
        Glwyn & Ruth Chase Music Director Chair
Elena Urioste, violin
        Sponsored by Joan and Dr. Robert Piccioni
NEW THIS SEASON: Audio Program notes written and narrated by Artistic and Music Director

THOUSAND OAKS
CIVIC ARTS PLAZA
Saturday, January 29th, 2022 | 7:30 PM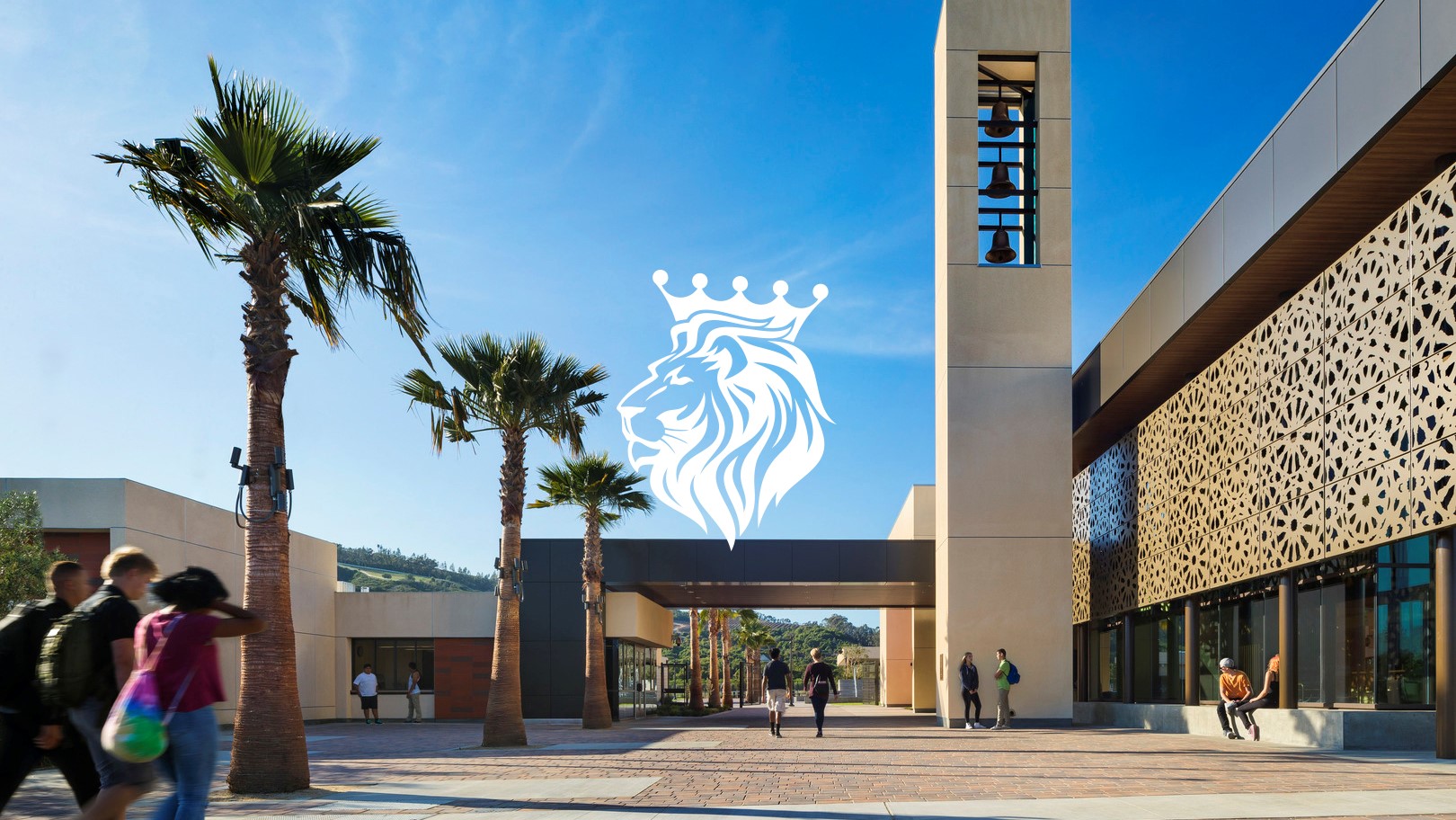 RANCHO CAMPANA
PERFORMING ARTS CENTER
Sunday, January 30, 2022 | 3:00 PM
Questions? Call us at 805.497.5880/866.776.8400
Program and artists are subject to change.
To learn more, below are our favorite recordings of Vivaldi's Four Seasons
"I have crafted a performance for this moment; soul-satisfying, grooving, and entertaining. Vivaldi's picturesque Four Seasons delights with its imagination and familiarity. English-master Vaughn Williams envelops and elevates us, and we introduce a new musical expert in Jessie Montgomery, her music gently turns, pulses and surges," says Music Director Christie.
Thank You to Our Sponsors
2021/2022 SEASON SPONSORS
GRANDIOSO Season Sponsor
John Hammer
LARGO Season Sponsors
Karen and Dr. Paul Finkel
Karen Dean Fritts, Ph.D. and John Shwope
Nancy Israel
CORPORATE Season Sponsors
Home Helpers Home Care
THANK YOU TO OUR CONCERT SPONSORS
FORTISSIMO SPONSOR
Kathy Jeffers-Volk in Memory of Dr. Charles H. Volk