Violins of Hope & Jerusalem Quartet
Symphony Concert and Cultural Festival
Presented online.
January 31, 2021 | 7:00pm (Pacific Time)*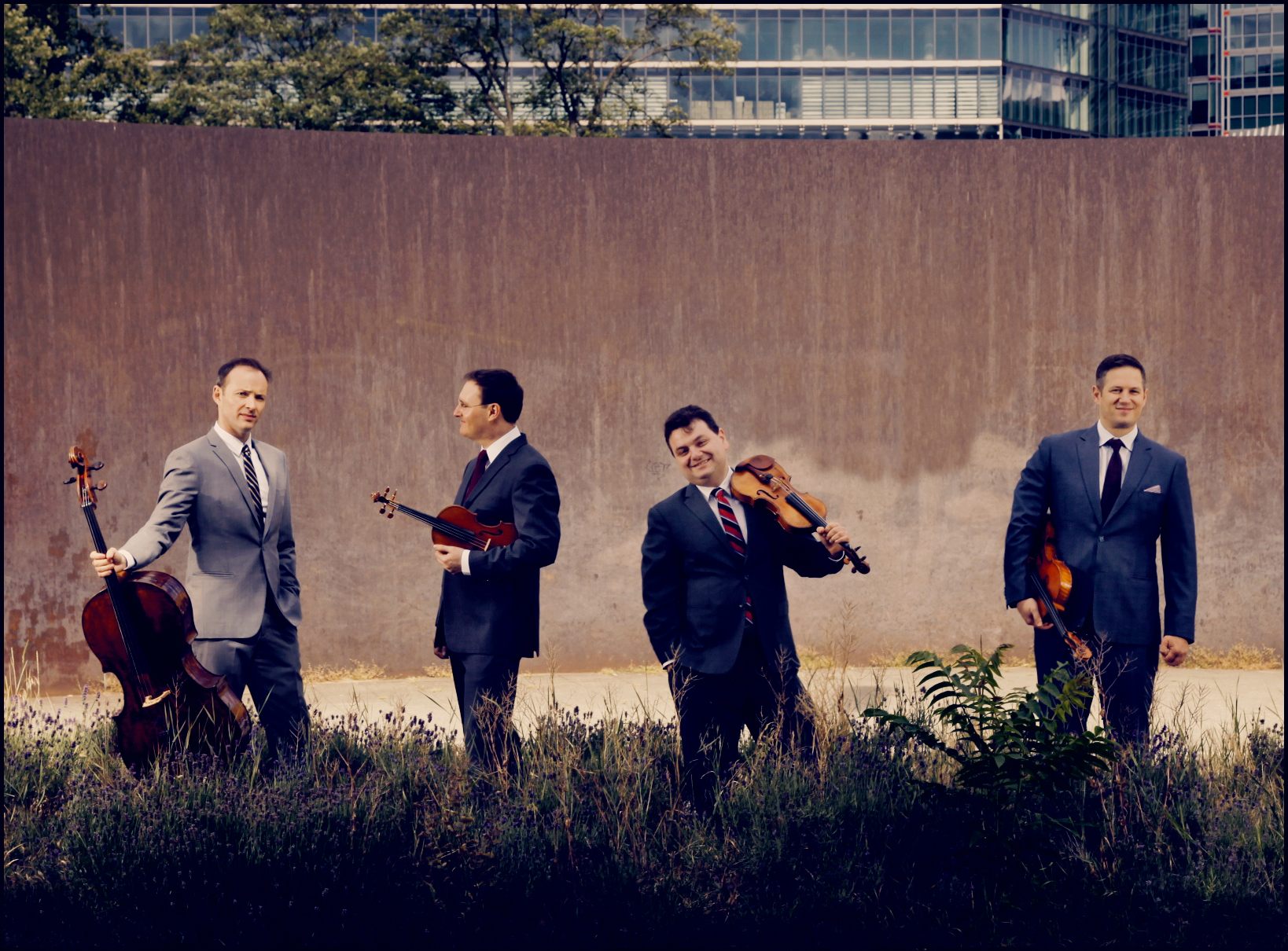 Southern California has long been home to musicians, innovators, and educators sharing the storied traditions of Indian culture and Indian Classical Music. European and American composers we hear often have been drawing on India's vibrant musical language and engrossing formal structures for well over a century.
In collaboration with LA based composer Reena Esmail, UCLA's Rahul Neuman, Hindustani Soprano Saili Oak and Internationally renowned tenor Sean Panikkar, New West Symphony explores the influences of these musical traditions upon the other. Works of Reena Esmail, Debussy, Elgar, Turina, Cooke and Philip Glass share the spotlight with performances of Hindustani and Carnatic music.
A Festival Passport, including the concert plus complementary content to enrich your experience, is $25 per household.
An All Access Season Passport to our season of 8 cultural festivals is $160 (a 20% savings).
Along with the symphony concert,  Season and Festival Passport holders enjoy access to companion cultural festival programs for further immersion into the music, the artistry, and the culture that inspired our concert.
Dates and Times noted below are for their online premieres. Programs will be available on demand for 'anytime viewing' through September 30, 2021.
Symphony Concert
Sunday January 31, 2021 | 3:00pm (Pacific Time)
Culture Insights and Entr'Acte
January 29, 2021 | 7:00pm (Pacific Time)
Meet the Artist
January 30, 2021 | 7:00pm (Pacific Time)
Questions? Call us at 805.497.5880/866.776.8400
2020-21 Renewed Subscribers, click here
Non-Renewed Subscribers, click here
FESTIVAL SPONSORED BY
New West Symphony League
Mezzo Forte Festival Sponsor
Kathy Jeffers-Volk in memory of Charles H. Volk, PhD
"Passion, precision, warmth, a gold blend: these are the trademarks of this excellent Israeli string quartet."
— New York Times
Join us for VIOLINS OF HOPE or enjoy all 8 cultural festivals this season! Prices are per-household and include online premieres and on-demand for 'anytime viewing' through September 30, 2021.