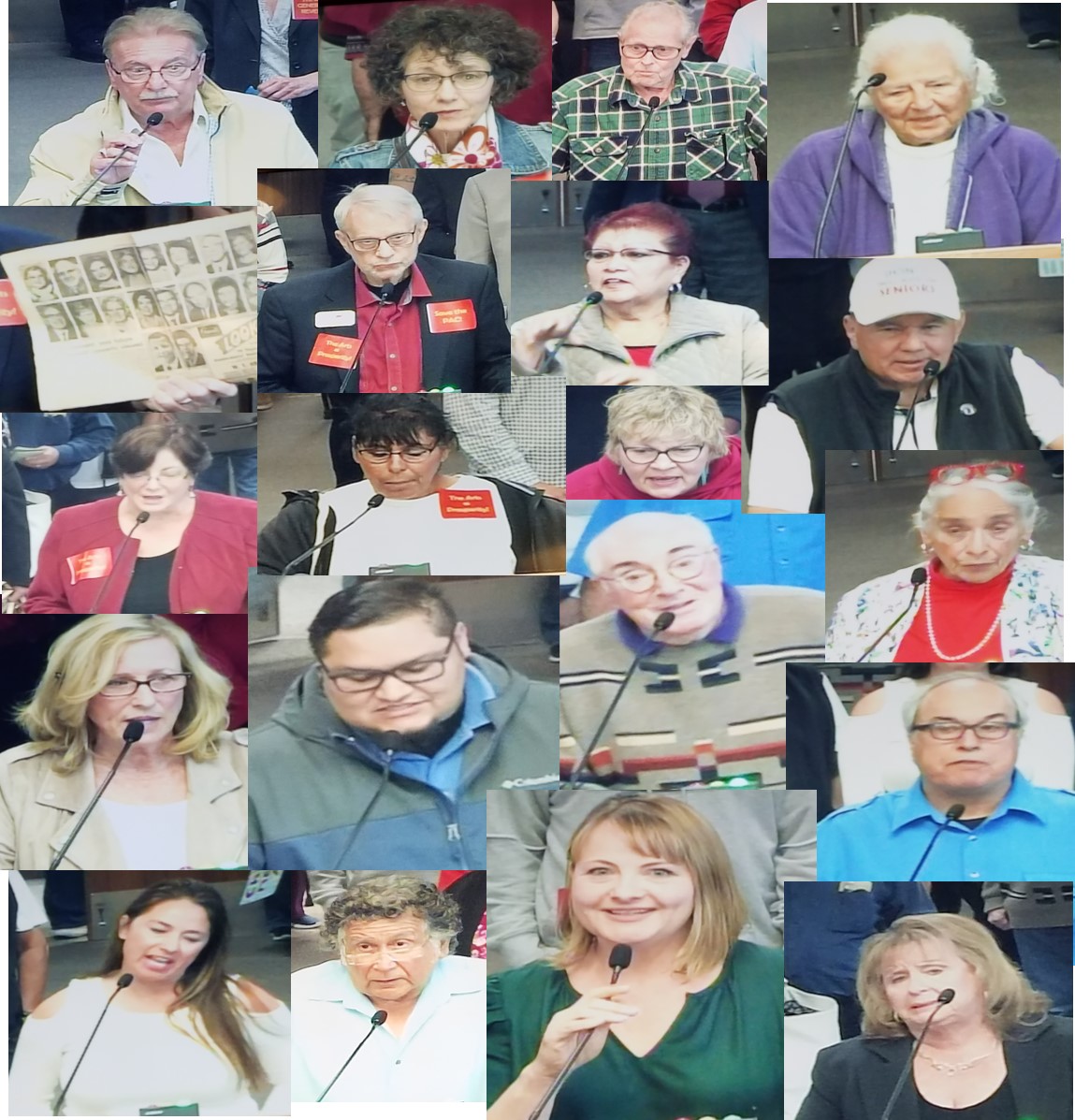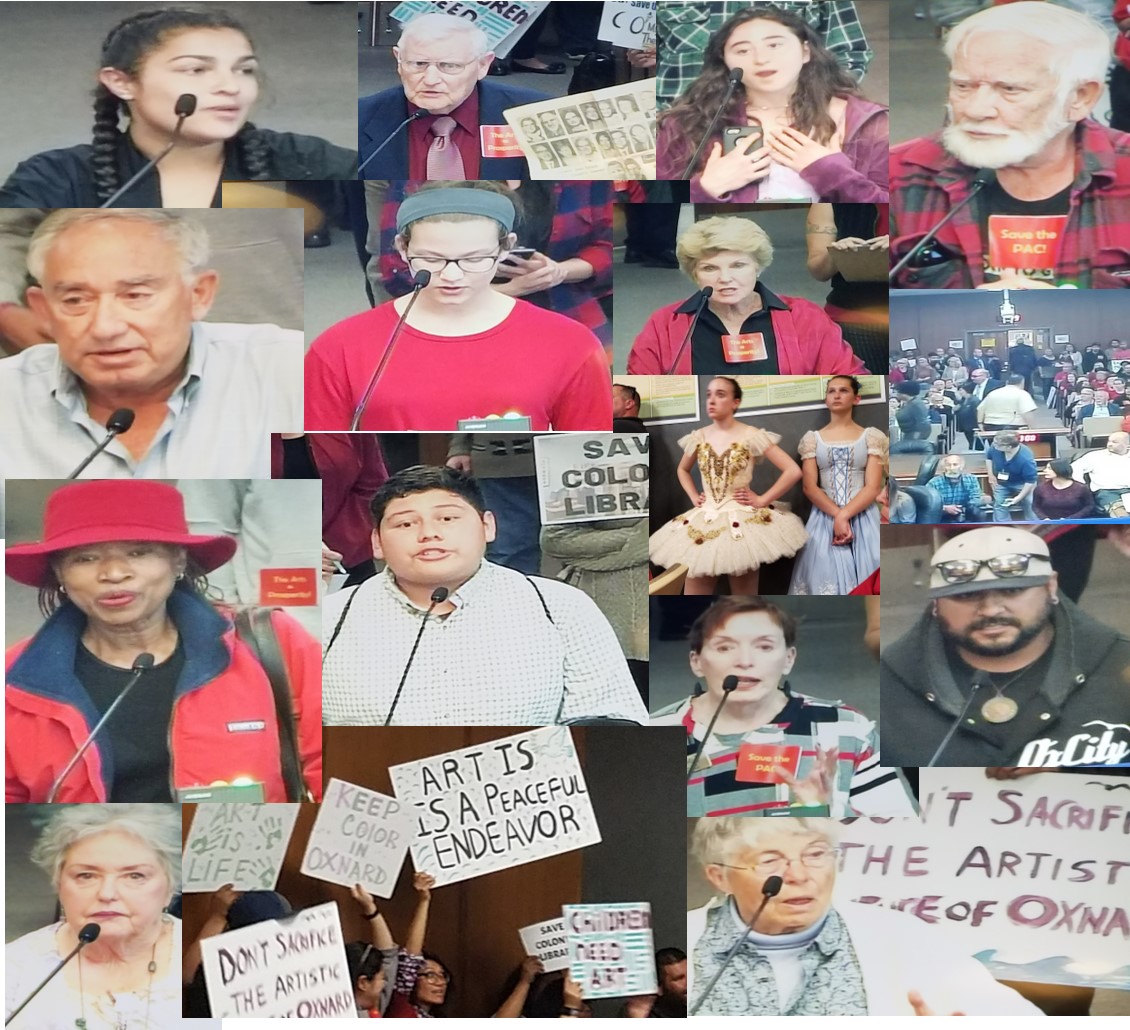 Important Alert
The City of Oxnard has proposed CLOSING the Oxnard Performing Arts and Convention Center, our home for the past 24 seasons. The PACC is the largest venue in west Ventura County and has the capacity to hold our professional symphony productions. And while we can perform in alternative venues, the PACC is the best option to meet our growth plans for the future. We have learned the City's proposal did not thoroughly consider the impact New West Symphony has on the community. We are having productive conversations with the City, but we need the help of our patrons to show that the arts and the PACC are important.
PROGRESS
Many thanks to all the New West Symphony family members and friends who attended the Oxnard city council meeting on May 21, 2019! As Mayor Tim Flynn said at the outset, the large number of people attending was 'unprecedented.' Our community showed up in a very big way to express their displeasure with the proposed CLOSING of the Oxnard Performing Arts and Convention Center, our home for the past 24 seasons, and other critical cultural centers such as the Carnegie Art Museum and Colonia Library.
With over 50 speakers, Mayor Flynn changed the meeting procedure to give everyone an opportunity to speak, extending the alloted time of 30 minutes to over 2 hours. This deserves thanks, and presents a great opportunity to keep in contact with city decision makers.
JOIN US IN THANKING CITY COUNCIL
If you'd like to dash off a quick thank you note, here is a sample (easy to copy/paste in email!):
Dear Mayor Flynn, City Council Members and City Manager Nguyen,
Thank you for making time in Tuesday's city council meeting for our friends and neighbors to share how much they care about Oxnard, the arts and important cultural landmarks in our community. As Mayor Flynn noted, the turnout was 'unprecedented' and we appreciate your adjustment to the agenda so all our voices could be heard.
As was demonstrated Tuesday night, there is great enthusiasm and energy in the community to help find budget solutions that keep the PACC, Carnegie Art Museum and Colonia Library open.
Thank you for your time and consideration!
[Your name and address]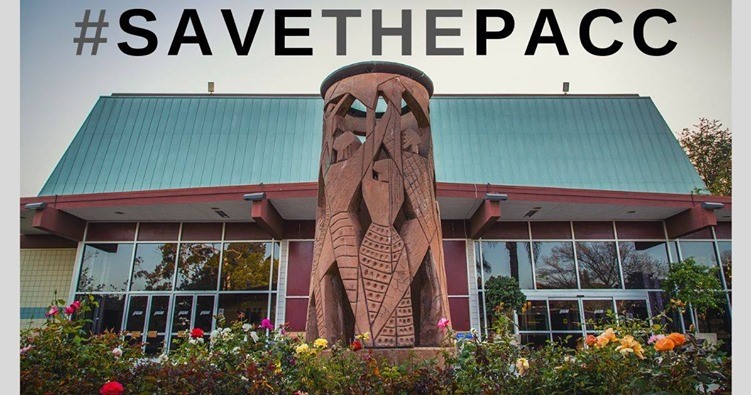 Iconic architecture: Built 50 years ago, the classic mid-century PACC has 1,600 seats and is the largest performance venue in west Ventura County.