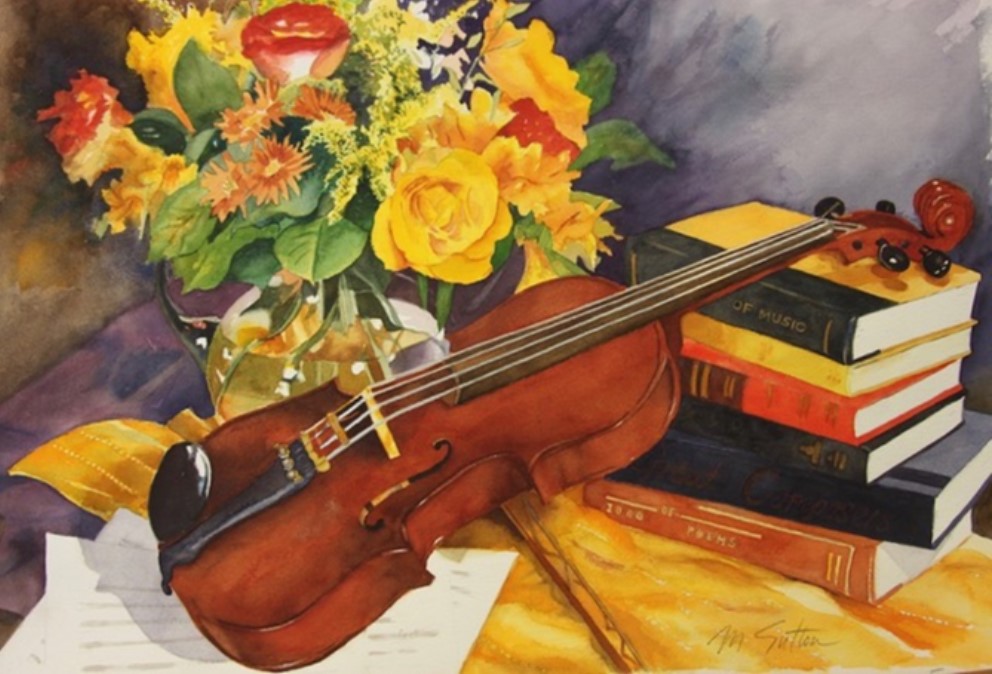 New West Symphony League
requests
The Pleasure of Your Company
2018
Pleasure of Your Company events are a summer series of fun, interesting, and informative activities organized by the New West Symphony League. All events are completely underwritten by League members. Your ticket price goes entirely to support the New West Symphony
Reservations are required for all events. For more information, you can contact Nadine Kawaguchi (n.kawaguchi@sbcglobal.net) or phone (805) 435-2781. Confirmation and directions will be sent to you prior to events.
Download a PDF version of the Pleasure of Your Company event schedule.
SOLD OUT
Call (805) 435-2781 to be added to the wait list.
Cooking with Jo-Ann Gordon
11:00 am – 2:00 pm, $75 per person, limited to 10 guests
Private home in Moorpark
Hosted by Jo-Ann Gordon and Hope Rosenfeld
Join gourmet chef Jo-Ann Gordon for what promises to be a tasty, entertaining time in a beautiful home in Moorpark. Jo-Ann will demonstrate and prepare a delicious lunch. While lunch cooks, wine and hors d'oeuvres will be served. This promises to be a most delicious time, spent in an incredibly gorgeous setting. YUM!
* * *
2:00 – 4:00 pm, $45 per person, limited to 20 guests
Private home in Thousand Oaks
Hosted by Hope Rosenfeld and Nida Brown
Have you ever wondered about the difference in the title to your assets? What's the difference between joint tenancy, tenants in common, and community property? Are your assets in the trust you and your spouse created? Will there be a probate proceeding on your assets upon your death? Nida Brown, retired attorney, who was one of the first in California to be qualified as an Estate Planning, Probate and Trust Law Specialist and practiced law for over 30 years, will speak generally about title to assets and estate plans.
* * *