Since we can't be together in the concert hall right now, we brought New West Symphony to you!
From October through the summer of 2021, the New West Symphony presented 8 online cultural festivals that highlight our extraordinary region and communities we serve. Our Ventura County and Conejo Valley neighbors and friends represent traditions with deep roots in family and music.
Join us for a Festival Passport to view an individual cultural festival on demand, offering an in-depth exploration of a variety of cultural traditions represented in our community, or sign up for a Full Season Passport, which provides access to all 8 festivals on demand, while saving 20%!
Content will be available to view online at your convenience from their online premiere dates through September 30. 2021. 
Questions? Call us at 805.497.5880/866.776.8400
Music allows humans to tell stories, share traditions and express our complex emotions. Like a kaleidoscope, as a melody or rhythm is shared, it subtly or dramatically reflects the vibrancy of that time and place. Classical music wouldn't be the same without the global influences that have left their indelible mark on the art form.
The New West Symphony's reimagined 2020/2021 season spotlights the vivid cultural influences that have shaped classical music and SoCal itself.

FEATURED COMPOSERS:
JOHANN SEBASTIAN BACH
LUDWIG VAN BEETHOVEN
VALERIE COLEMAN
CLAUDE DEBUSSY
EDWARD ELGAR
GEORGE GERSHWIN
PHILIP GLASS
SCOTT JOPLIN
GUSTAV MAHLER
WOLFGANG AMADEUS MOZART
FLORENCE PRICE
FRANZ SCHUBERT
RALPH VAUGHAN WILLIAMS
…AND MUCH MORE!
WITH THANKS TO OUR SEASON & FESTIVAL SPONSORS:
John Hammer
Barbara Barnard Smith for the World Musics Fund at Ventura County Community Foundation
CORPORATE SEASON SPONSOR
Home Helpers Home Care
LARGO SEASON SPONSORS
Karen & Dr. Paul Finkel
CRESCENDO SEASON SPONSORS
Susan Burgos
Fern & Dr. Arnold Heyman
TITLE FESTIVAL SPONSOR
New West Symphony League
FORTISSIMO FESTIVAL SPONSORS
Joan & Dr. Robert Piccioni
Karen Dean Fritts, Ph.D. & John Shwope
MEZZO FORTE FESTIVAL SPONSORS
Kathy Jeffers-Volk in memory of Dr. Charles H. Volk
Adele & James McGinnis
ALLEGRO FESTIVAL SPONSORS
Patty & Bob Biery
Drs. Lucy & Sam Bruttomesso
Kim Woods & Mark Schadecker
WITH THANKS TO OUR COMMUNITY PARTNERS:
Ronald Reagan Presidential Library
City of Thousand Oaks
Bank of America Performing Arts Center
Farhang Foundation
City of Simi Valley
Supeena Adler and Mark Klingman, UCLA Department of Ethnomusicology
Conejo Valley Chamber of Commerce/Visit Conejo
Best Western Thousand Oaks Inn
Damascus Roads Productions
Kungpow Productions
Sergey Parfenov, recording engineer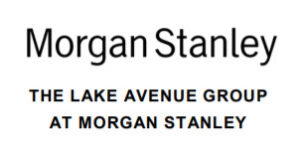 WITH THANKS TO OUR FOUNDATION PARTNERS: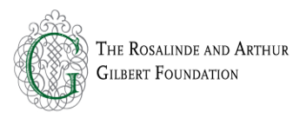 This activity is supported in part by the California Arts Council, a state agency,
and the National Endowmant for the Arts.
Learn more at www.arts.ca.gov and www.arts.gov.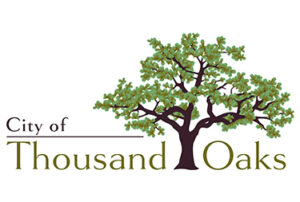 Programs and artists subject to change.